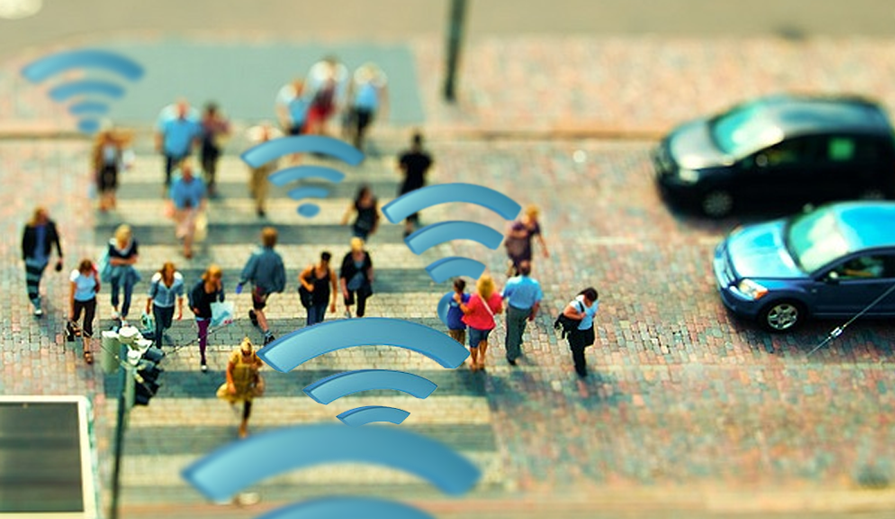 By Claus Hetting, Wi-Fi NOW CEO & Chairman
Ever been annoyed when your device takes a long time to connect to a Wi-Fi network? Now the IEEE and the Wi-Fi Alliance has the remedy to that age-old problem. The standard is called 802.11ai (or FILS) and the Wi-Fi Alliance has just released a draft spec for a new certification program to that end.
The number of Wi-Fi devices and networks is booming – and just getting your device to connect can be a slow process. Finally, the remedy is within reach: An amendment to the Wi-Fi standard aims at hooking you up to Wi-Fi in the blink of an eye: 100 milliseconds. It's a huge improvement likely to have all kinds of positive repercussions across a growing Wi-Fi industry.
The 802.11ai or 'Fast Initial Link Setup' amendment was completed in June of this year by the IEEE. And just this week the Wi-Fi Alliance released its draft certification spec for the 'Optimized Connectivity Experience', which forms part of Release 2 of the Wi-Fi Vantage program.
The idea of course is to make the Wi-Fi connectivity experience better than ever before. To get there, devices need a faster way of connecting to network services for example in high-density environments. Add to this that Wi-Fi roaming and steering mechanisms will – now perhaps for the first time – make Wi-Fi perform much more like cellular networks once link setup times are reduced.
To usher in a new era in Wi-Fi quality all we need now is to get all the chipset, device, and network vendors certified not only for 802.11ai – but the entire Wi-Fi Vantage program.
/Claus.