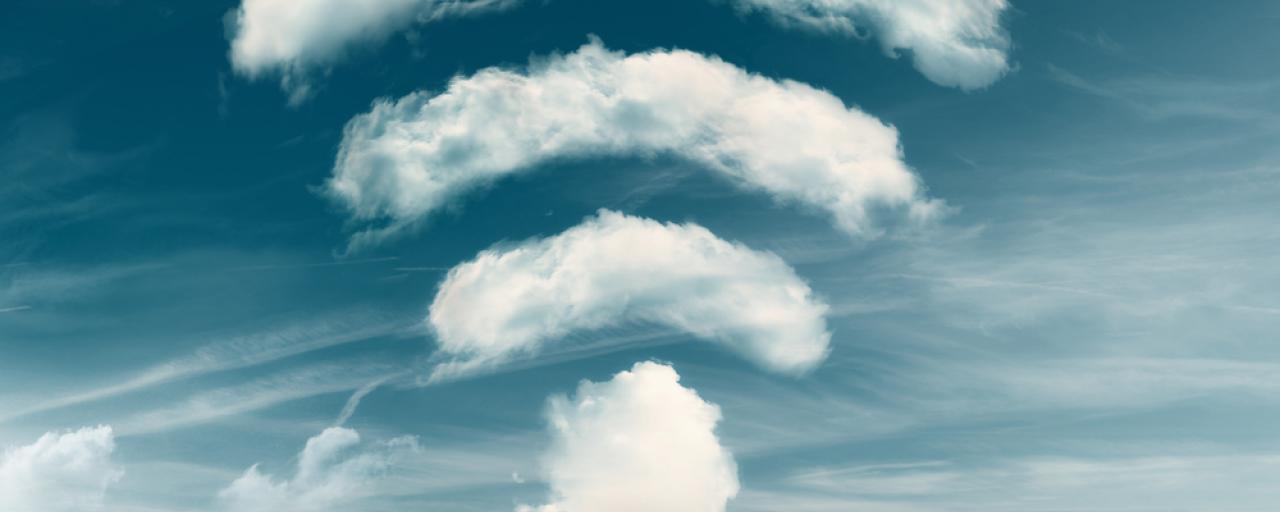 By Claus Hetting, Wi-Fi NOW CEO & Chairman
Last week the Wi-Fi Alliance launched its 'Wi-Fi CERTIFIED Data Elements™' certification program, which is basically a standardised way of defining and collecting Wi-Fi performance metrics and diagnostic data. ASSIA – a key contributor to the new standard – says the program has the potential to vastly improve home Wi-Fi quality and even to support the introduction of new services.
If you have been following our news service – or if you are working pretty much anywhere within the Wi-Fi industry – you should know by now that managed home Wi-Fi is one of the hottest opportunities in wireless today. It is also one of the most complex because few if any standards for multi-vendor interoperability exist for remote in-home Wi-Fi management.
Data elements: 130 agreed new Wi-Fi KPIs
Now all of this is about to change. Last week the Wi-Fi Alliance launched a new certification program dubbed 'Wi-Fi Certified Data Elements'. The program – instigated by among others by Wi-Fi Alliance members ASSIA, ARRIS (CommScope), and Marvell (today NXP) – for the first time introduces a standardised way of defining and collecting Wi-Fi performance and diagnostics data.
The scheme has defined "130 Wi-Fi specific key network performance indicators such as the speed data moves across a wireless network, airtime necessary for devices to perform as expected, and retry rates between a Wi-Fi device and an access point," the Wi-Fi Alliance says in the press release here. Leading remote Wi-Fi management vendor ASSIA says the scheme will be a game changer for the ecosystem – and not least for consumers.
Enjoying this story?
Leave your email here and we'll get you all the latest Wi-Fi news.
A new ecosystem will emerge, says ASSIA
"We believe that this initiative will benefit vendors, service providers, and consumers immensely. For the first time vendors and service providers will be able to build standardised data models that solve a vast range of home Wi-Fi issues across a range of delivery platforms. The lack of a systematic approach to data has delayed innovation in this space for years. Now the wait is over, and we will see a new ecosystem emerge," says Tuncay Cil, Chief Strategy Offer at ASSIA.
Cil says the program is timely because the management of Wi-Fi 6 needs to be data driven for the standard to live up to its full potential. "Streamlining the use of data across platforms will be a big-time boost to the consumer's quality of experience. We also have no doubt that getting Wi-Fi quality under control means the introduction of new services faster than ever before," Tuncay Cil says.
More initiatives to streamline home networking emerge
The Wi-Fi Alliance is not the only organisation with the goal of standardising the Wi-Fi industry's approach to home Wi-Fi quality. Earlier this year Facebook launched a new Wi-Fi working group (under the auspices of their larger Telecom Infra Project program) specifically to foster Wi-Fi industry collaboration including the streamlining of home Wi-Fi technology and interworking. Read more here.
Last year home Wi-Fi managed services provider Plume open-sourced its middleware platform – called OpenSync – making it available to home gateway, access point, and chipset vendors.
/Claus.