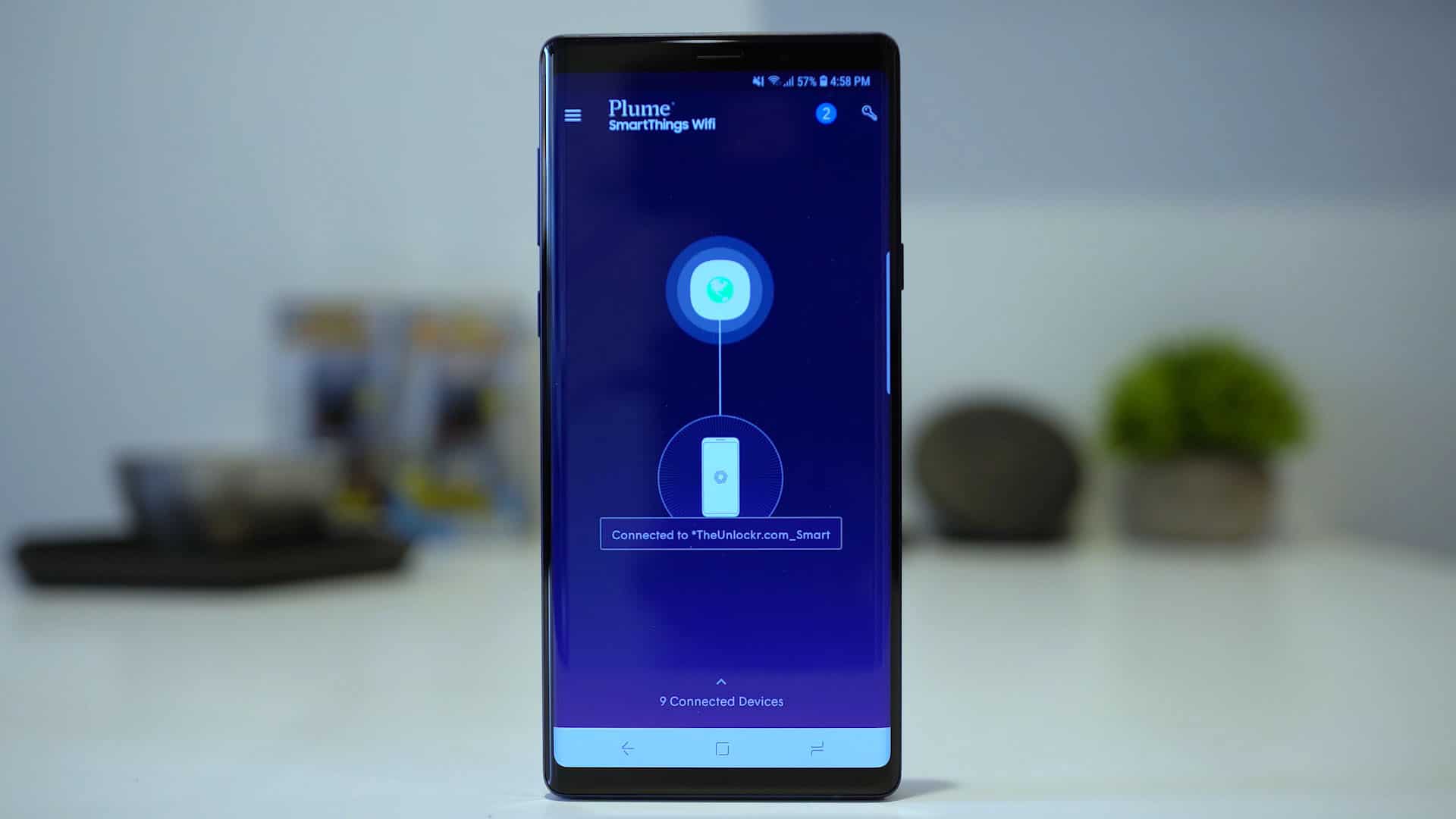 By Claus Hetting, Wi-Fi NOW CEO & Chairman
Plume may be famous for its iconic wall-pluggable Wi-Fi 'pods' but that is not really what the company is all about. The ultimate goal is to deliver 'curated personal experiences' for the next generation smart home, says Plume's co-founder and CEO, Fahri Diner. We sat down with Diner to get the full story and – spoiler alert: His strategy is both skillfully crafted and remarkably compelling.
The smart home segment is one of the hottest in tech right now – and it could get even more dynamic if California-based Plume can pull off what amounts to the ground up restructuring of a growing multi-billion-dollar smart home market. Plume's master plan –  as devised by Diner – is not so much disruption as the skillful invention of new ways to deliver high-value smart home services.
From Wi-Fi pods to smart home apps
If you follow Wi-Fi like me, you will probably remember when Plume's mesh Wi-Fi 'pods' were first launched. Elegantly designed and wall-pluggable, the slick little pods quickly captured the imagination of consumers and the Wi-Fi industry. The paradox is that Plume initially didn't want to get involved in designing hardware at all, says Diner.
"We couldn't get buy-in from Wi-Fi hardware companies to support our adaptive Wi-Fi concept, so in the end we had to design the pods ourselves. Actually, pods and whole-home Wi-Fi were only starting points for what we are doing. Our real model is developing and delivering a range of high-value smart residential services – or apps, if you like – for ISPs to offer their customers," Diner says.
More apps in the pipeline
And Plume is already doing just that. For now the company's mainstay may still be delivering whole-home 'adaptive' (Cloud-optimised) Wi-Fi but Diner and team are already expanding their portfolio to include a suite of other apps, such as AI-based IoT security and guest as well as parental access controls. The sky is the limit as to what other applications can be created for the platform, Diner says. Plume already has a few new use cases in the pipeline.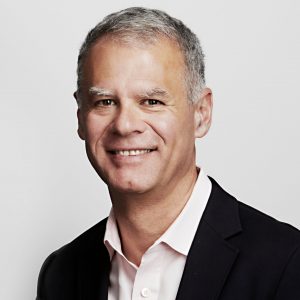 "Using Wi-Fi for cognition and sensing of the home environment is one high-value application, so is for example perimeter security with facial recognition via video, or using AI to analyse and alert for unusual activity around the house," Diner says. One can also readily imagine a home intelligent enough to predict human behaviour and serve its residents accordingly in myriads of personalised ways, he says.
Diner's vision extends even further: The eventual goal is to offer a multitude of third-party smart home apps on the platform – an 'AppStore' approach, if you will – some delivered by Plume while others are simply curated for delivery by Plume. ISPs can then finally deliver differentiated services instead of just delivering bits – and they are of course welcome to add smart home services of their own, he explains.
Wi-Fi NOW award-winning startup Cognitive Systems has already integrated its motion detection application into Plume's platform, enabling the Canada-based company to reach a ready-made market of millions of homes, Diner says.
OpenSync: The 'SIM-card' for smart home services
And no doubt Plume has skillfully crafted its market entry and ecosystem play – no small feat in a market with deeply entrenched vendors and plenty of proprietary technology.
One component is called 'OpenSync' – open-source middleware for home gateways and access points (including chipsets) made available for free by Plume to anyone within the cable and fixed ISP ecosystem. "Think of OpenSync as the SIM-card – it's the software that enables the delivery of services into the home," Diner says. Beyond ISPs, consumer electronics giant Samsung has adopted OpenSync to power its 'SmartThings Wifi' IoT platform.
Fundamentally, Plume's approach boosts revenue for ISPs while reducing their costs, Diner says. No wonder then that Plume has multiple ISPs buying into its vision and technology – as evidenced by the company racking up deployments with big ISPs across North America and in Europe, including Comcast, Bell Canada, Canadian cableco Shaw, and Virgin Media in the UK.
Recent new customer announcements include Tele2 in the Netherlands, C3 Pure Fibre in the Cayman Islands, TalkTalk in the UK, Melita of Malta – and now also Melita of Italy. Plume also sells direct-to-consumer in the US and UK, which Diner says is thus far small but important part of Plume's business.
Decoupling services from bitpipes
The big vision – Plume's end game, if you will –  is compelling and it would be profoundly consequential for the broadband ecosystem if it were to happen: Diner wants to see smart home services decoupled from their ISP bitpipes along the principles of open fibre networks. He is doing it by crafting a new open market for services where everyone – at least in theory – wins.
"We're giving ISPs and other partners the opportunity to decouple smart home services from the broadband connection itself. Broadband services should no longer be about speeds and feeds – they should be about delivering the right home experience. That's what we're providing. And we're doing it for any Cloud and any box," says Diner.
/Claus.
For more don't miss Plume co-founder & CEO Fahri Diner's keynote address at Wi-Fi NOW USA in Washington DC on May 14. For more details and tickets click here.