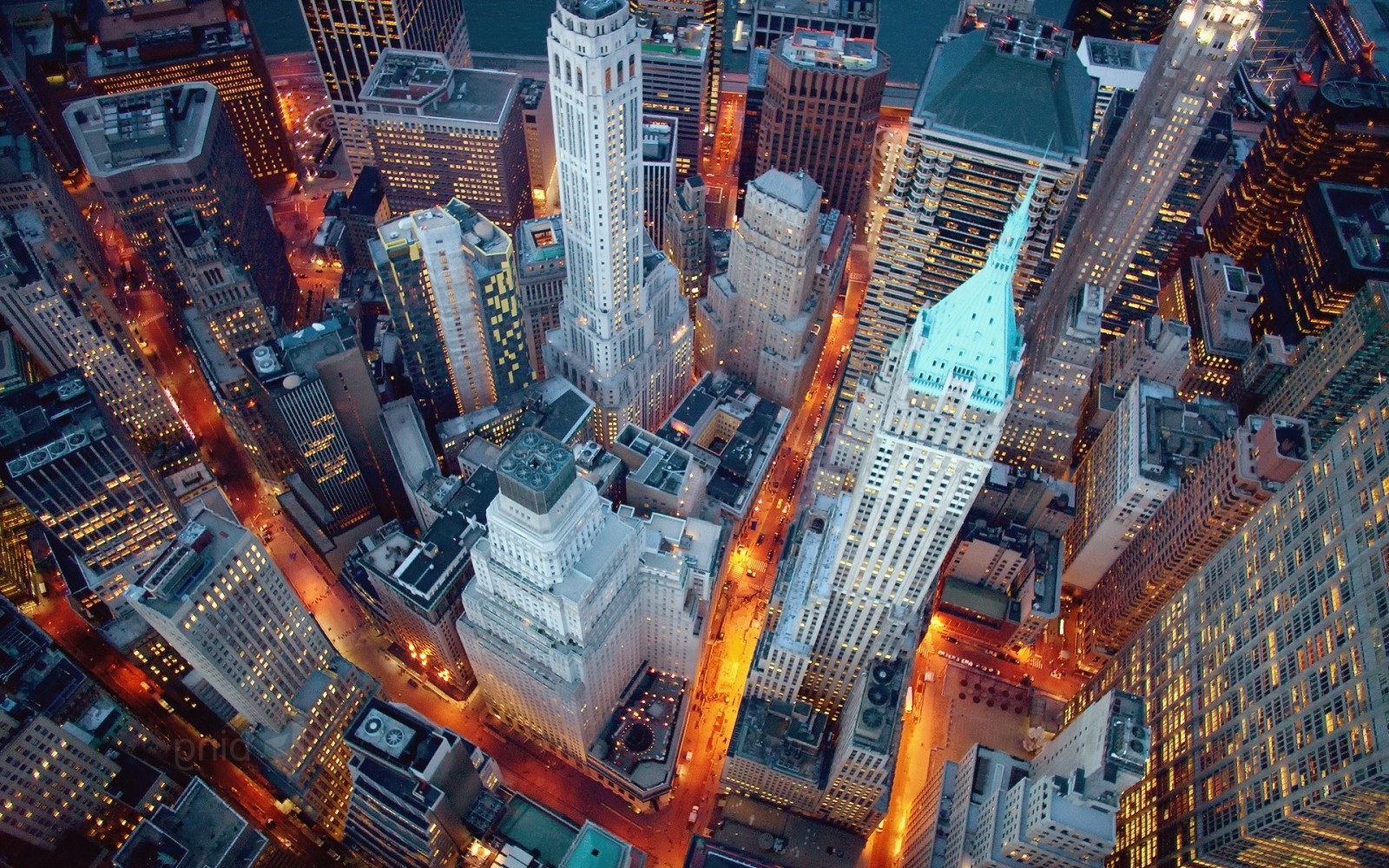 By Claus Hetting, Wi-Fi NOW CEO & Chairman
Is New York street light Wi-Fi feasible? That is the looming question after the New York Post & others broke this story on New York City's desire to embark on yet another massive public Wi-Fi project. Here's our non-exhaustive take on this complex – but fascinating – subject.
Even with the world's no. 1 city Wi-Fi flagship project – LinkNYC – expanding as planned, New York City wants more Wi-Fi. The latest idea is to equip some 250,000 street lights across all five boroughs with Wi-Fi in an attempt to expand the availability of affordable Internet access in New York.
If the project happens, the new Wi-Fi service would be part of New York City Mayor Bill de Blasio's ambitious plan to push for "every city resident and business to have affordable, reliable, high-speed Internet service by 2025," the New York Post reports.
The technical pieces already exist
The idea may not be as far-fetched as it sounds. Swapping out old street lights for more energy-efficient LED-based units that include Wi-Fi APs is a fairly well-know concept, with companies like Wi-Fiber, Soluxio, Citintelly, and Ventev leading the way. Thus far nothing on the scale of New York City has been deployed. But that doesn't mean it can't be done.
Ventev has developed as series of concealed antenna solutions for outdoor lighting that might be just what cities are looking for. Powering the APs should be straight-forward although backhaul – as always – is more tricky. Some kind of mesh network for backhaul seems an obvious choice. Maybe the time has come for using 60 GHz (aka WiGig) radios or something akin to Facebook's Terragraph.
Security is always an issue in Wi-Fi and there would be two ways of dealing with that: Either allow users to access the service via a connectivity app only or insist on using 802.11X/EAP including certificates for authentication. Either is possible although using a connectivity app might be the less costly and more user-friendly option.
The timing could be just about right
The timing could be just about right for a project of this kind given that the next major Wi-Fi standard is expected to hit the markets in earnest some time next year.The 802.11ax standard comes with at least two new features useful for outdoor dense city Wi-Fi deployments: Much longer range and much better performance in high-density environments.
Add to this that the FCC within the foreseeable future may release a lot more spectrum for Wi-Fi in the 6 GHz band and that the new 802.11ax is already defined for use with this new spectrum. The Wi-Fi industry is also well on its way to introducing mobility (handoff), which means that the Wi-Fi experience should feel a lot more like what many consumers are used to with cellular.
The key: Attracting partners
In the end what would make or break such a project is the existence (or not) of a harmonious trifecta of money, city politics, and – well – even federal politics on regulating telco access to city infrastructure, such as light poles. The first question is of course who or what is going to pay for it.  A public-private partnership model may be the way to go, says one expert.
"A large city like New York would be able to attract interest in a public-private partnership to fund and operate such a network," says David Witkowski, Executive Director at Joint Venture Silicon Valley and co-author of the 'Public Wi-Fi Supercluster Blueprint' report. The report is 'how-to guide' on how to make free public Wi-Fi happen.
Witkowski refers to the complex corporate and partnership structure of LinkNYC as an example of how a major public-private partnership model can be put together. "The success of any such project will depend on wether Mayor de Blasio will be able to attract the right companies to make the level of investment required," Witkowski says.
/Claus.