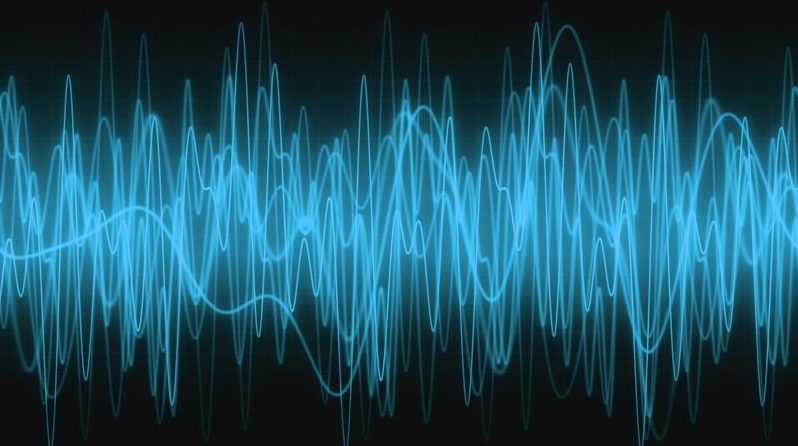 By  Claus Hetting, Wi-Fi NOW CEO & Chairman
A research report released last week says that the 6 GHz band – today used mostly for satellite uplink and some fixed radio links – is ready for unlicensed (Wi-Fi) use. Allowing Wi-Fi to operate in the 6 GHz band would not cause harmful interference to existing primary services, the report says.
The report was produced by Maryland-based RFK Engineering Solutions and commissioned by a consortium of some the biggest companies in tech including Apple, Facebook, Google, Microsoft, Broadcom, & Qualcomm. The full report can be found here.
According to this news report, the research results were presented to the FCC on January 25. Following the meeting, FCC Commissioner Michael O'Rielly tweeted that he would like to see an FCC NPRM ('Notice on Proposed Rule Making') on unlicensed 6 GHz already this summer.
New RKF Engineering report answers many technical interference issues re: unlicensed use in 6 GHz band. Certainly work ahead but this needs to be a Summer @FCC NPRM! https://t.co/Y1vtrhdOwe

— Mike O'Rielly (@mikeofcc) January 25, 2018
The 63-page report meticulously examines any prospective detrimental effects of allowing unlicensed radios (RLANs) to operate in the 6 GHz band. The use of unlicensed radios in the 6 GHz band would need to not materially interfere with the three types of services that are using the band today: Fixed Satellite Service (FSS), Fixed Service (FS), and Mobile Service (MS).
In all three cases, detailed analyses and simulations found no material adverse effects on incumbent uses of the band, RFK Engineering says.
The prospective release (full or partial) of the 6 GHz band (5.925-7.125 GHz) for unlicensed use would be a windfall for the Wi-Fi industry and not least for millions of consumers and businesses across the US. It would likely kick off a new era in wireless innovation and spark a surge in low-cost connectivity everywhere. Read more about the push towards 6 GHz Wi-Fi here.
Note that the new Wi-Fi standard – 802.11ax – has already been defined and standardised for use in the 6 GHz band. Read more about 802.11ax here.
/Claus.