By Claus Hetting, Wi-Fi NOW CEO & Chairman
World-leading specialist in ultra-low power wireless connectivity Nordic Semiconductor announced their first Wi-Fi product last month and now the Norway-based company is aiming for US$2 billion in revenues by 2026 up from a target of US$1 billion next year. EVP of Product Management Kjetil Holstad says the contribution of Wi-Fi IoT to the second billion 'will be significant'.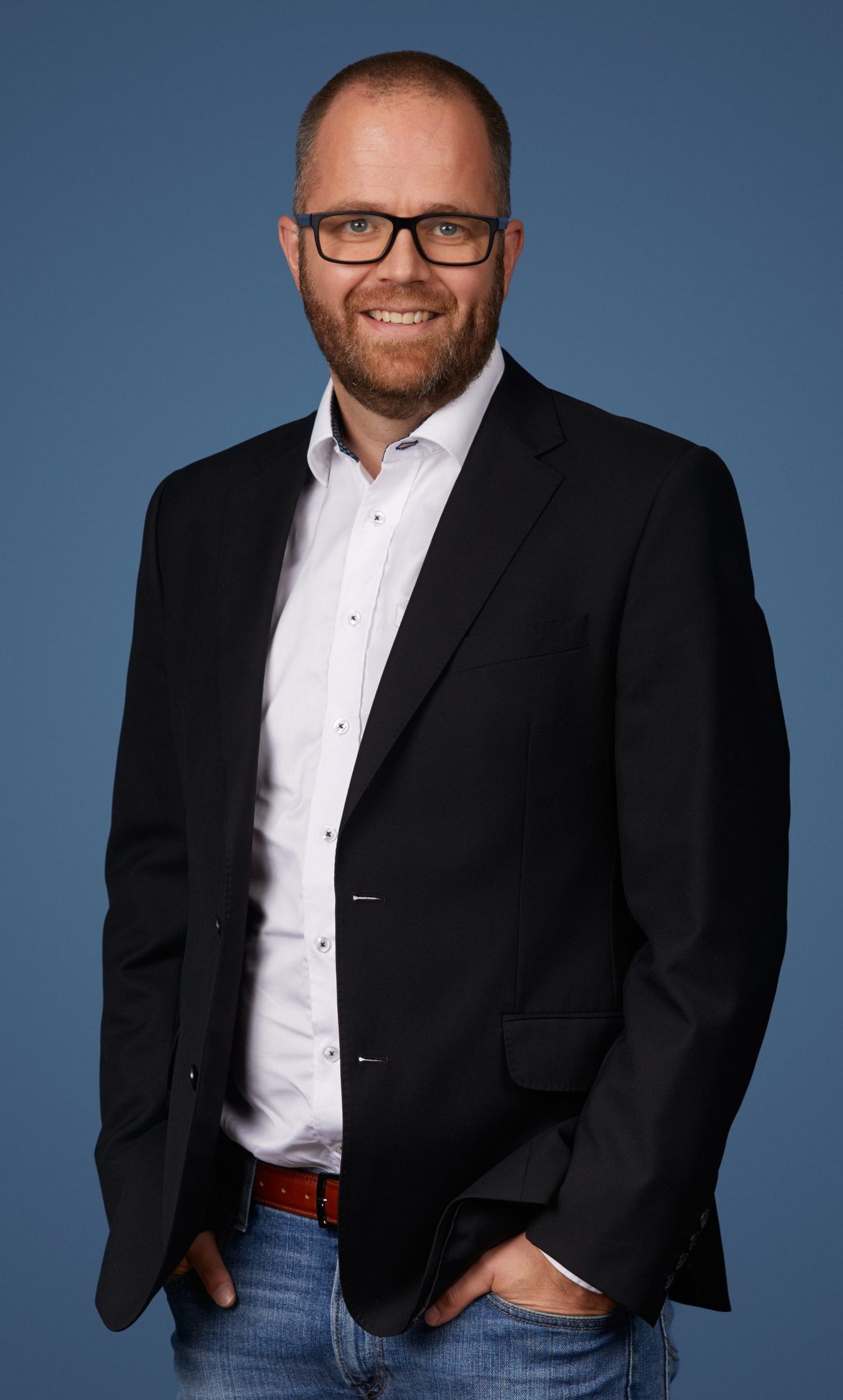 The world of IoT is expanding fast and Oslo-based IoT chipset leader Nordic Semiconductor is now betting big on Wi-Fi. The mainstay of the company continues to be chipsets for Bluetooth Low Energy and cellular IoT but in 2020 the company acquired the Wi-Fi assets and development team of Imagination Technologies, which in turn has led to the announcement of Nordic Semiconductor's first Wi-Fi chip last month.
Wi-Fi technology will be instrumental in reaching the company's ambitious revenue goals, says EVP of Product Management, Kjetil Holstad. "Every time we've asked our existing IoT chipset clients what new features and functionalities they want they've always answered 'Wi-Fi, Wi-Fi, Wi-Fi!' – so this was really a chip that resulted from popular demand. This is also just the beginning. In time we will offer a full portfolio of Wi-Fi-capable chipsets including products that combine Wi-Fi with other Nordic wireless technologies," says Kjetil Holstad.
Kjetil Holstad says analysts estimate a market size of 800 million to 1 billion units per year for these kinds of embedded Wi-Fi silicon solutions for Wi-Fi IoT. Nordic Semiconductor is targeting US$2 billion in sales by 2026 – equivalent to a revenue CAGR of 26% – and expects that the contribution of Wi-Fi to the 'second billion' in revenues will be significant.
Nordic Semiconductor's new tiny 6 x 6 mm Wi-Fi 6 chip is a 'companion IC' designed to work alongside for example one of Nordic's BLE SoCs or a microcontroller unit. The new chip will be easy to incorporate into the IoT device designs of Nordic's existing clients because it runs on Nordic's unified software platform 'nRF Connect' SDK. The key functionality for this IoT chip is the Wi-Fi 6 feature 'Target Wake Time', Kjetil Holstad says.
"This chip is for all the IoT use cases where anything but high throughput is important. Target Wake Time is the key to ensuring a very low power requirement, which is essential for battery-powered Wi-Fi-capable IoT devices. The idea of small battery-powered Wi-Fi devices is a relatively new concept in Wi-Fi and it opens up the popular Wi-Fi networking protocol to a much wider range of consumer and industrial IoT applications," says Kjetil Holstad.
Enjoying this story?
Leave your email here and we'll get you all the latest Wi-Fi news.
The idea is that the Wi-Fi radio can be scheduled to wake up intermittently in order to send and receive data and conserve power the rest of the time. Device examples include domestic and industrial IoT sensor networks for water leak detection or smoke alarms, smart speakers, event-triggered security cameras, home appliances, even robotic vacuum cleaners, Kjetil Holstad says.
As expected Nordic Semiconductor is heavily vested into the new Matter IoT standard that aims to unify Wi-Fi, Thread, and other technologies under a single standard. "The idea with Matter is to unify the approach to building a smart home, where IoT devices and hubs will be interoperable. We expect the matter protocol will be instrumental in expanding the IoT market," he says.
For more on Matter don't miss our Wi-Fi NOW Special Event on October 18 dedicated to understanding the expected impact of the new protocol on the Wi-Fi industry.
/Claus.