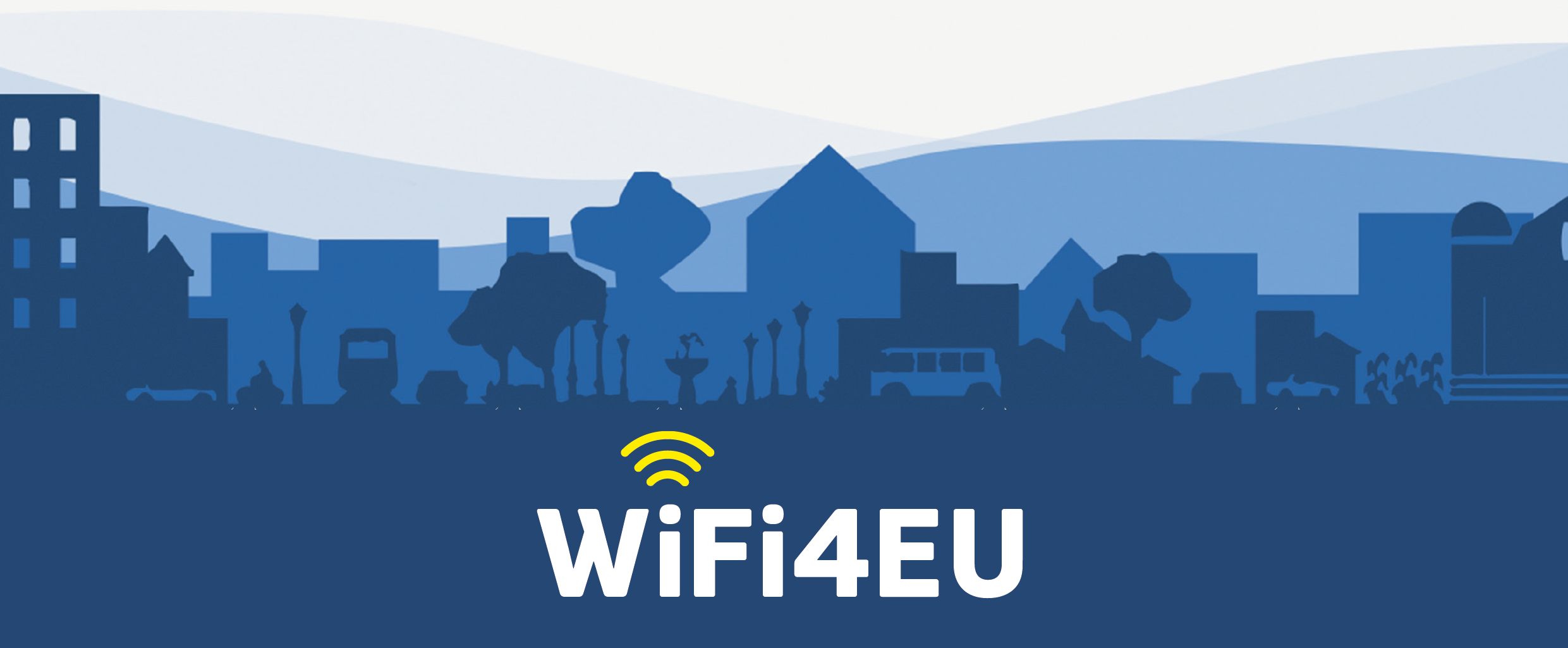 By Claus Hetting, Wi-Fi NOW CEO & Chairman
The European Commission's free public Wi-Fi project (aka WiFi4EU) has already awarded municipalities across Europe €93 million in grants towards building free Wi-Fi networks. This week the EC called for tenders for a solution to manage the WiFi4EU hotspots, common authentication, and pan-European roaming.
Some will say the order of activities should have been reversed but now finally it is here: The European Commission's plan to source a Wi-Fi management platform and authentication service that will allow consistent management and single, unified authentication across the – hopefully soon to take shape – EC's sprawling WiFi4EU pan-European free Wi-Fi network.
The European Commission has already awarded a total of €93 million EUR in grants to more than six thousand municipalities across Europe, each receiving a voucher for €15,000 that can only be spent towards Wi-Fi equipment CAPEX and installation. The idea of course is for each of these local governments to go out and build free Wi-Fi services under the WiFi4EU network name (SSID).
The new service management platform and service –  the EC calls this a 'single authentication and monitoring system' – is the EC's 'Phase 2' for free Wi-Fi service access, the current Phase 1 being essentially insecure captive-portal based management by individual municipalities plus a workaround for monitoring active (or not) APs. The new platform must include an app and a way for non-WiFi4EU free Wi-Fi networks to join the service, says the EC in the procurement documents.
In essence the EC is looking for a supplier that can make sure the free WiFi4EU service can be accessed across Europe with the same logon credentials – meaning free Wi-Fi roaming between participating municipalities and anyone else who wants to join. But the contracted party will also need to take an active role in operations including working with municipalities to connect new networks as well as help desk support and more.
As of writing it is unknown whether any of the WiFi4EU networks have been built yet. The EC announced the project in 2016 and has been awarding grants since December of last year. The total budget for the project is €120 million with €27 million still to go. Presumably part of the remaining €27 million will be spent towards the new management and authentication platform and support service although the specific budget for this activity is unknown.
For anyone interested in more information on the tender all relevant documents are available on the EC's e-tendering website here. The deadline for submitting tenders is 22 August 2019.
/Claus.