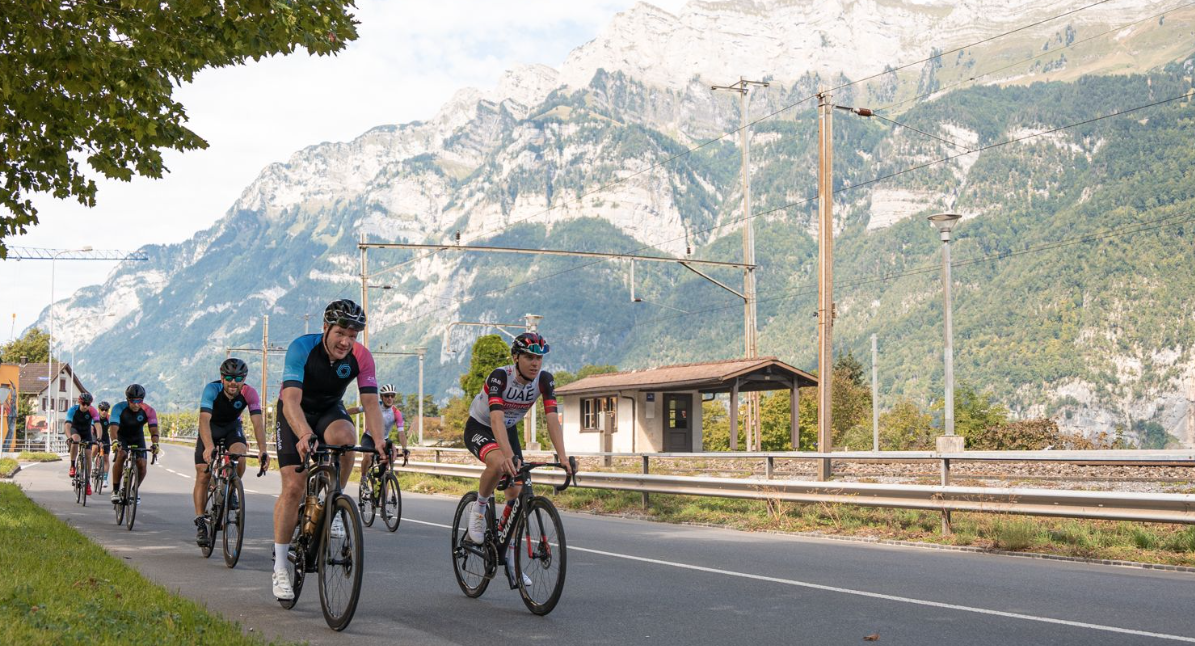 The #PSCC23 Charity Auction is OPEN and you can bid to win one of Tadej Pogačar's bikes from the 2023 UCI World Cycling Championships along with many other exciting lots – click here to participate in the auction now!
By Claus Hetting, Wi-Fi NOW CEO & Chairman
The #PlumeStrong Cycling Challenge 2023 (#PSCC23) is only a few days away – and if you're thinking of joining you can still make it – but be forewarned: It's not for the faint of heart. The challenge requires participants to brave 775 kilometres of mostly mountains from Zürich, Switzerland to Nice, France and includes a 4,000 metre climb to the top of legendary Tour de France mountain Col de Madelaine. The funds raised – though Plume's partner and charity organisation Street Child – will be used to help children affected by the Turkey-Syria earthquake.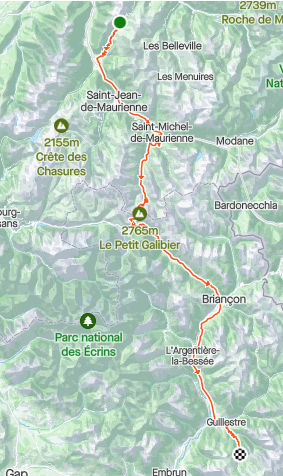 Five days of gruelling biking across the Alps awaits more than 50 riders in this year's edition of the #PlumeStrong Cycling Challenge – a charitable biking event founded by Plume. Starting September 4 the riders will need to climb through 13,746 meters of elevation eventually to reach the Cote d'Azur city of Nice on September 8 – some 775 kilometres from the starting point in Zürich.
Plume expects to raise more than €500,000 for charity – an ambitious goal and twice the amount raised last year. This year's proceeds will go to help children affected by the devastating earthquake that struck parts of Turkey and Syria on February 3 this year. The earthquake was the largest worldwide since the Haïti quake of 2010 and has impacted the lives of 14 million people in the region.
The funds will be used to build a school, says #PlumeStrong's charitable partner, Street Child. "By doing so we aim to restore access to education, creating a safe space for children to heal from trauma and rebuild their lives," says Street Child. The funds are raised through corporate and private donations and partnerships including from telecom service provider Liberty Global, who has contributed €100,000 to become #PSCC23's Diamond Partner.

Want to support the #PlumeStrong riders & help children in Turkey & Syria? Go to this link to donate!
Plume Strong is about rising to meet a formidable physical challenge – and also about health, wellness, and of course ultimately about helping kids in dire need, says Jasna Mihelj Coustaury, General Manager European Operations for Plume based in Ljubljana, Slovenia.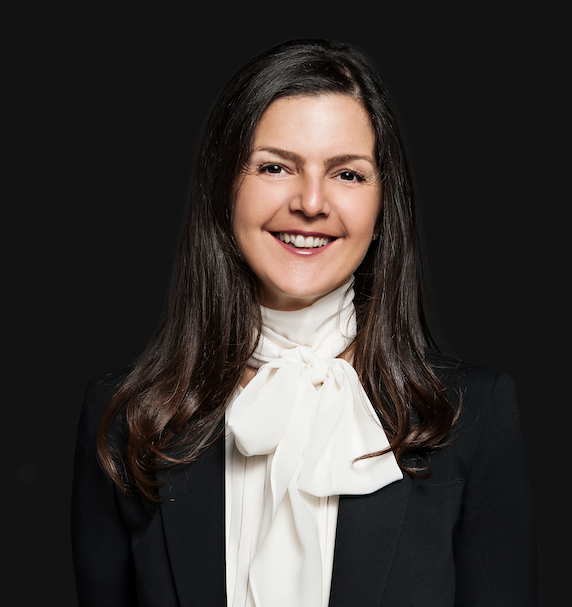 "PlumeStrong started as an activity for Plume staff to get out of the house and start exercising again while most of the world was closed down during the pandemic. It quickly became popular and evolved into the PlumeStrong Cycling Challenge we know today. It has inspired many of our staff to start cycling and the result is that thirty of this year's participants are very fit Plumians. They're now ready to take on a big physical and mental challenge like this and we're super proud of that," Jasna Mihelj says.
Plume has strong ties to Slovenia in that some of the initial ideas about the technology was developed by a Slovenian startup, which was later acquired by the company. Today, Plume's European headquarters in Ljubljana, Slovenia, employs more than 140 staff of which most work within research and development, Jasna Mihelj says.
On the last day of the challenge two-time Tour de France winner (this year's number two and currently ranked no. 1 in the world by CyclingRanking.com) Tadej Pogočar – himself Slovenian – will join the riders for the final stage from Vars to Nice. The toughest of the stages will likely be the 164 kilometre ride from the town of Martigny to the top of infamous Tour de France mountain Col de Madeleine, a more than 4,000 metre climb. For more about the route see here.
Plume insists that the challenge "is a ride and not a race" – but rumour also has it that Plume Founder & CEO Fahri Diner is gunning for a podium finish and that he is one of the favourites to win the – frankly – unavoidable 'unofficial' bike race between Plume staff and its partners.
From Wi-Fi NOW we wish all of the #PlumeStrong riders a fabulous ride across the Alps.
/Claus.