By Claus Hetting, Wi-Fi NOW CEO & Chairman
This week Qualcomm – in partnership with Microsoft and online gaming software giant Valve (creators of Steam & Steamworks) – is launching the Wi-Fi technology that could finally convince the world's online gamers that Wi-Fi is for them, too. As of October 5, Qualcomm's '4-stream Dual Band Simultaneous' feature is available on Windows 11. The technology also boosts the connectivity quality of online services for productivity and learning, the company says.
After years of all but shunning wireless, online gamers may now finally be on the road to accepting Wi-Fi as a connectivity option at par with Ethernet – and here's the reason: This week leading Wi-Fi connectivity platform provider Qualcomm in partnership with Microsoft released their bid to end game-disrupting latency and jitter over Wi-Fi. The solution is called 'Wi-Fi Dual Station' and is based on Qualcomm's 4-stream Dual Band Simultaneous feature.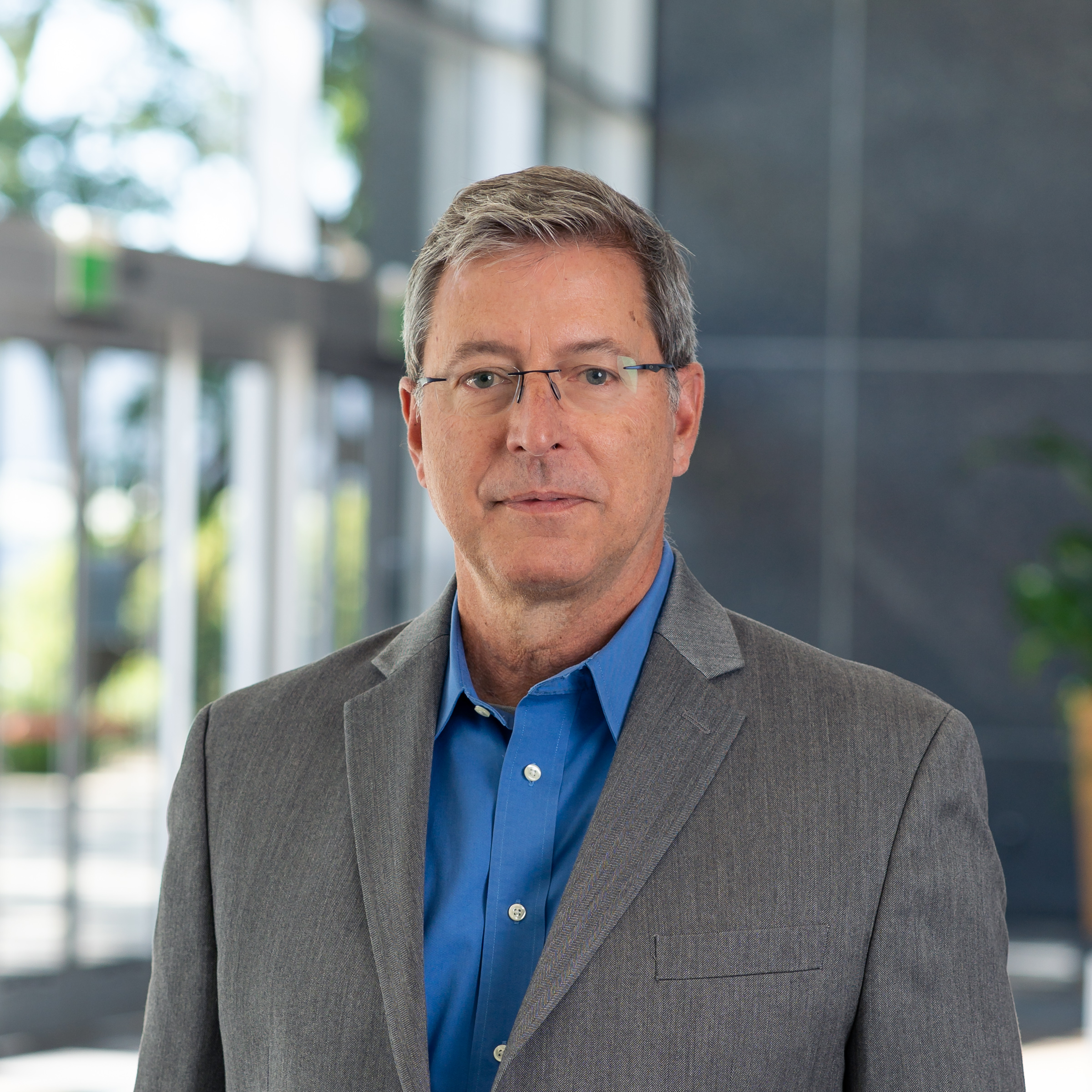 The latency-reducing feature is now available on Microsoft's Windows 11 platform. More than that, end-to-end support of low-latency gaming over Wi-Fi is available from the get go as Valve Corporation – creators of the Steamworks platform  – already supports the feature via the Steamworks SDK for the massively popular online games CS:GO and Dota 2, available on Steam.
"Online gaming is enormously sensitive to latency, making sustained low latency more important for end-user experience than throughput, in many cases. And you don't even need test systems to understand this because it's not hard to experience it for yourself: Latency and high-latency events – called jitter – will throw your reactions off by so much that your brain effectively gives up trying. With 4-stream Dual Band Simultaneous, we're now delivering Ethernet-class latency over Wi-Fi," says Tim McCarthy, Senior Director at Qualcomm.
No gaming disruptions – not even once, says Qualcomm
As the name indicates, 'Wi-Fi Dual Station' allows a single device – in this case a notebook computer – to act as two simultaneously operating Wi-Fi devices (stations) instead of one, each station operating on a different band (2.4 GHz, 5 GHz or 6 GHz). "In case of higher latency or a jitter event on one station, the other station will deliver the low-latency signal required. It is exceedingly rare that, for example, a jitter or high-latency event happens at the same time on both data streams. During testing we didn't experience any such disruptions – meaning short pauses – even once," says Tim McCarthy.
Qualcomm says that 4-stream Dual Band Simultaneous delivers "four times lower latency and sustained jitter-free gameplay" compared to single-station (normal) Wi-Fi when connected to a consumer grade Wi-Fi 6 access point. Qualcomm points out that 4-stream Dual Band Simultaneous works with any dual or tri-band standard Wi-Fi 5, Wi-Fi 6 or Wi-Fi 6E access point.
"In many ways this feature is a preview of what we can expect to see a few years from now with the Wi-Fi 7 feature called multi-link operation, or MLO," says Tim McCarthy.
'Wi-Fi Dual Station' as the competitive edge in mobile compute
Qualcomm has been a leader in Wi-Fi systems for mobile phones for a long time and now believes the '4-stream Dual Band Simultaneous' feature, significantly steps up pressure on competitors and positions the company's FastConnect™ 6900 Wi-Fi connectivity system ahead in the premium mobile computing (notebook) segment.
Qualcomm is also quick to point out that the performance-enhancing 4-stream Dual Band Simultaneous for Windows 11 is just as relevant for productivity and e-learning applications as it is for gaming. Read more about Qualcomm's 4-stream Dual Band Simultaneous feature– in the context of mobile gaming here.
/Claus.