By Claus Hetting, CEO & Chairman, Wi-Fi NOW
What will future Wi-Fi 7 deliver that current Wi-Fi standards cannot? Wi-Fi technology leader Qualcomm says Wi-Fi 7 will double capacities and speeds (compared to Wi-Fi 6) while cutting latency by half. The word most aptly describing the performance of the new Wi-Fi 7 standard is 'extreme,' Qualcomm says. The new standard also introduces the powerful MLO feature for creating multiple links across several bands.
Wi-Fi 7 is still a couple of years out but that hasn't stopped Wi-Fi technology vendors from touting the upcoming standard. In a blog released today, Wi-Fi tech leader Qualcomm is setting the stage for the introduction of extreme Wi-Fi with Wi-Fi 7. And if you thought Wi-Fi 6E was a tectonic shift in Wi-Fi, think again. Time to brace yourself for yet another giant leap forward in connectivity.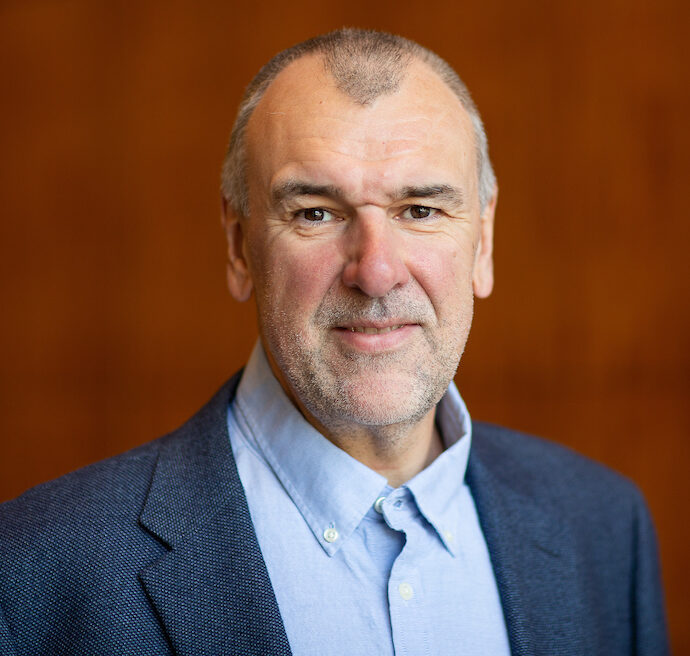 Qualcomm says that a good way to characterise Wi-Fi 7 performance – as compared to Wi-Fi 6 – is as a doubling of both capacity and speed while latency is cut in half. For starters Wi-Fi 7 doubles maximum channel widths (to 320 MHz) and introduces higher order modulation with 4kQAM. Such features are of course important and powerful. But what sets Wi-Fi 7 apart is something entirely new and unique within the world of Wi-Fi radio.
The 'signature differentiator' for Wi-Fi 7 is its ability to manage and optimise the various available spectrum bands, says Andy Davidson, Senior Director of Technology Planning at Qualcomm. The features he is referring to here are called multi-link operation (MLO) and preamble puncturing. MLO allows devices to make simultaneous (or alternating) use of spectrum on multiple links.
"The highest performance option [for Wi-Fi 7 MLO] is High Band Simultaneous Multi-Link. The device uses each band as it becomes available and can operate on both simultaneously, aggregating throughput across both. As it can operate simultaneously on each band, it is even better at avoiding congestion to lower latency," Andy Davidson says. Read his entire blog on Wi-Fi 7 here.
The powerful implication of MLO is that not only can it aggregate channels from different bands – such as 5 GHz and 6 GHz – it can even set up multiple device links within the same band. This means that even regions without 6 GHz allocations can enjoy the speeds of a 320 MHz Wi-Fi channel created by aggregating two 160 MHz channels (if available). This also means that even in China – a country without a current 6 GHz spectrum allocation for Wi-Fi and as far as we know no plans to go that route – a 240 MHz-wide channel can be set up within the 5 GHz band using MLO, Andy Davidson explains.

Add to this the feature called preamble puncturing which allows the Wi-Fi system to 'carve out' and avoid using a part of the (for example 6 GHz) spectrum containing interfering signals. This is useful for example in the US and elsewhere where standard power 6 GHz Wi-Fi systems are required to check for incumbent uses of the band (using AFC). With preamble puncturing standard power Wi-Fi signals can effectively 'work around' bands being used by others.
Enjoying this story?
Leave your email here and we'll get you all the latest Wi-Fi news.
Qualcomm says Wi-Fi 7 will be required for the most advanced Extended Reality (XR) applications which are "extremely latency sensitive to the point where these devices become non-functional unless very low latency metrics are achieved," Andrew Davidson says. He also says that Wi-Fi 7 will become "vital for many business-critical applications" within the enterprise.
For more about Wi-Fi 7 also visit Qualcomm's Wi-Fi 7 information page here.
/Claus.