by Claus Hetting, Wi-Fi NOW CEO & Chairman
Despite fierce competition Qualcomm continues to lead as the world's number one provider (by market share) of Wi-Fi chipsets for mobile devices – and the company is even expected to grow its market share this year. Now Qualcomm is making fresh inroads into the Wi-Fi chipset market for enterprise-grade PCs while eyeing longer-term growth trends in VR and AR.  We caught up with Dino Bekis ahead of the Snapdragon Tech Summit 2021.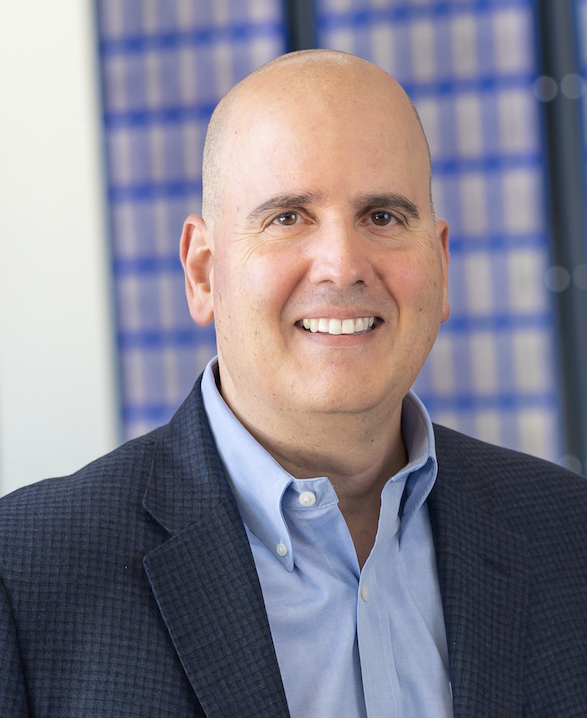 Here's a little-know fact: Despite fierce competition and no shortage of jostling for positions, Qualcomm continues to lead the global Wi-Fi chipset market for smartphones by market share according to Strategy Analytics. Qualcomm is even expected to extend its market share lead this year, Strategy Analytics says. Add to this that Qualcomm is now making new inroads into the market for Wi-Fi connectivity for PCs while eyeing promising developments in VR and AR, says Qualcomm VP Dino Bekis. The business is growing dramatically as Wi-Fi 6 and Wi-Fi 6E rolls out at speed, he says.
"We're experiencing a much faster adoption of Wi-Fi 6 and Wi-Fi 6E technology than has been the case for previous Wi-Fi technology upgrade cycles. The two new standards now represent more than 40% of our total platform shipments and this is having a dramatic positive impact on our business," says Dino Bekis. He also says that even in Qualcomm's stronghold smartphone markets the company is posting breakthrough wins – such as powering the Wi-Fi on Samsung's recently released family of foldable phones.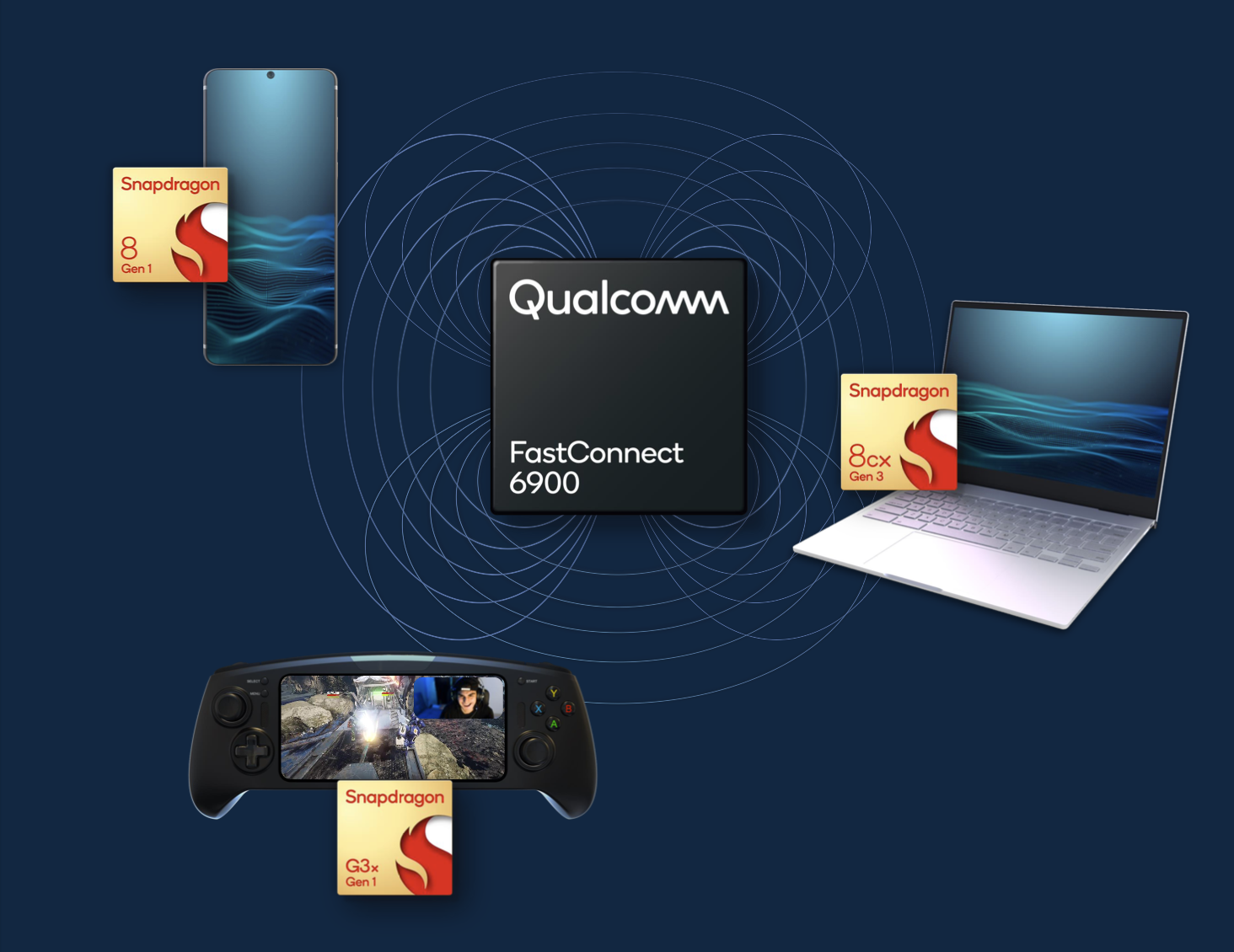 Meanwhile – beyond the Snapdragon platform – Qualcomm's top-of-the-line FastConnect 6900 Wi-Fi 6 & 6E connectivity systems (read the news from Qualcomm's Snapdragon Tech Summit 2021 here) are expanding in the PC connectivity markets through new design wins with AMD for premium platforms. This constitutes 'significant growth' for Qualcomm in this segment, Dino Bekis says.
"We've always been strong in PC connectivity but we're now breaking into the enterprise PC market, through our collaboration with AMD and leading OEMs. The great news is of course that the features offering outstanding performance for gamers – such as for example 4-stream DBS – serve up the same great performance for professional users, and the market is now clearly recognising that," says Dino Bekis. In October of this year Qualcomm announced availability of Wi-Fi Dual Station, enabled by Qualcomm 4-stream Dual Band Simultaneous (DBS) and featured on the Microsoft Windows 11 operating system – an announcement endorsed by Acer, AMD, Lenovo, Microsoft, and Valve.
But what is perhaps most exciting – says Bekis – is that the market for connected AR & VR (XR) devices was recently ignited by Meta – the company previously known as Facebook. Dino Bekis says the future of devices likely belongs to AR as form of 'information overlay' and that such applications will drive the need for connectivity. "The smartphone has for a long time been a primary means of accessing the digital world, but we believe this is beginning to change. In the future we expect enhanced AR-capable devices with new, more natural user interfaces will proliferate – devices that for example make use of gestures," Dino Bekis says.
When asked how Qualcomm is capable of maintaining a market leadership position when pressured by increasingly fierce – and arguably talented – competitors, Dino Bekis says it is about deep investments in research, vast experience in Wi-Fi, as well as end-to-end product capabilities. "We believe it is important to be first with the newest and best Wi-Fi technology but 'first' for us means first to market with real products in the hands of consumers. In the end that's what matters," says Dino Bekis.
/Claus.