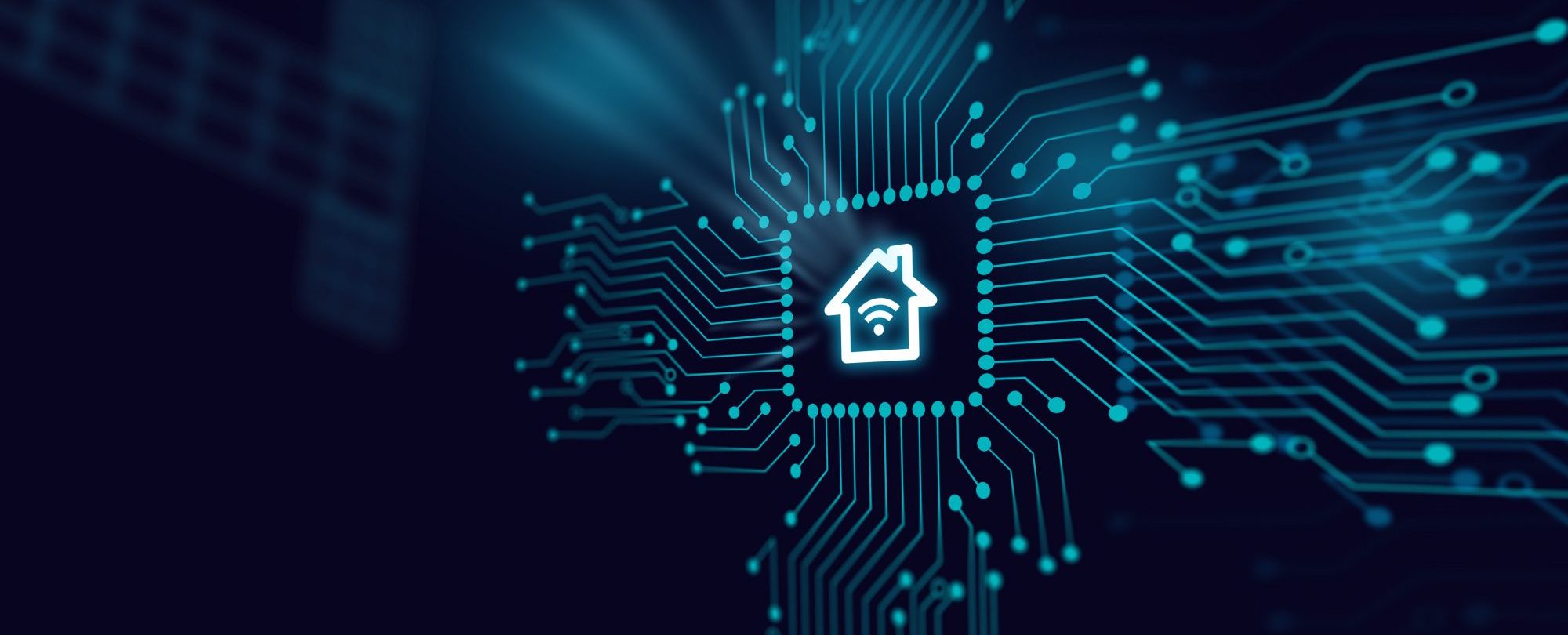 By Claus Hetting, Wi-Fi NOW CEO & Chairman
A new research report by Strategy Analytics released this week says the number of smart home Wi-Fi devices will more than triple to reach a remarkable 17 billion units by 2030. The smart home device category includes smart speakers, thermostats, cameras, kitchen appliances, you name it.
We're already past 5 billion Wi-Fi devices in use in homes today – but this is only the beginning, says new research from Strategy Analytics. The global installed base of smart home devices are expected to reach a staggering 17 billion by 2030. This is "the third wave in the evolution of the wireless home" following home computing devices in the 2000s and smart TVs in the 2010s, the company says.
The smart home Wi-Fi device category – according to Strategy Analytics – includes anything from smart speakers to kitchen appliances, lighting, security components, cameras, sensors, thermostats, and more. The category will continue to expand as consumers expect more home automation and convenience. Some may argue that what Strategy Analytics is referring to here is really the concept of IoT as applied to the home – and they wouldn't be wrong.
Strategy Analytics says Wi-Fi technology has adapted well to smart home requirements over time and looks set to remain the dominant platform for in-home internet connectivity for many years to come. The new Wi-Fi 6 standard will account for about a third of smart home device sales by 2023 and is expected to become the dominant standard later in the 2020s, the report says.
Some of the implications of the enormous number of smart home devices in the pipeline are well known but here they are again for reference: Residential Wi-Fi security solutions will be needed as will flexible, high-capacity connectivity to support many more devices in the home.
As the number and variety of Wi-Fi devices increases, intelligent in-home connectivity management will also be needed. All or any of these implications are big business opportunities in the making – many of which are already being addressed by leading residential Wi-Fi vendors and service providers.
/Claus.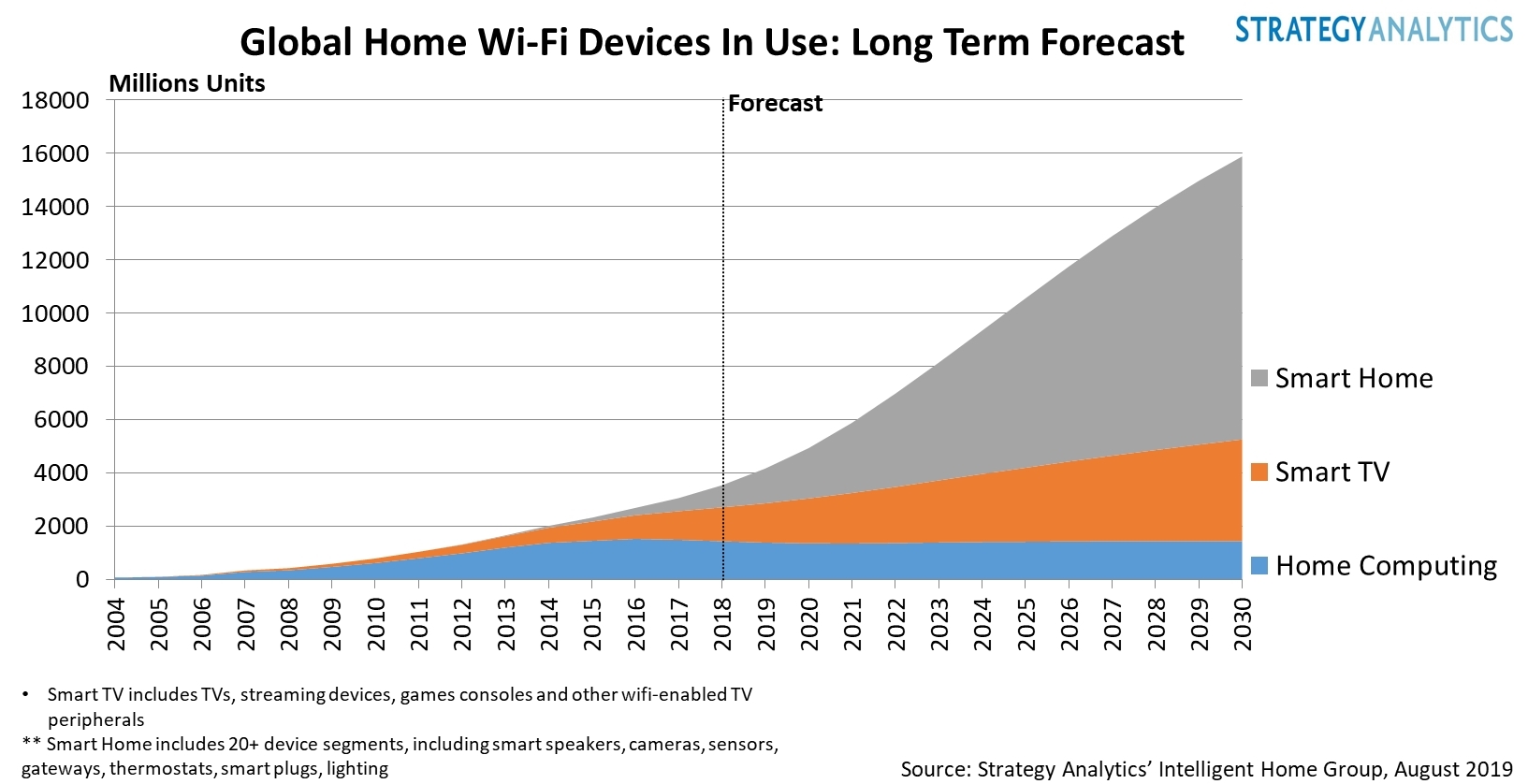 Above source: Strategy Analytics.