By Claus Hetting, Wi-Fi NOW CEO & Chairman
New 'DZS Xperience Cloud' transforms regional ISPs into 'experience providers'
DZS has been empowering large operators to deliver great home Wi-Fi since 2018 – and now the company is expanding its offering with a new managed service aimed at local and regional ISPs. The company says the new DZS Experience Cloud includes all the "award-winning end-to-end service assurance, analytics, and Wi-Fi experience management tools" of DZS's existing CloudCheck and Expresse products but this time in a managed services format. The new solution was released last week.
"DZS Xperience Cloud is a truly open solution that seamlessly interoperates with legacy equipment, and delivers innovative capabilities that are designed to cost-effectively meet smaller service providers' unique business needs," says Miguel Alonso, Chief Product Officer at DZS. The press release and more details on the solution can be found here. The new solution is arguably unique in that it specifically targets smaller ISPs as a managed service – to our knowledge no other vendor offers exactly this.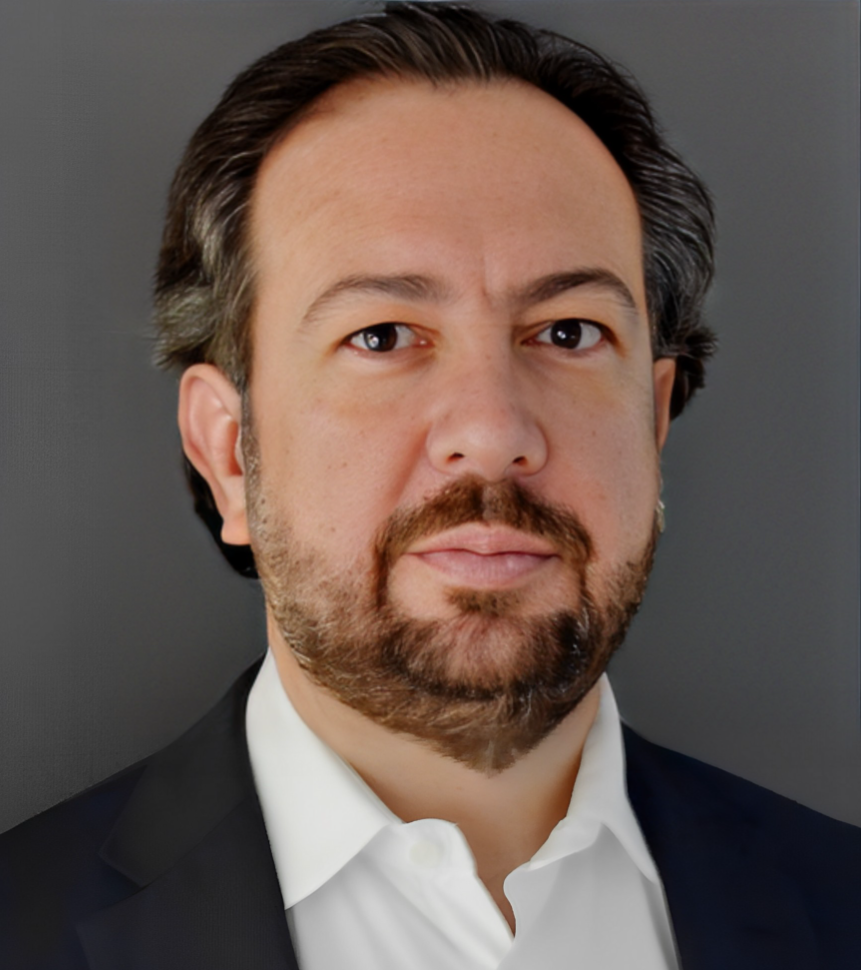 The goal here is to empower smaller operators to deliver the right 'customer experience' including – of course – great home Wi-Fi. The release also includes opportunities for ISPs to deliver high-value new services for security and self-service troubleshooting, as well as a new CloudCheck app for users to 'take more control of their user experience," DZS says.
DZS highlights that the new DZS Xperience Cloud solution "stands out as a disruptively open, end-to-end, cloud-based analytics managed service that spans the diverse equipment found in leading global operators' networks" and that it helps rapidly to transform 'Service Providers' into 'Experience Providers. The system is typically capable of improving the network quality of experience by 35% while increasing customer retention by 20% and boosting ARPUs by a factor of 2 to 4, DZS says. Truck rolls are also significantly reduced.
DZS' Zé Eduardo Campos, Cloud Sales Director CALA, will be speaking at next month's Wi-Fi World Congress in Rio de Janeiro, Brazil. Brazil is home to more than 20,000 ISPs. DZS is a Wi-Fi NOW Partner. 
CommScope/Ruckus releases two Wi-Fi 6E access points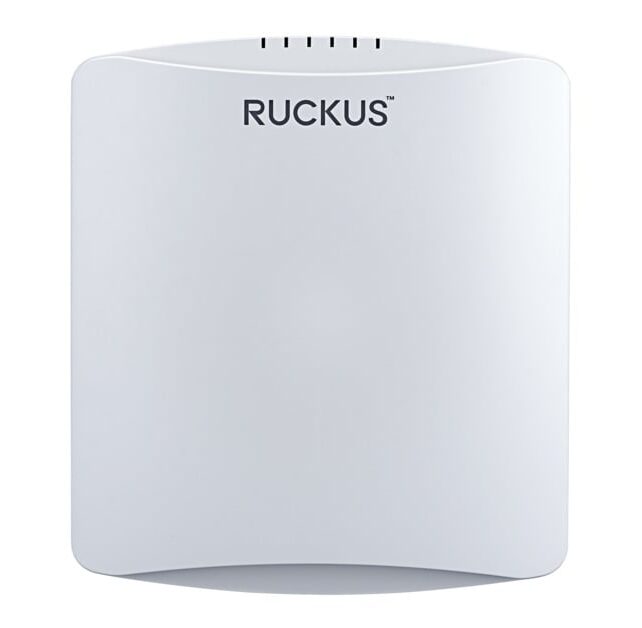 We missed this so we're making amends: CommScope released two new Wi-Fi 6E-capable access points (Ruckus-branded, of course) in mid January. The two units RUCKUS R760 and RUCKUS R560 are aimed at the market for MDU Wi-Fi, the company says in their press release here. "These products allow Multi-Dwelling-Units (MDUs) including residential apartments, student housing, assisted living, and other high-density living spaces to leverage the 6 GHz Wi-Fi® band and deliver superior wireless connectivity to their residents," Ruckus says.
The R760 supports 12 streams, more than 1500 client connections, and 8.35 Gbps max data rate. The tri-band, six-stream R560 delivers 4.7 Gbps of max data rate. Ruckus-brand APs are powered by Qualcomm. Also: We're delighted to welcome CommScope/Ruckus back as part of our 2023 Wi-Fi World Congress event series: Meet Ruckus in Rio de Janeiro this March 27-29.
Comcast to toll out Xfinity 10G to 10 million homes by end of month
Comcast says it will launch Xfinity 10G to 10 million homes by the end of this month. The company says the new DOCSIS 4.0-based services will roll out to forty markets across the US and that this will soon be followed by "WiFi Boost Guarantee" and "Storm-Ready WiFi" features in coming months, the latter feature intended to keep the Wi-Fi up and running during a power outage. Comcast was one of the first service providers in the world to launch a Wi-Fi 6E capable gateway last year.
YouSee (Denmark) selects airties for smart home Wi-Fi
Denmark's largest home broadband service provider YouSee has selected airties to deliver smart home Wi-Fi services and software, airties said in a press announcement here. Airties says YouSee has deployed airties' Smart Wi-Fi SaaS including smart Wi-Fi software for gateways, their Cloud-based Wi-Fi management platform, and a customized version of airties' 'Vision' app. The deal also includes delivery of 'Wi-Fi Boosters' designed by airties. YouSee reportedly serves just less than one million homes in Denmark, a country of 5.8 million inhabitants.
/Claus.