By Claus Hetting, Wi-Fi NOW CEO & Chairman
EnGenius announces world's first 4x4x4 Wi-Fi 7 access point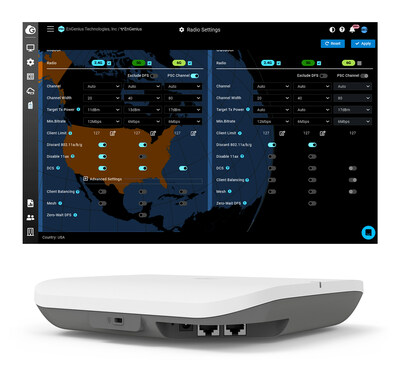 Last week EnGenius – one of the world's leading providers of Wi-Fi solutions for SMBs – announced their first Wi-Fi 7 access point dubbed ECW536. The AP is powered by Qualcomm's Networking Pro 1220 Platform and is the world's first Cloud-managed 4x4x4 Wi-Fi 7 access point. The new unit will deliver ultra-fast aggregate speeds of up to 18.8 Gbps and will be made available through resellers in Q4 of this year, the company says. The announcement is part of a new series of SMP Wi-Fi and networking solutions to be launched under the name EnGenius Cloud. Read more about the new EnGenius Wi-Fi 7 AP here. We will shortly have a lot more to say about EnGenius Wi-Fi, whom we believe is one of the strongest young SMB networking companies around.
VVDN announces Wi-Fi 6 gateway and Wi-Fi 7 AP reference designs
VVDN – a leading provider of Wi-Fi R&D and manufacturing services – this week released two new Wi-Fi designs: A Wi-Fi 7 reference design indoor AP featuring Qualcomm's Networking Pro 1220 platform (tri-band) serving the full 6 GHz band as well as a Wi-Fi 6 GPON gateway reference design.
The new Wi-Fi 7 reference design is aimed at shortening time-to-market for enterprise Wi-Fi 7 solution providers as Wi-Fi 7-capable devices start being adopted by global markets (for more on Wi-Fi 7 market forecasts also read here). Also don't miss VVDN speaking at Wi-Fi World Congress Toronto on September 18-20 – read more here.
Enjoying this story?
Leave your email here and we'll get you all the latest Wi-Fi news.
Argentina's Telecentro deploys Airties for whole-home managed mesh Wi-Fi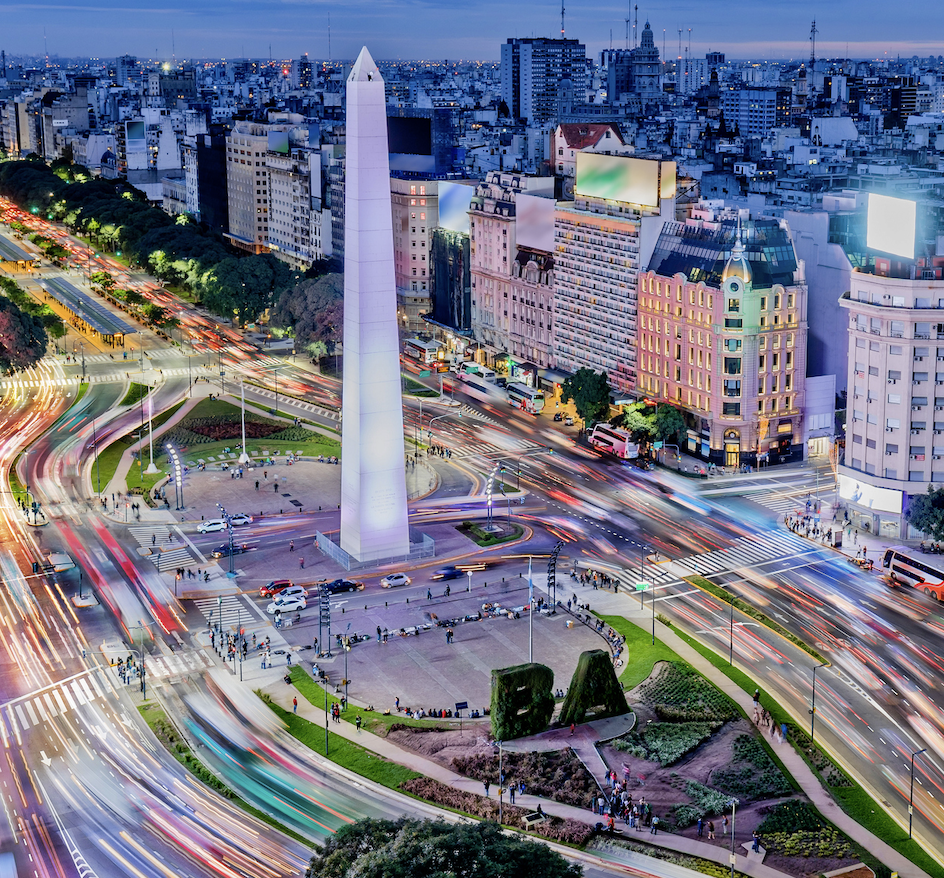 Managed whole-home Wi-Fi platform provider Airties has secured a major win in Latin America: Telecentro – perhaps Argentina's most innovative home broadband provider and one of the most progressive in the region – has announced deployment of Airties 'smart Wi-Fi' software and services to cable and broadband subscribers across the country.
The solution includes Airties' 'smart Wi-Fi' software for gateways, Airties' Cloud-based Wi-Fi management, Airties' app, as well as Wi-Fi 6 mesh extenders. Telecentro is marketing their new service as 'Telecentro Wi-Fi mesh'. According to Airties, Telecentro was the first operator in South America to introduce gigabit home broadband services. Interestingly (and unrelated) Telecentro also offers a Wi-Fi service 'on the street' (paid) – which we're guessing is likely Wi-Fi signals spilling over from home gateways that is shared with other users (so-called homespots).
Eero targets market for MDU-managed Wi-Fi with 'eero for Communities'
Amazon's eero – historically the first vendor of whole-home Wi-Fi mesh – has announced their solution for managed Wi-Fi for MDUs (multi-dwelling units including apartments and more) called 'eero for Communities'. According to eero the new solution "is a purpose-built network management tool for managed properties that will make it easy to deploy and manage eero mesh wifi for their residents." The new solution for managed Wi-Fi will typically base its Wi-Fi services on eero's PoE-powered gateways and Wi-Fi mesh APs, the company says in a blog here.
The solution is targeted towards property managers who wish to make the connected lives of their residents easier through easy onboarding, immediate connectivity, and more. Managing a single Wi-Fi mesh network for an apartment block – for example – also typically delivers better Wi-Fi quality as the network can be planned and managed as whole thus avoiding undue interference. According to eero, US service provider Frontier will be one of the ISPs offering the service starting next month.
/Claus.