By Claus Hetting, Wi-Fi NOW CEO & Chairman
Is Apple going Wi-Fi 7 next year? Rumour says they are.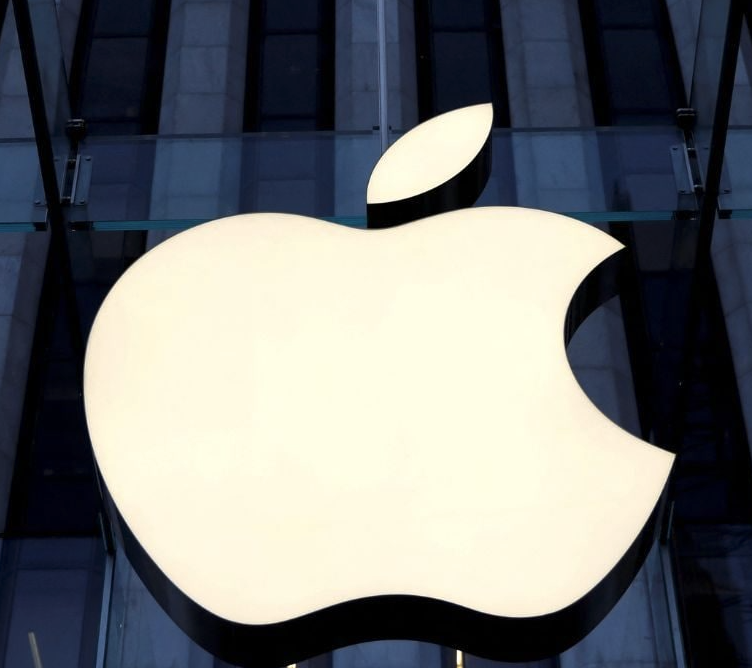 The world's pre-eminent Apple rumours website – MacRumours – says there's reason to believe that Apple will include Wi-Fi 7 capability into its iPhone 16 Pro and Pro Max models next year. The rumour comes from a Hong Kong-based tech analyst by the name of Jeff Pu. Where he got it from is anyone's guess. If Apple chooses to go this route it would not be too surprising as Wi-Fi 7 – although already released in a few devices – is largely expected to begin initial mass market smartphone adoption towards the end of this year, spilling into next year.
The big benefit of Wi-Fi 7 is not just speed (in theory tens of megabits to the device) but multiple simultaneous links to ensure ultra-low latency and much higher reliability. Apple has thus far been lukewarm supporter of Wi-Fi 6E and has refrained from including 6 GHz Wi-Fi technology into its iPhone models although this year's iPhone 15 Pro and 15 Pro Max are expected to feature Wi-Fi 6E connectivity, MacRumours says. Wi-Fi 6E is included in the latest MacBook Pro and iPad Pro device models. Wi-Fi chipsets for the iPhone have thus far been provided to Apple by Broadcom although there have been rumours that Apple is in the process of in-sourcing their Wi-Fi chipset development.
LitePoint announces test solution for AFC certification

Leading test systems provider LitePoint last week announced it is supporting Wi-Fi Alliance's certification program for AFC with its IQxel-MW 7G test platform. The IQxel-MW 7G is a Wi-Fi 6, Wi-Fi 6E, and Wi-Fi 7 test system now also prepared for Wi-Fi 6E & Wi-Fi 7 AFC certification testing.
AFC is a database lookup scheme mandated by US regulations to enable standard power 6 GHz Wi-Fi. "We are pleased to collaborate with the Wi-Fi Alliance and to assist our customers in obtaining AFC certification and ensuring that they can launch their Wi-Fi products with utmost confidence, knowing that they meet the highest standards of quality and performance in the market," says Adam Smith, Director of Product Marketing at LitePoint. LitePoint is a long-time member of the Wi-Fi Alliance and a Wi-Fi NOW partner. Just last week Wi-Fi Alliance announced the creation of the 'Wi-Fi Alliance Services' subsidiary – a company formed to provide commercial AFC services to the Wi-Fi industry.
/Claus.