By Claus Hetting, Wi-Fi NOW CEO & Chairman
Google Station expands to Thailand and Nigeria
The floodgates appear to have opened for Google Station Wi-Fi: After spending a couple of years meticulously testing a free public Wi-Fi concept in India, the Google Station footprint this week expanded from three to five countries. The latest to be added are Thailand and Nigeria, with the Nigeria project marking Google Station's first foray into Africa.
In Nigeria, Google is promising 200 active Wi-Fi hotspots by end of 2019, having already launched four in Nigeria's number one metropolis, Lagos. As always, Google has chosen a progressive fibre ISP to work with and in this case it is Nigeria's own 21st Century Technologies Limited. According to this local news report, the project is expected to deliver connectivity to a whopping 10 million Nigerians. According to another local news source the 30 Mbps free Wi-Fi service will dwarf Nigeria's average Internet access speed of 1.86 Mbps.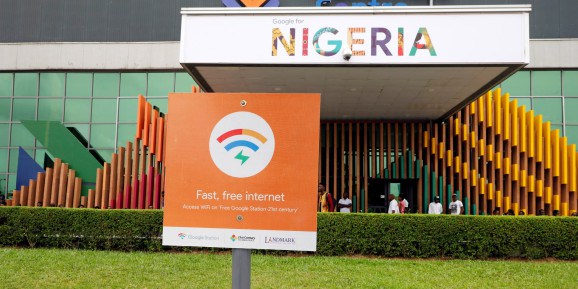 Perhaps less surprising but as relevant is Google's new project in Thailand. Google says in this blog that Station free public Wi-Fi is now available in 10 locations in Bangkok as well as provinces Phichit and Loei. In Thailand, Google is partnering with government-owned ISP CAT Telecom – the acronym stands for 'Communication Authority of Thailand'  – and according to this news report, current hotspots are sponsored by consumer goods giant Unilever. Google uses advertising and revenue sharing with local operators as the business model for free public Wi-Fi.
The Bangkok Post describes the Google partnership with CAT as "a three-year partnership to improve CAT's Wi-Fi hotspots" – of which there are thousands, the Bangkok Post says. Google has thus far not commented on what their target footprint for Thailand might be. CAT was represented last year at the Wi-Fi NOW APAC event in Bangkok.
Comcast's Xfinity Mobile accelerates subscriber uptake
Comcast's LTE and Wi-Fi-powered mobile service Xfinity Mobile posted strong subscriber uptake for 2Q2018 with 204,000 net adds bringing the total subscriber number to 780,000. Xfinity Mobile's subscriber grab beat both AT&T and Verizon for the same period, says Mobile World Live.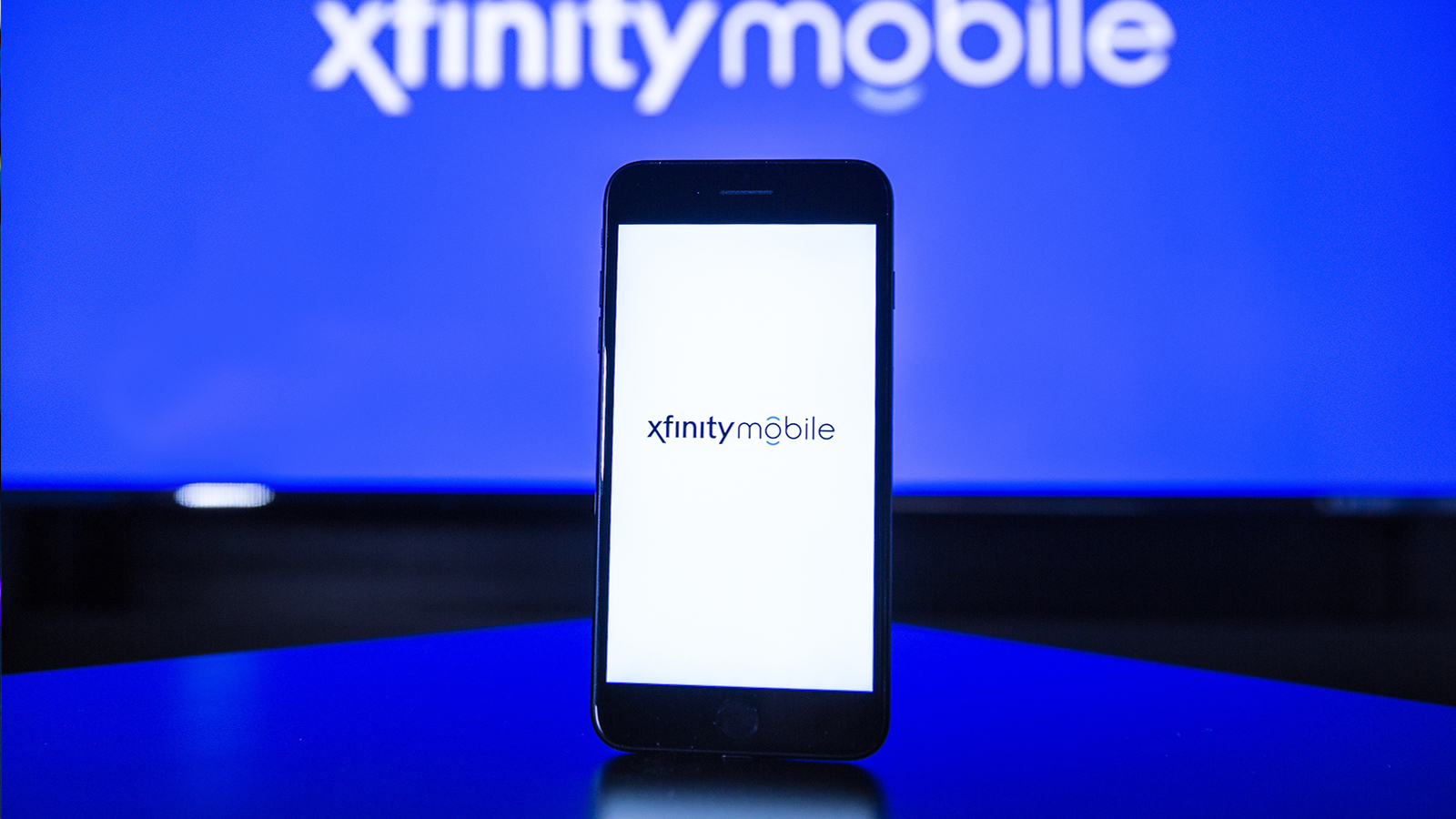 In May of this year, Xfinity Mobile's Rushi Kothari spoke at Wi-Fi NOW USA and pointed out that 'the convergence of Wi-Fi and mobile is imminent'. You can read more about what he said in this event news report. A few weeks ago Charter Communications launched their similar LTE and Wi-Fi-powered mobile offering dubbed Spectrum Mobile.

More free Wi-Fi in Germany could soon be in the pipeline
For years free public Wi-Fi in Germany has been stifled by regulation – but now the EU's largest market may have taken a turn for the better as far as free Wi-Fi is concerned. This week the International German news service Deutsche Welle reports that Germany's supreme court has upheld a ruling shielding hotspot providers from copyright prosecution.

The debate and litigation regarding laws protecting – or not – German hotspot owners from prosecution has been raging since 2013. Thus far free Wi-Fi services have been hampered by hotspot owners fearing being dragged into court if users for example illegally download copyrighted material. The meandering story may not be totally over yet as the last word in this case will likely be left to the European Court of Justice in Brussels, says Deutsche Welle.
/Claus.