By  Claus Hetting, Wi-Fi NOW CEO & Chairman
So much going on in the world of Wi-Fi during the past couple of weeks that we're still catching our breath. To keep you updated here's a brief of the most important news items.
Google's new Nest WiFi is mesh & smart speaker in one
Yesterday Google launched its next generation of Wi-Fi mesh – which is this case is actually a Wi-Fi mesh system and smart speaker product rolled into one. The snazzy little unit comes in three delicate hues with 'underglow' lighting that reacts to voice and plenty of other elegant functions. The unit is a little taller than Google's previous mesh units.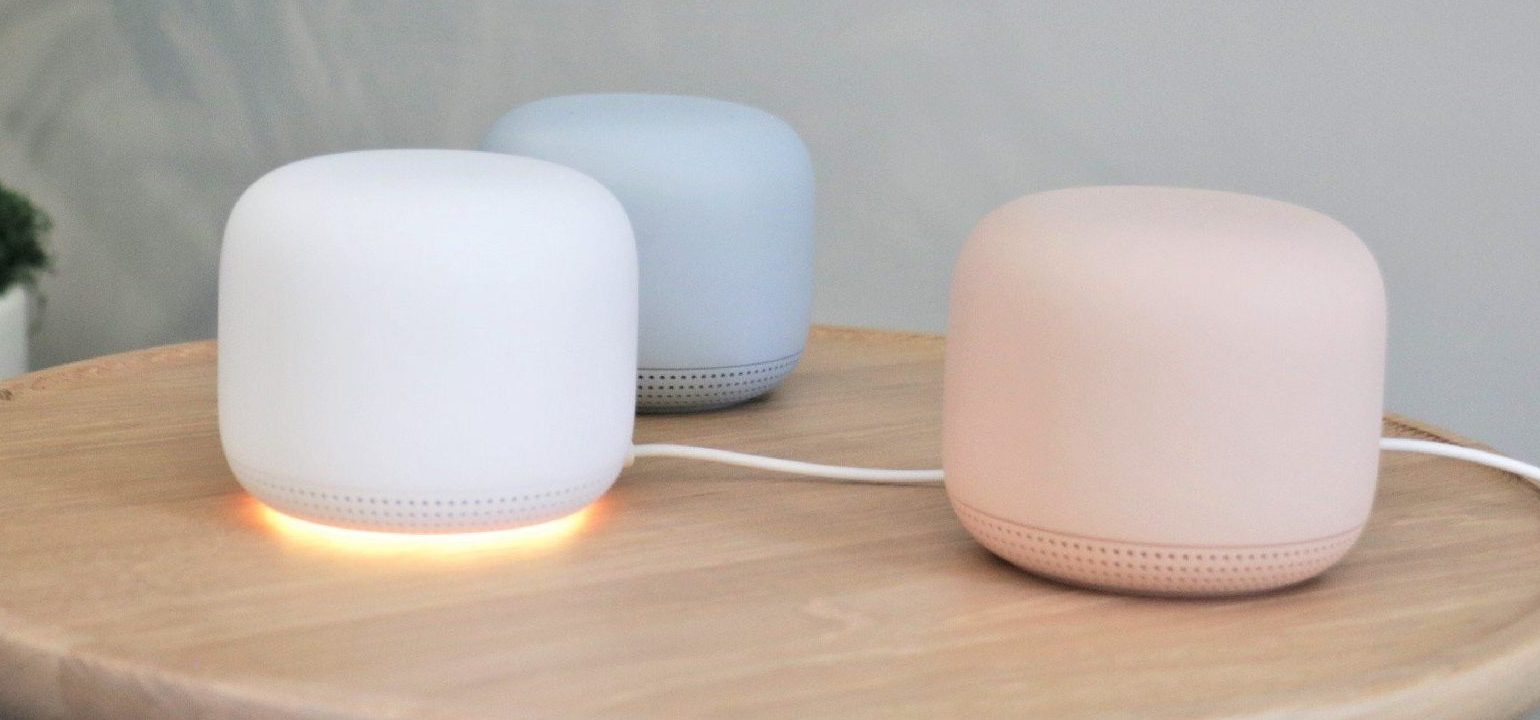 Nests WiFi is not Wi-Fi 6-capable – an issue that Google's product manager Sanjay Noronha has commented on here – but still boasts a significant performance upgrade compared to Google WiFi in that the new units are 4×4 MIMO. Google reportedly now claims that Nest Wi-Fi is twice as fast with 25% better coverage compared to the previous system.
A two-pack (main router plus one 'Point' extender) costs $269 and will be available in stores November 4, Google says. Based on the breakthrough popularity of Google WiFi – Google's previous mesh offering – we think the new two-in-one router system will be a smash hit (the fact that Wi-Fi 6 is not supported will likely not hurt Nest WiFi sales at least for the foreseeable future). For more details see excellent coverage on Google Nest WiFi here on The Verge.
TP-Link launches 'budget-friendly' Wi-Fi 6 routers
TP-Link – the world's by far biggest by volume producer of Wi-Fi routers by some accounts said to command a market share of more than 40% globally – last week launched two low-cost Wi-Fi 6 consumer-grade routers. The two products represent the first attempts by any vendor to price Wi-Fi 6 routers at levels similar to older Wi-Fi 5 systems and will likely be a breakthrough for wide the availability and affordability of Wi-Fi 6 networking gear.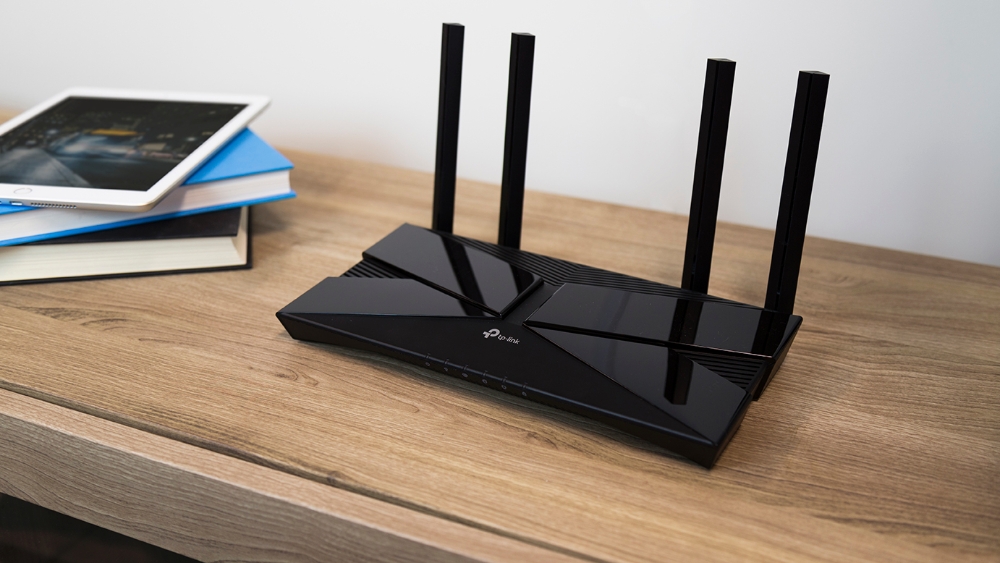 The TP-Link Archer AX1500 – powered by Broadcom – is 'ultra budget friendly' with a price tag of only US$69.99 while the faster four-stream device AX300 – powered by Intel – is priced at US$129.99. Both are available in the US at Walmart as of this week. TP-Link says the pricier of the two new units will deliver up to 3 Gbps of Wi-Fi 6 speed while the lower-priced unit will deliver half that. For more details see TP-Link's website here.
Plume sets up to conquer more US cable territory with NCTC agreement
Smart home technology vendor Plume – known for it's iconic pluggable Wi-Fi AP 'pods' and home Wi-Fi optimisation services – early this month reached an agreement with NCTC (National Cable Television Cooperative) in the US to expand the reach of Plume services potentially to millions more cable subscribers across the US. NCTC describes itself as a programming and purchasing organisation for more than 750 small to mid-size cablecos and broadband providers in the US.
Plume will offer NCTC members access to a series of backend support tools, dashboards, and API integrations while subscribers can benefit from Plume's smart home services including adaptive Wi-Fi, AI security, and features for home access control.
AirTies unveils family of Wi-Fi 6 routers & extenders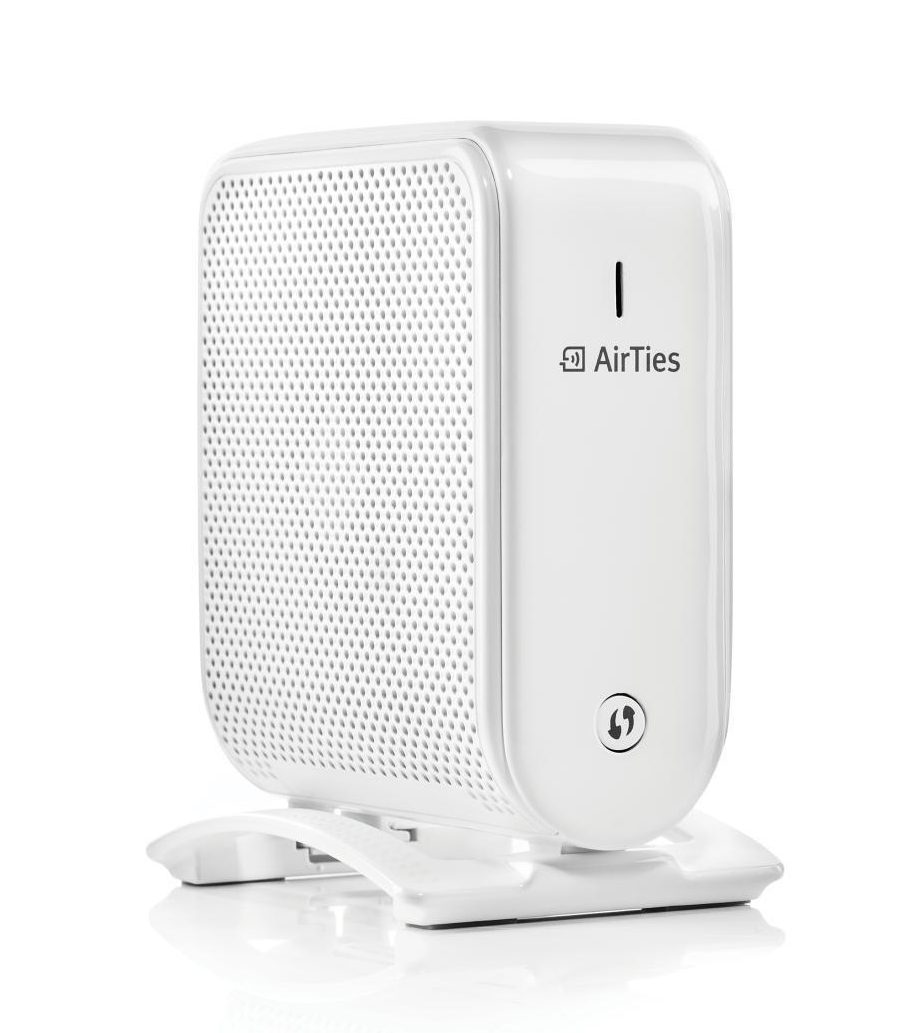 Last week gateway and home Wi-Fi technology provider AirTies unveiled a brand new family of Wi-Fi 6 service provider products for the connected home including dual and triband Wi-Fi 6 extenders as well as a Wi-Fi router. Both extenders are powered by Broadcom. AirTies says it has inked deals with multiple Tier 1 operators for its new Wi-Fi 6 products.
The new hardware all links up to AirTies' remote Wi-Fi management and optimisation service called AirTies Cloud.
/Claus.