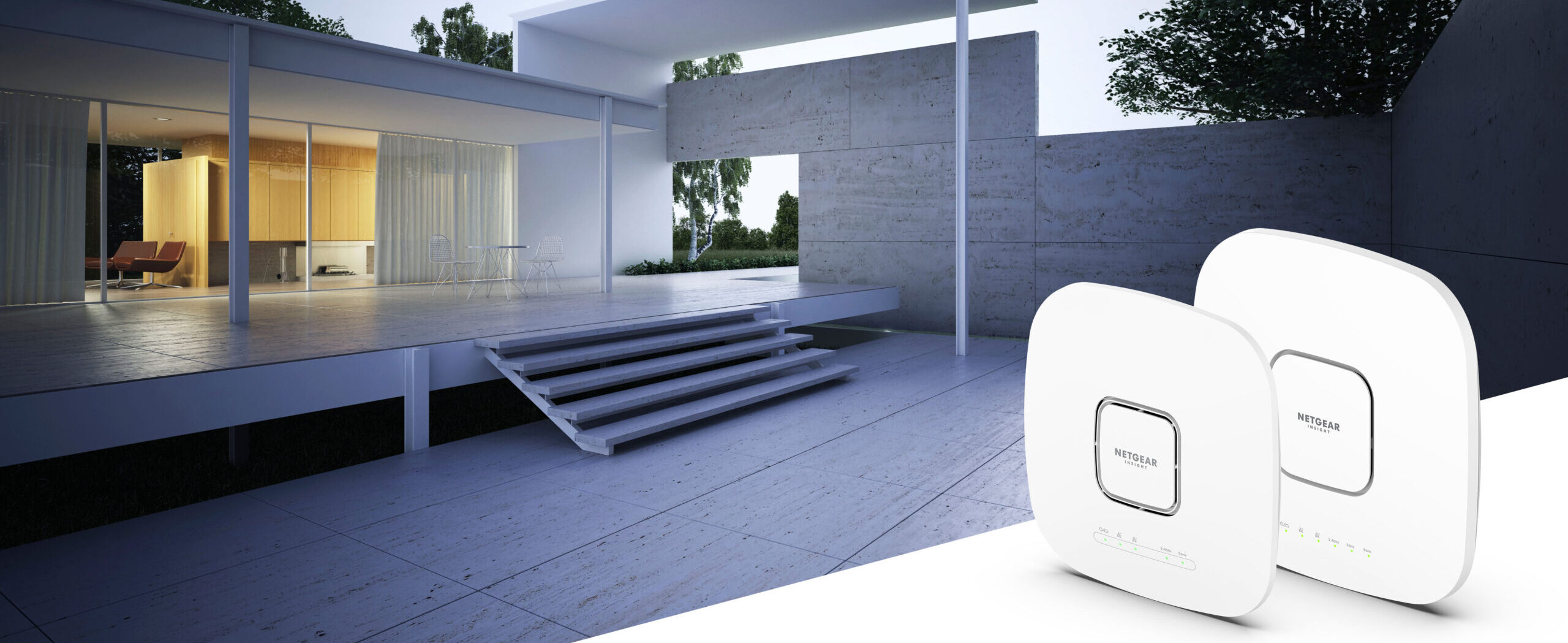 By Claus Hetting, Wi-Fi NOW CEO &  Chairman
Kenya becomes first sub-Saharan African country to adopt 6 GHz Wi-Fi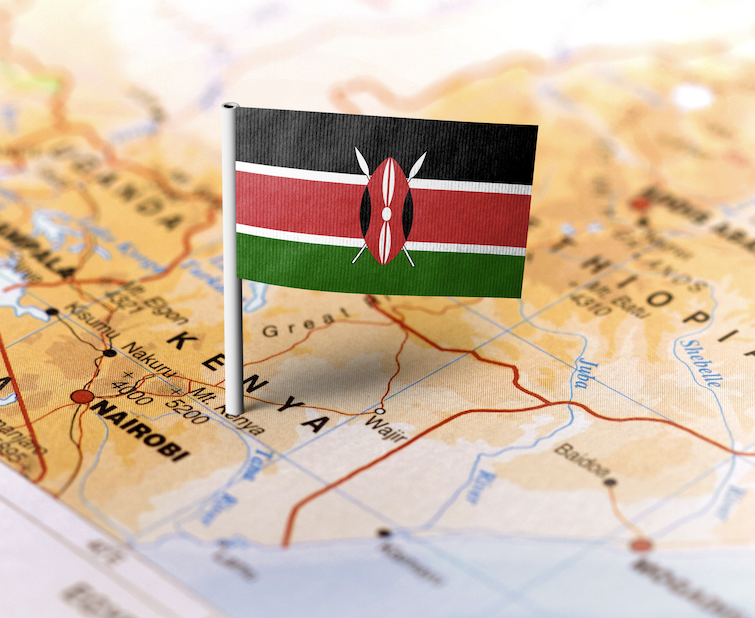 The number and breadth of countries adopting license-free radio operation in the 6 GHz band continues to expand with the East African nation of Kenya allocating the lower part of the band (5925 – 6425 MHz) earlier this year. New Zealand, Bahrain, and the Dominican Republic are also going ahead with 6 GHz Wi-Fi. "In the past 3 months countries in all regions – APAC, Middle East, Africa, and Americas – are moving forward with 6 GHz Wi-Fi. This is highly encouraging, although we still have plenty of work to do," says Alex Roytblat, VP of Regulatory Affairs at Wi-Fi Alliance.
Plume says 35 Wi-Fi CPE devices now support OpenSync™
A total of 35 Wi-Fi-capable CPE devices are now fully certified and supported by OpenSync™ with more to follow, said smart home services leader Plume at the Cable-Tec Expo 2022 in Philadelphia on September 20. The CPEs include models from Adtran (a Wi-Fi NOW partner), Axon Networks, CastleNet, CIG, Comtrend, Evolution Digital, Hitron, Humax Networks, KAON, Sagemcom, Sercomm, Technicolor, and Zyxel. Plume says deploying OpenSync-capable CPEs allows services to be decoupled from the hardware and that all OpenSync certified CPE models can coexist on the same network.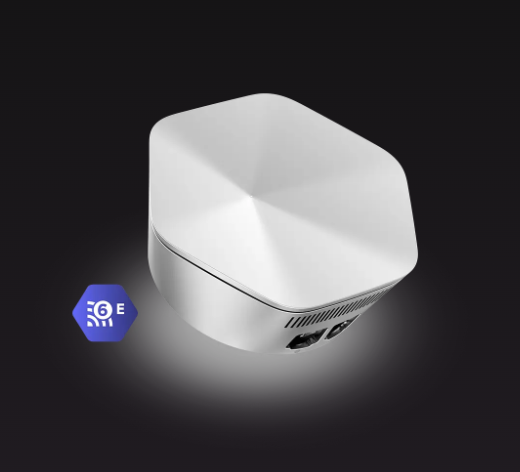 Plume also announced availability of the first three OpenSync Wi-Fi 6E-capable CPEs: CIG's WF-810E, a unit from Sagemcom, and not least the Wi-Fi 6E version of Plume-designed SuperPod™. All CPEs come pre-integrated with OpenSync platform offering instant access to Plume's SaaS platform, the company says.
Plume Founder & CEO Fahri Diner said OpenSync is the 'SIM card' that unlocks access to next generation smart home services. "Those who adopt it will remain relevant and thrive, while yesterday's approach of differentiating via feeds-n-speeds and bits-n-bytes will deliver irrelevance and marginalisation," Fahri Diner said.
NETGEAR releases more Wi-Fi 6/6E solutions
Last week Wi-Fi networking leader NETGEAR released two new Wi-Fi 6/6E APs (see photo above) for smart home networking but this time tailored specifically for the custom home network installer and integrator market. The two new units (WAX628 and WAX638E) are to be sold exclusively through NETGEAR's authorised integrators and installers and include professional management via the NETGEAR Insight platform as well as four years of expert support via the company's ProSupport service, NETGEAR says in their press release here.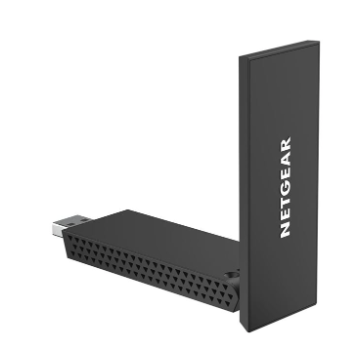 NETGEAR also last week released the world's first USB 3.0 Wi-Fi 6E adapter (dongle). The device instantly upgrades notebook and desktop PCs to Wi-Fi 6E capability by plugging directly into a USB 3.0 socket. The device is available from NETGEAR and other retailers for US$89.99 starting this month, NETGEAR says. Read more here.
Cambium Networks' WISP Survey: Optimism still strong
Last week Cambium Networks – a major provider of Wi-Fi and FWA solutions for WISPs across the world and a Wi-Fi NOW Partner – released the results of their annual Broadband Service Provider (WISP) Survey. The survey shows that WISPs are generally optimistic about the future although a little less so than last year. Availability of spectrum is still the main issue of concern while service continues to expand and churn rates continue to stay low, the report says. For all the details make sure you download the report here.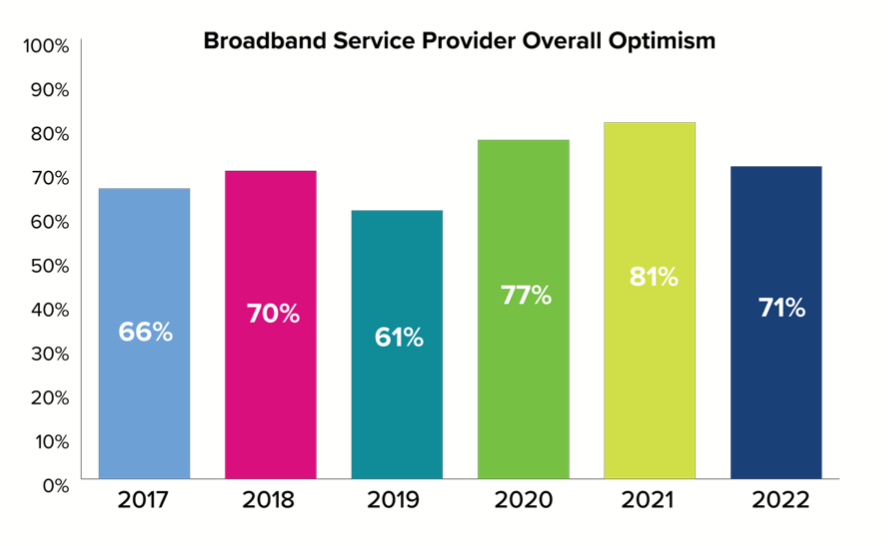 /Claus.