By Claus Hetting, Wi-Fi NOW CEO & Chairman
First PM-WANI Wi-Fi hotspot comes online in South Delhi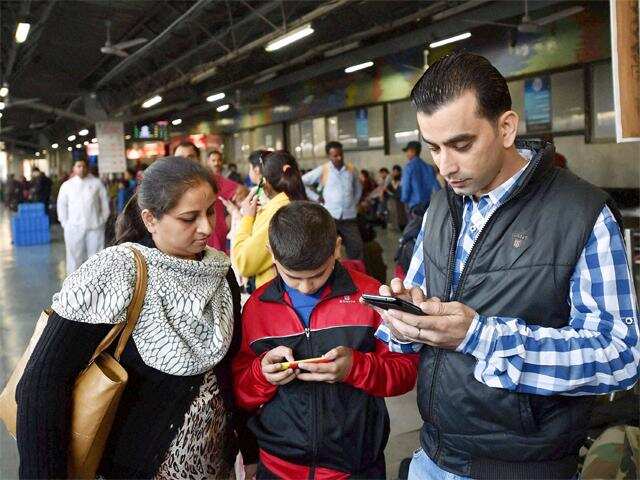 In early December the Government of India confirmed its plan to finally launch the so-called 'PM-WANI' national public Wi-Fi hotspot program – and now, only weeks later, the first so-called 'PDO' ('Public Data Office' meaning Wi-Fi hotspot) has come online. According to this local news report the first PDO – located in South Delhi – now offers all day unlimited Wi-Fi at up to 50 Mbps for only 5 India Rupees or about 7 US cents. The back end of the service is operated by the startup i2e1, the scheme's first so-called 'PDOA' or 'Public Data Office Aggregator'.
The startup's goal is to create a million hotspots across India with government approved devices. According to the PM-WANI scheme as provided by i2e1, any retailer can become a Wi-Fi hotspot at a cost of only 250 Rupees or about US$3.50 a month. The PM-WANI scheme will be competing against mobile broadband in India, a market dominated by local MNO giant Reliance Jio. The lowest denomination mobile broadband bundle available sold by Jio today is 2 GB of mobile data for 98 Rupees or US$1.34, valid for a month. 
Enjoying this story?
Leave your email here and we'll get you all the latest Wi-Fi news.
NXP releases their first Wi-Fi 6E chipset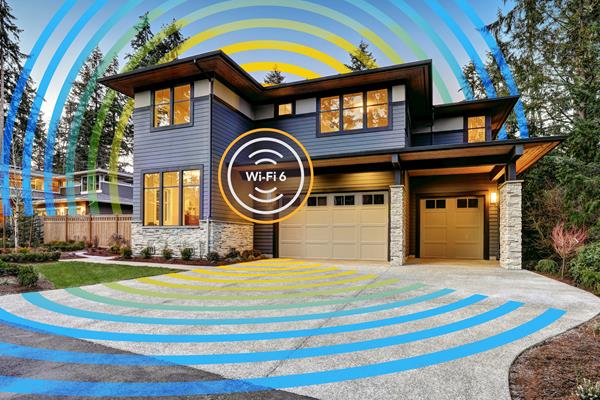 Last week Netherlands-based NXP Semiconductor released their first chipset platform for Wi-Fi 6E called CW641. The platform is intended for APs and service provider gateways, NXP says in their press release here. The 4 x 4 tri-band platform supports theoretical real world data rates of up to 4 Gbps and "sets the stage for high performance Wi-Fi 6E applications across consumer, automotive, industrial, and Internet of Things (IoT)," NXP says.
With the release, NXP joins Broadcom, Celeno, Intel, MaxLinear, MediaTek, ON Semiconductor, and Qualcomm as major current providers of chipset platforms for Wi-Fi 6E. NXP entered the Wi-Fi chipset technology market through the acquisition of Marvell in May of 2019.
Mercku delivers M2 Wi-Fi mesh solution to Realnett, Norway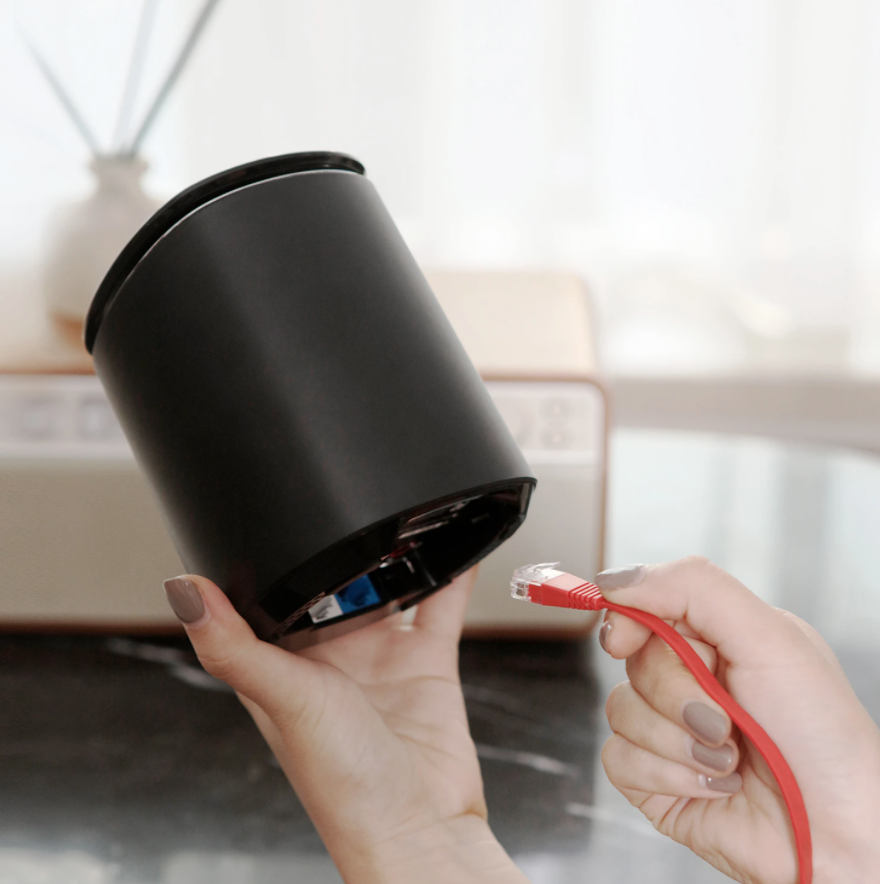 Canada-based Wi-Fi mesh startup Mercku keeps expanding across the world with their latest client addition being Norway's Realnett. Realnett serves consumers and businesses in the central Norwegian region of Trøndlag (including the regional capital Trondheim) with radio and fibre-based broadband. Realnett will be including Mercku's M2 mesh units for up to 200 square meters of whole home Wi-Fi in all broadband subscriber packages, the company says. Subscribers will be able to install and operate the mesh system via the Mercku app.
/Claus.