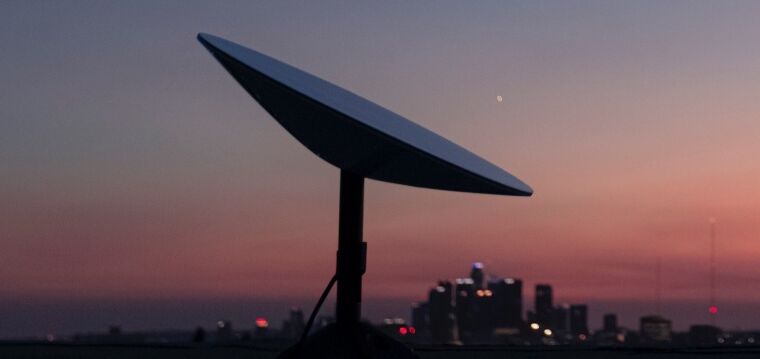 By Claus Hetting, Wi-Fi NOW CEO & Chairman
Some Starlink home router details revealed
Keeping a lid on breakthrough Wi-Fi products can be hard – especially when such devices require approval by the FCC, which is exactly where this news report found an at least partial tech diagram and photo of what Elon Musk's home Wi-Fi router for Starlink looks like. What is known is that the unit will have a triangular base and connect to – ask Musk puts it – "a UFO on a stick"-style dish antenna, which will be motor-controlled to adjust direction for best signal.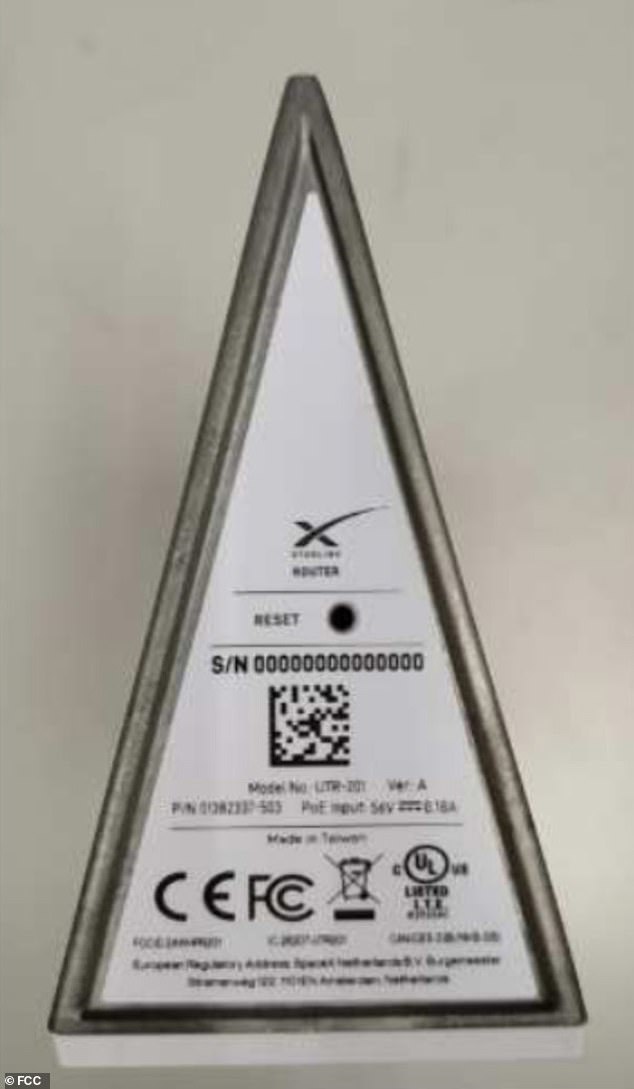 Not known for pursuing smallish projects, Musk has received permission to lift a swarm of 12,000 Starlink satellites into low-Earth orbit. So far he's launched nearly 600, The Verge says. Each satellite will connect to four other satellites via lasers, one source says.
It's not clear what speeds Starlink will offer although some sources (here's an excellent overview of what is known about the project) indicate several hundred Mbps at a hardware price of US$100-US$300 and perhaps a service price of US$80 per month.
So will Starlink upend ISP markets across the world? Historically, satellite services directed at the consumer market – remember GlobalStar and Iridium, for example? – never even came close to success. That of course doesn't mean that Musk won't find a winning formula for Starlink. Some speculate that Starlink services will be offered in the US already this year.
Telstra guarantees whole-home Wi-Fi coverage with new booster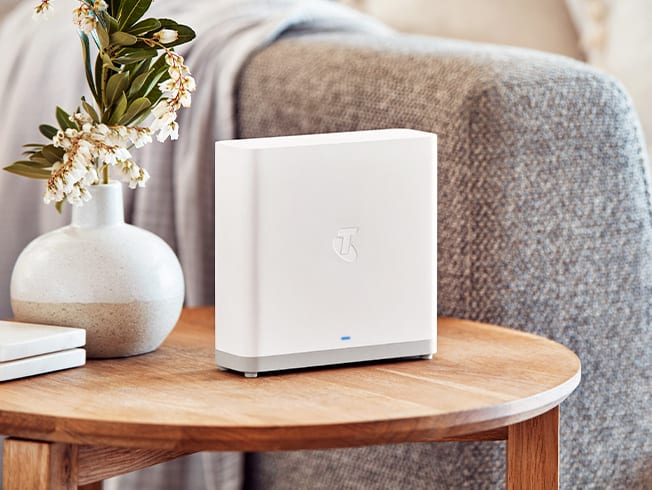 Back on Earth – or more specifically in Australia – Telstra last week announced they're going down the same road as many of its European ISP brethren by launching a 'guaranteed' whole-home Wi-Fi coverage service. Telstra's new second generation 'Smart Wi-Fi Booster' connects to the gateway by way of EasyMesh and is available at AUD$12 (or about US$8.40) per month.
Telstra says customers can cancel monthly payments on the unit and will be credited a month of service in case the new booster still doesn't do its Wi-Fi coverage job properly. The service also comes with a nifty dashboard app, Telstra says. In Europe similar home Wi-Fi service guarantees are available from BT, Sky, KPN, and Telenet, among others.
Zyxel launches new Cloud-provisioned Wi-Fi 6 APs for enterprises
Last week Taiwan-based Wi-Fi router provider Zyxel announced three new Wi-Fi 6 access points aimed at the SMB market complete with Cloud-based management and provisioning via Zyxel's 'Nebula' cloud platform. Zyxel says the solution is ideal for companies with staff now working from home: The unit 'calls home' and self-configures based on reading a QR code, Zyxel says. The flagship model serves up 3.5 Gbps in a 4×4 MIMO configuration while two lower-spec models are also available. Read more about Zyxel's new Wi-Fi 6 products here.
/Claus.