By Claus Hetting, Wi-Fi NOW CEO & Chairman
Public Wi-Fi and Wi-Fi roaming could be experiencing a bit of a resurgence as the transition to Wi-Fi 6 begins. We expect this to pick up substantially as 6 GHz (Wi-Fi 6E) solutions begin to appear on the market over the next few years. Meanwhile, here are three news items we picked up on from the past week.
Virgin Media deploys OpenRoaming Wi-Fi at Canary Wharf in London
Last week Virgin Media of the UK became the first service provider in the world to commercially adopt the 'OpenRoaming' Wi-Fi roaming scheme, as evidenced by this press release by Cisco. The OpenRoaming Wi-Fi roaming scheme was originally conceived by Cisco as a novel way of bringing together venues, service providers, and identity providers into a federation of participants, and has since been taken over by the Wireless Broadband Alliance.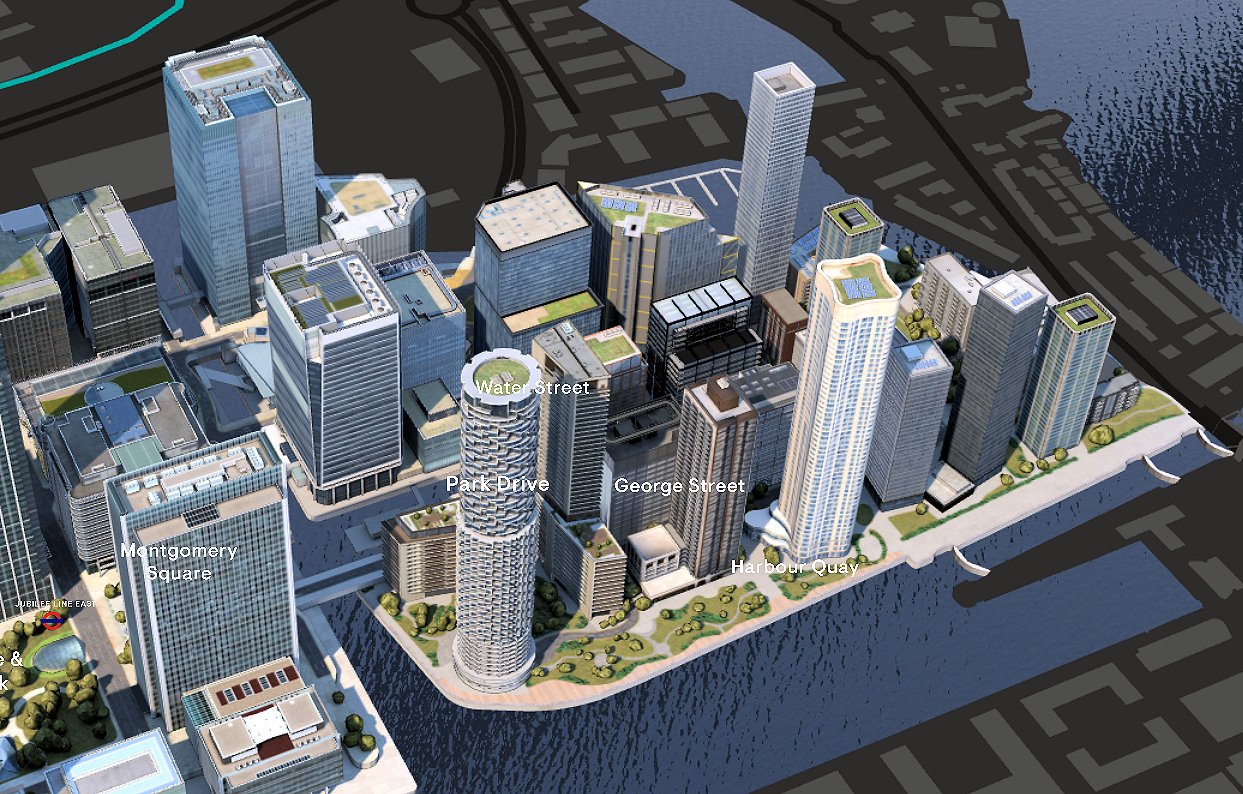 Virgin Media will be deploying and operating the new OpenRoaming Wi-Fi 6-capable network and service for the complex's real estate owners, Canary Wharf Group (CWG), one of the largest of its kind in Europe. The idea is that Canary Wharf businesses, residents, and guests will be able to auto-connect to high quality Wi-Fi and roam securely across residences, shopping areas, and office facilities. The auto-connect Wi-Fi service will – at least in  theory – also connect to Wi-Fi services on London's Tube stations, which conveniently is also a Virgin Media-operated public Wi-Fi network.
The Wi-Fi 6 networking equipment will be provided by Cisco Meraki. According to the Cisco press release, Virgin Media has already expanded their broadband network to cover 1,000 Canary Wharf residences with an eye to growing this to a full 4,000 homes.
Our take on OpenRoaming as it is now being managed by the Wireless Broadband Alliance (WBA): Originally conceived by Cisco as an innovative, universal connectivity 'federation' based on Wi-Fi, it now appears OpenRoaming is evolving into an upgrade of the WBA's decade-long Passpoint roaming initiative (at least for now). We will have more to say on this topic soon.
WiFi4EU €120M giveaway ends with 947 new grant awards
The European Commission's giant €120M free Wi-Fi giveaway ended last week with the EC announcing they've awarded another 947 vouchers to EU municipalities wishing to install the free WiFi4EU service. Each voucher has a value of €15,000, which must be spent on Wi-Fi network CAPEX and installation. This marks – at least for now – the end of the EC's WiFi4EU giveaway project, which was announced in 2016. Wi-Fi NOW has previously advised to the European Commission on the issue of grant sizing versus prospective Wi-Fi network size.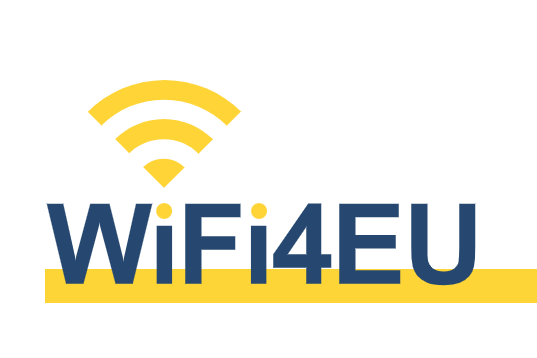 Although the EC from time to time will publish a case story exemplifying the results of WiFi4EU, there has thus far been no systematic attempt at quantifying the results of the grant scheme (at least that we know of). Interestingly, the EC now says that nearly all municipalities in Bulgaria, Croatia, Portugal, and Greece have received WiFi4EU grants.
With very little public data available, there is still no way of knowing whether or not the €120M scheme has had the socio-economic impact the EC was looking for. We also don't know to what extent WiFi4EU has been a technical success nor to what extent the 8,000 networks have been installed and are up and running – but it would probably be fair to say that the project at the very least now can be declared an administrative success.
Cincinnati Bell rolls out Smart City Wi-Fi in Covington, Kentucky
Smart Cities may not be the hottest topic in tech any more but that's not stopping communities – in this case the city of Covington, Kentucky (part of the Greater Cincinnati area) – from using federal corona virus relief funds to finance connectivity projects.
The city is sinking US$2.5M of such funds into free computers for underprivileged communities as well as improved connectivity. As part of the project Cincinnati Bell is committing US$700,000 in financing including the rollout of 125 Wi-Fi hotspots, particularly for low-income areas.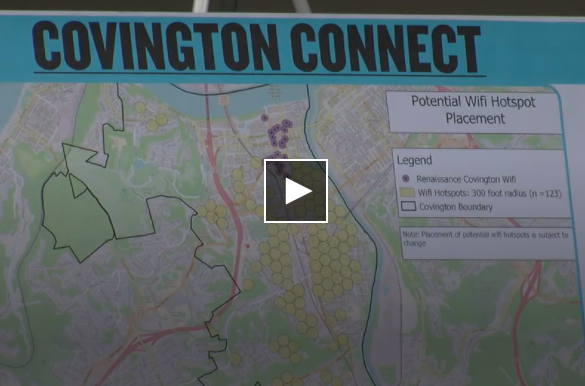 In this way Cincinnati Bell continues its commitment to rolling out and managing public Wi-Fi hotspots, which has been an ongoing priority area for the company for years, exemplified by the Connect Cincinnati service. For more about the new Wi-Fi initiative, read the local news report here.
/Claus.