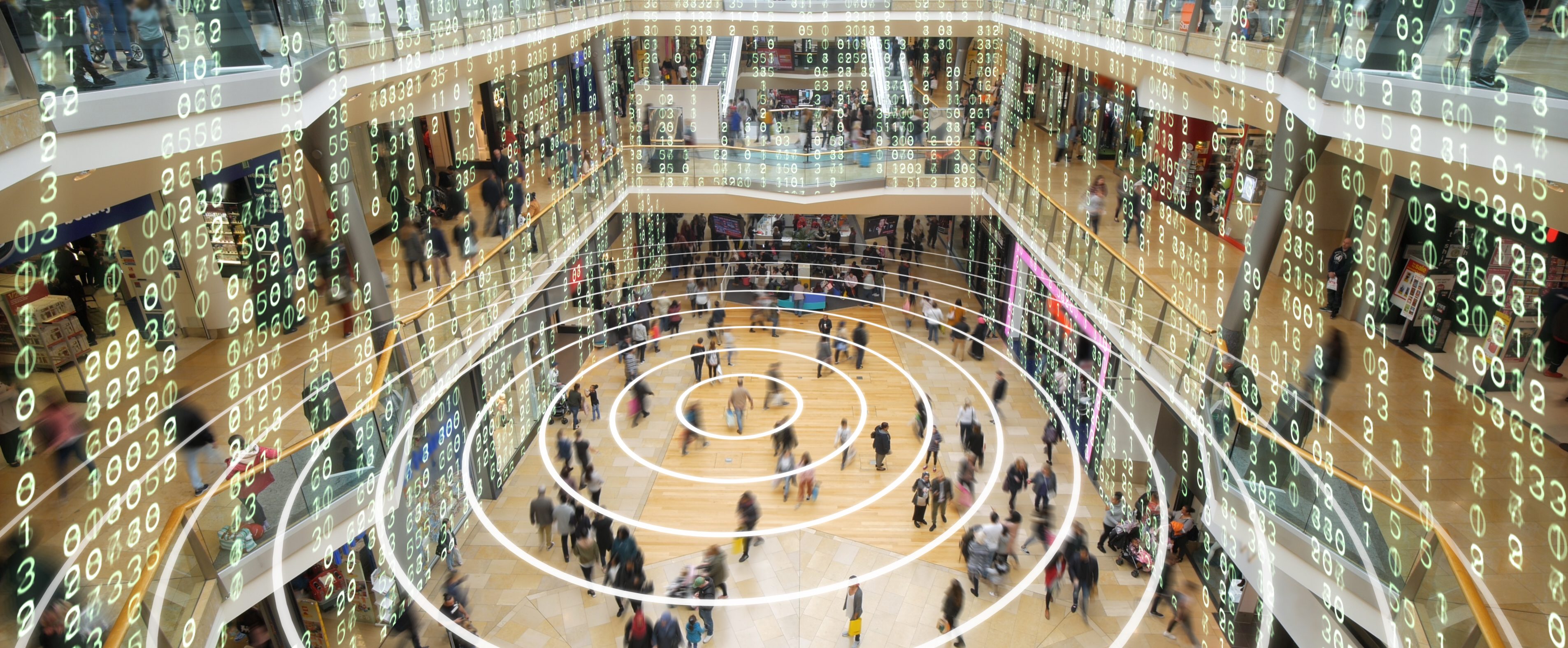 By Claus Hetting, Wi-Fi NOW CEO & Chairman
Cisco's OpenRoaming initiative announced last week is probably the most ambitious attempt ever at finally getting auto-connect, secure public Wi-Fi to work for everyone, everywhere. But will it be successful? It just might – if Cisco can drum up enough support. It may even – as Cisco claims – lay the foundation for future convergence of public Wi-Fi with 5G and other cellular services. Here's our take.
Cisco's new public access Wi-Fi vision – laid out last week alongside a slew of new Wi-Fi 6 solutions – is wide ranging and bold: OpenRoaming is conceived as a single, unified roaming fabric aimed at enveloping the world in public Wi-Fi. Walk into any airport, public venue, mall, or hotel – basically any public venue with Wi-Fi in any town or city – and your phone will auto-connect to Wi-Fi securely without you having to touch your device even once.
The cellularfication of Wi-Fi – and more
Sounds compelling, right? OpenRoaming is perhaps best described as the cellularfication of Wi-Fi – and then some. The idea is to make public Wi-Fi work as seamlessly and as securely as cellular. But the scheme also adds a handful of dimensions well beyond what even cellular is capable of today.
The technology Cisco is using (Passpoint) is well known and has been around for years. The difference is Cisco's new take on roaming architecture plus the concept of openness. In effect Cisco is betting big on blowing the case for public Wi-Fi wide open and inviting anyone with a subscriber base or a manageable Wi-Fi access network to join the OpenRoaming Federation.
Enjoying this story?
Leave your email here and we'll get you all the latest Wi-Fi news.
For example: The OpenRoaming Federation – which could work globally and is free to join – could eventually be made available to many new credential types such as your Facebook or Amazon or Google account, or a venue loyalty program, or even to your enterprise.
"The framework supports both free and paid Wi-Fi services and even B2B2C.  The combinations and permutations of how OpenRoaming-based Wi-Fi could be used are nearly endless – opening up for a long list of all new business opportunities," says Cisco wireless CTO, Matt MacPherson.
Understanding OpenRoaming: IDPs & access networks
To make all of this happen Cisco is leading an effort to bring together two distinct groups to form the OpenRoaming Federation: Wi-Fi access network operators and identity providers (also called IDPs), all becoming members of the OpenRoaming Federation hub itself. Cisco's goal in forming this federation is to bring as many as possible of each category into the fold.
Wi-Fi access networks means anyone with a Wi-Fi network: Cellular operators, cablecos, malls, hotels, retailers, and many more can join. IDPs can be any organisation with an identifiable subscriber base spanning from cablecos and telcos to Amazon, Facebook, and Google or even to airlines, credit card companies, or supermarkets with loyalty programs.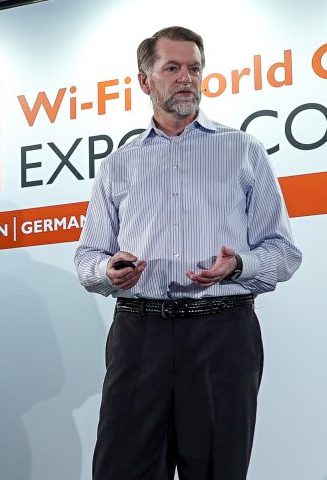 This fairly simple premise creates a huge number of possible roaming and authentication combinations which in turn produces a nearly endless list of possible new business relationships, explains Matt MacPherson. Cisco has already been running live tests of the concept together with a handful of partners.
One federation & many reasons to join, says Cisco
"Imagine for example that you're operating a large event and you want to make sure you offer great connectivity for everyone as soon as they walk in. This is what Mobile World Congress Americas wanted to do – and that's exactly what OpenRoaming delivered in September of last year. More than 80% of MWC visitors with an active subscription attached to the MWC America's Wi-Fi," MacPherson says.
An active subscription means having a Passpoint certificate loaded on your phone, which is already the case especially for phones provided by most US MNOs. Meanwhile, other venues and organisations may have other reasons for joining the OpenRoaming Federation, says Matt MacPherson.
"Cablecos have a strong interest in extending the reach of their content offering, while some cellular carriers might want to use various Wi-Fi networks for offload. Some identity providers could offer secure Wi-Fi by loading the Passpoint certificate via their apps," MacPherson says.
Building the broadest possible venue Wi-Fi footprint
For the big public Wi-Fi vision to come to fruition Cisco will also need to make OpenRoaming attractive to a multitude of verticals with Wi-Fi access networks – for example to retailers, stadiums, restaurant franchises, hotels, and more. Each vertical has specific reasons to offer Wi-Fi but common to most is the desire to offer excellent and not least secure connectivity to visitors, MacPherson says.
"Great Wi-Fi drives a better shopping experience, incites consumers to stay longer and buy more, allow stadium guests to order food and watch replays, and in all cases: When guests attach to Wi-Fi venues owners will always get better statistics and guest analytics, which allows venues to operate more efficiently and optimise user experience," he says.
And for those who still believe that captive portals for Wi-Fi authentication are the best way to interact with guests, the latest release of Passpoint has a solution to that allowing venues to pass venue-specific information to the device (read more about it here).
Support for free or paid business models
MacPherson also says that right now, OpenRoaming is operating as a trial but that he expects the initiative to go live early next year. Current trialling partners include Samsung, Boingo Wireless, and GlobalReach Technologies, among others.
Samsung even demonstrated a live OpenRoaming IDP service at this year's MWC Barcelona allowing Galaxy S9 and S10 devices to automatically and securely connect to the MWC's venue Wi-Fi. The longer-term plan is to enable both free and paid models, says Matt MacPherson.
"The architecture allows for both free Wi-Fi and billed Wi-Fi access models. For example, a retail store that wants everyone to experience their app just wants to achieve high attach, but would typically not charge for Wi-Fi access. On an airplane, in an airport and other business models may want to provide a billing mechanism, which can be done via a service provider offload or directly, depending on the credential used to access the network," MacPherson says.
On the road to convergence with 5G
Last but not least: Cisco says another longer-term perspective is to use OpenRoaming as part of a wider framework allowing roaming between Wi-Fi and cellular networks including 5G. Both the vision and logic here makes sense: With a large global OpenRoaming managed Wi-Fi footprint to work with there would be strong incentive for 5G proponents to want to converge their services with Wi-Fi.
/Claus.