By Claus Hetting, Wi-Fi NOW CEO & Chairman
Here's what we picked up on from another busy week in Wi-Fi that showed – in addition to Apple's big iPhone 11 launch – a lot of momentum for Wi-Fi 6 right across the board. Enjoy.
Wi-Fi 6 certification program is ready, says Wi-Fi Alliance
The Wi-Fi Alliance today launched the certification program for the new Wi-Fi 6 standard. This means that Wi-Fi 6 vendors of all kinds can now certify interoperability of their Wi-Fi 6 products, making sure that they all play nicely together according to the very long list of new Wi-Fi 6 features.
"Wi-Fi CERTIFIED 6 delivers critical connectivity that supports cellular networks, and leverages high speeds, low latency, power efficiency, greater capacity, and enhanced coverage to deliver many advanced 5G services," Wi-Fi Alliance said in their official statement here.
Wi-Fi 6 certified features include OFDMA, MU-MIMO, Target Wake Time, 1024 QAM modulation, and transmit beamforming, the Wi-FI Alliance says. Among the current list of Wi-Fi 6 certified products are chips from Broadcom, Qualcomm, Cypress, Intel, and Marvell. The world's first Wi-Fi 6 certified access point is the Ruckus R750.
New Wi-Fi 6 products from ON (Quantenna), Icotera, and ARRIS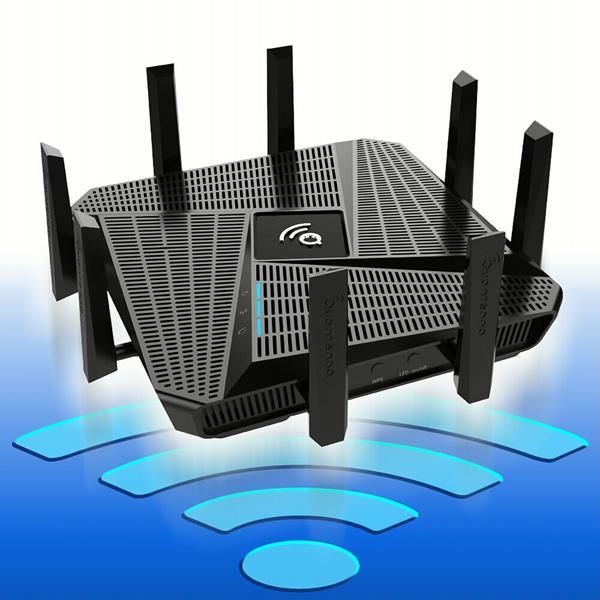 In the usual onslaught of IBC announcements ON (Quantenna) has announced a new client and also a new Wi-Fi 6 reference design. The new client is Denmark-based fibre CPE provider Icotera, who will be introducing Quantenna-powered Wi-Fi 6-capable FTTH routers, gateways, and access points into their portfolio. Read more about the new agreement here.
ON Semiconductor (Quantenna) has also released a Wi-Fi 6 reference design router named 'Spartan' based on its 8×8 MU-MIMO, 12-stream Wi-Fi 6 chipset. The design includes a long list of Wi-Fi 6 features and even so-called 'SmartScan' technology to make sure DFS channels can be used with very little wait time. In its current form the design looks very much like a Wi-Fi 6 product aimed at the high-end gaming market. Read more about the new Spartan reference router design here.
Meanwhile – also last week: ARRIS (today CommScope) launched two new Wi-Fi 6-capable CPE (smart media) platforms for what they call their 'RDK video accelerator portfolio'. Read more about the new media units and their capabilities here.
/Claus.