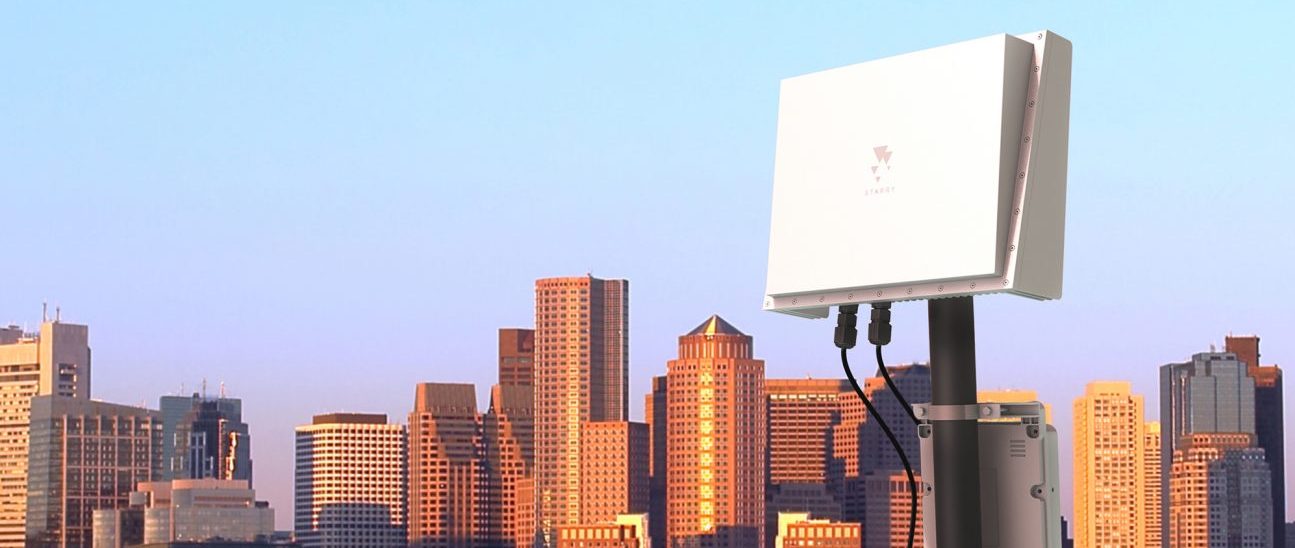 By Claus Hetting, Wi-Fi NOW CEO & Chairman
Wireless broadband ISP startup Starry has won new spectrum licenses in 25 states covering 60 million people and 25 million households, the company announced in this press release last week. This easily makes Starry the biggest millimetre-wave wireless ISP in the US and – as far as we know – in the world, way ahead of US telco 5G competitors including Verizon. Starry uses Wi-Fi technology for their services.
Will newcomer Starry be the first WISP to successfully deliver a mass-market '5G-style' broadband product to millions of consumers? The jury is still out on how Starry will fare in the long run. But founder Chet Kanojia's startup is not pulling any punches as the company continues its aggressive expansion across the US – now armed with licensed 24 GHz bands to boot.
Starry wins 104 new 24 GHz licenses
The FCC's spectrum Auction 102 for 24 GHz millimetre wave frequencies is over and among the winners is Boston-based Starry who came away with 104 licenses covering '51 partial economic areas' in 25 states. This means that Starry can now add a slice of 24 GHz exclusively licensed spectrum to its holdings that also include shared spectrum in the 37-39 GHz bands. The total spectrum holdings now means that Starry can up its footprint from 15 to 40 million households, the company says.
Starry's new spectrum also makes the company the first service provider in the world (that we know of) to use Wi-Fi technology in licensed bands. In the press release Kanojia stressed Starry's planned use of shared as well as exclusively licensed bands as 'a powerful combination'.
"Our baseband will remain rooted in Wi-Fi 6. We specifically built our technology to be agile and operate across a range of frequencies, so that we could take advantage of opportunities like this. Because we built all of our technology in-house, we have a clear advantage and ability to be flexible and band-agnostic," says Virginia Lam Abrams, Starry's SVP of Communications and Government Relations, to Wi-Fi NOW.
Clocked-up Wi-Fi for low-cost infrastructure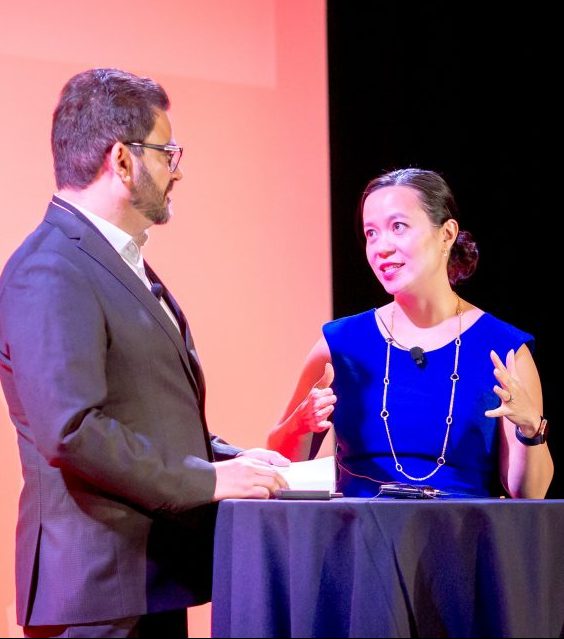 Although Starry's in-house developed technology can aptly be described as '5G-style', it has little to do with what most people associate with 5G. Starry has instead opted for a much more cost-efficient option by clocking-up Wi-Fi technology to operate in mmWave bands. The company has developed their own base station, core network infrastructure, and Wi-Fi-enabled home gateways for the service.
The company also doesn't seem too worried about what giant competitors like Verizon may come up with in terms of fixed 5G competition.
"Starry is live and serving customers in Boston, Los Angeles, DC, NYC and Denver and we've been thrilled at the reception we've received in every market. Our success over these last two years, deploying and operating our network across these five major markets, demonstrates our ability to grow and scale our network and company.  We're confident that we'll continue to be successful in all of these new markets," says Virginia Lam Abrams.
Late last year Starry selected Quantenna to deliver its 8×8 MIMO Wi-Fi 5 and Wi-Fi 6 core chipset technology. Starry's choice of Wi-Fi technology and base station architecture means that costs can be kept as low as US$20 per home passed, the company says. Read more here about Starry's impressive infrastructure economics.
/Claus.