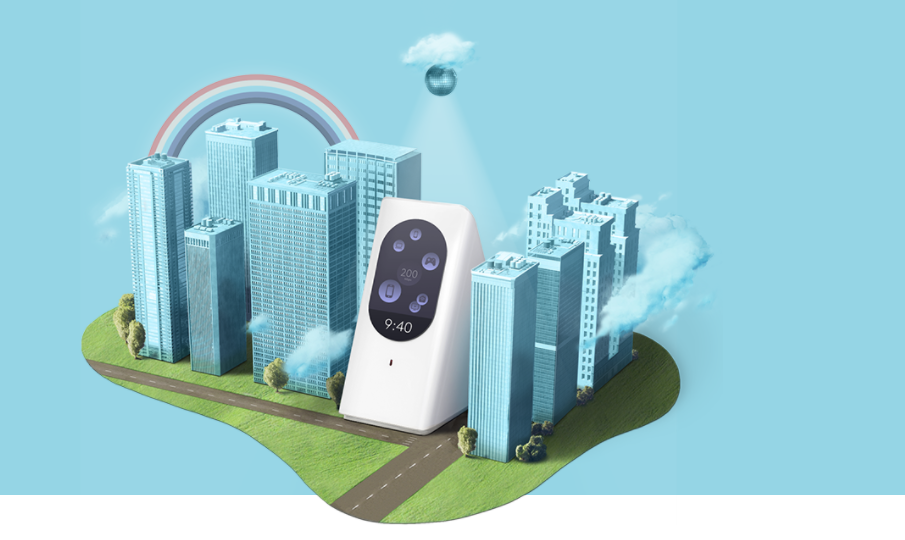 By Claus Hetting, Wi-Fi NOW CEO & Chairman
An equity research report by Oppenheimer (Opco.com) has concluded that startup wireless ISP Starry's approach to delivering wireless high-speed Internet services is 20 times less costly than 5G fixed wireless. Starry's network uses clocked-up Wi-Fi (802.11ac) technology in the 37 GHz band.
One of the most significant cash-cow hopes for prospective 5G is FWA (Fixed Wireless Access) meaning using 5G to beam Internet services to your home. Meanwhile, start-up ISP Starry is already delivering FWA services at 5G speeds and at a small fraction of the cost using Wi-Fi technology.
The equity analysts at Oppenheimer have concluded that Starry's approach – which involves using 37 GHz lightly licensed mmWave bands and a clocked-up version of 802.11ac – delivers 200 Mbps symmetrical broadband at a price 20 times less costly (CAPEX) than prospective 5G.
The Oppenheimer analysts believe that Starry could cover 70% of densely populated areas in the US for a miniscule $2B in CAPEX. Compare that to an estimated $35B-$50B in CAPEX to achieve the same result with 5G, the report says. In high-density areas, Starry spends only $20 per home passed and $400 per subscriber connection in CAPEX.
Technically, Starry may well have struck the sweet spot of FWA economics. For starters, the company wants to 'avoid bad capital structure' by not having to acquire expensive licensed bands. Using MIMO, beam steering, and phased arrays in their (proprietary) 802.11ac-based network, cell site range can extend to 1.5 miles with only 'partial line of sight'.
The report also says that Starry intends to cover the city of Boston (about 600,000 homes) with only 18 base station sites of which nine have already been installed. The total network cost (CAPEX) for this is around $25M. For more about Starry, also read this news report from earlier this year.
For more on Starry, don't miss Starry's own Brian Regan at Wi-Fi NOW USA in San Francisco on May 15-17! Click here for more.
/Claus.