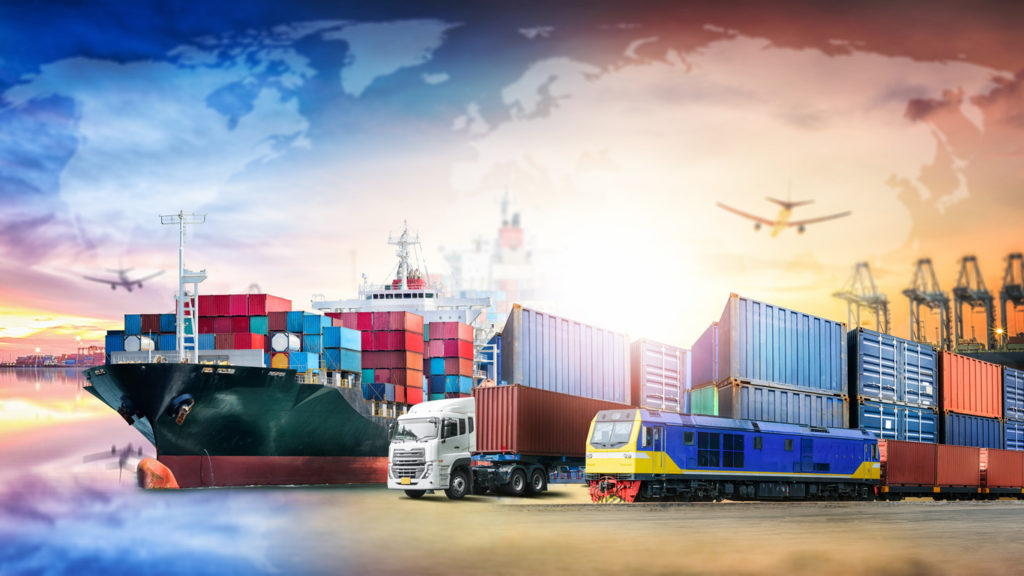 By Claus Hetting, Wi-Fi NOW CEO & Chairman.
We are delighted to announce that for the first time, Wi-Fi NOW has an official logistics partner: VCK Logistics. The company is based in The Netherlands, Germany, and Switzerland and operates across most of the world. VCK Logistics assures us that they stand ready to serve the Wi-Fi NOW community of partners and clients. VCK Logistics will be our logistics partner for the duration of 2019.
The Wi-Fi industry is on the brink of a new major technology upgrade (to Wi-Fi 6) and that means tens of millions of pieces of equipment in homes and offices world wide will need to be replaced in the course of a few years. This also means that millions of pieces of new Wi-Fi equipment will need to be shipped and serviced – in some cases around the world. VCK Logistics – our official logistics partner for the duration 2019 – is ready to provide the service.
"We understand the needs of technology OEMs, distributors, and other parts of the Wi-Fi ecosystem for robust and effective mass-market logistics services based on many years of experience. And we're ready to make sure that new Wi-Fi equipment gets configured and delivered quickly, on time, and cost-effectively," says Otto Spaan, Commercial Director at VCK Logistics.
Otto and his team will be joining all of our Wi-Fi NOW events this year and will be present on-site in Shanghai, Washington DC, and in London UK. We strongly recommend that you take the opportunity to speak to Otto and his team for all your logistics needs while at Wi-Fi NOW events or simply by reaching out via email to Otto Spaan.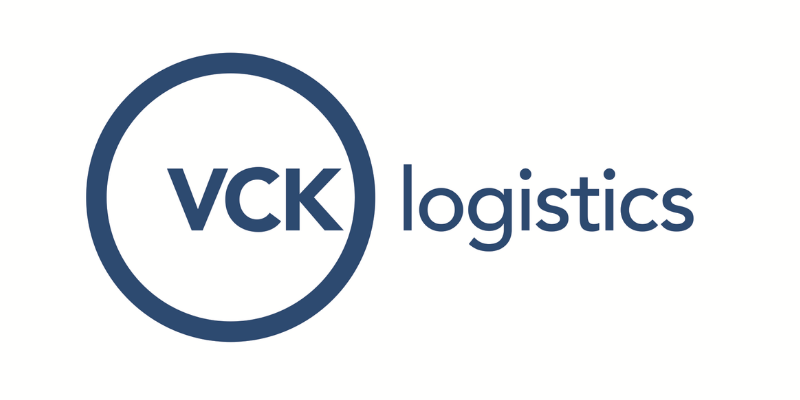 /Claus.