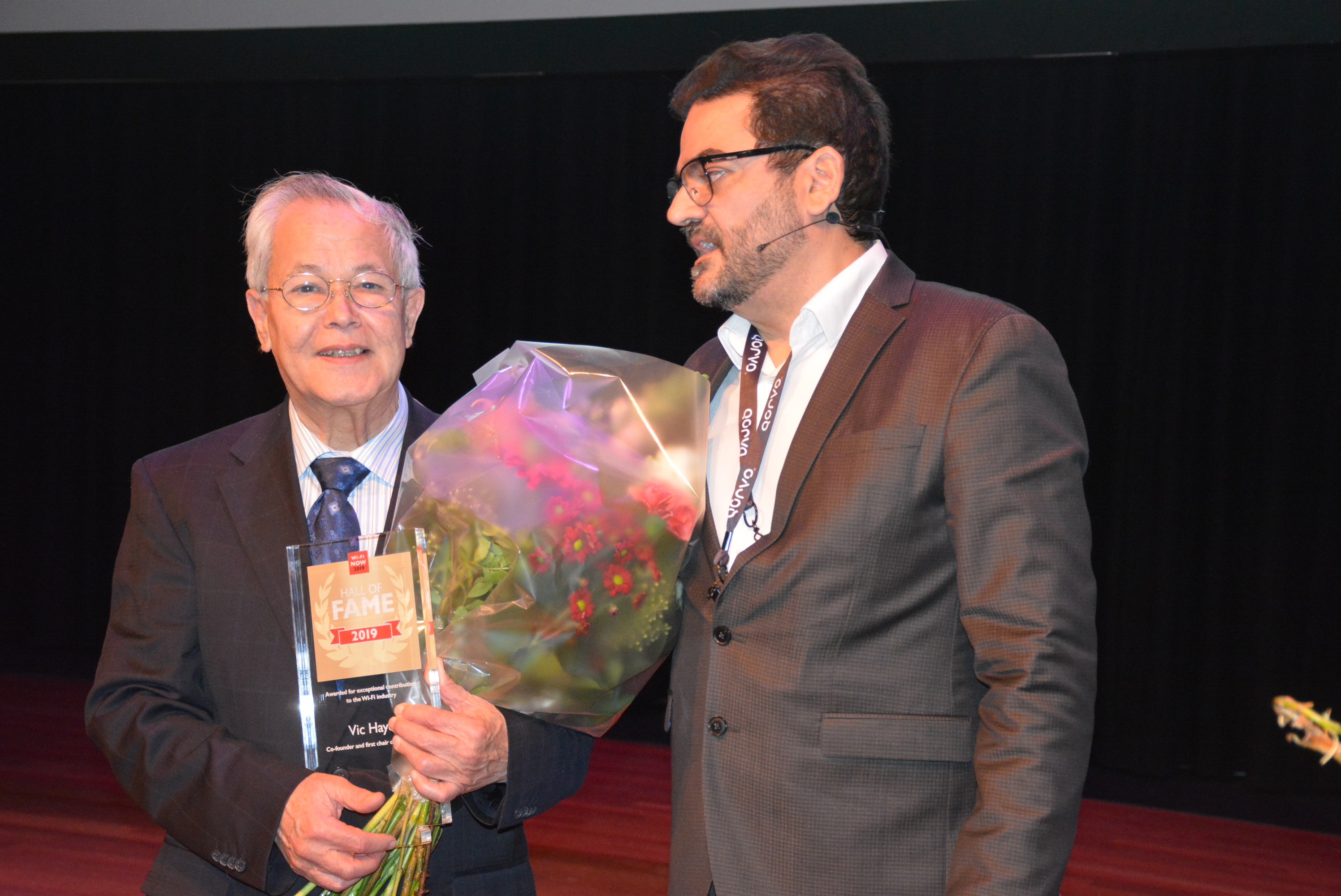 by Claus Hetting, Wi-Fi NOW CEO & Chairman
We're honoured and delighted to announce that Vic Hayes and Bruce Tuch – both veterans of the first IEEE 802.11 standards group and of the original WaveLAN development team – have been inducted into the Wi-Fi NOW Hall of Fame. The induction ceremony took place on October 29 at the commemorative WaveLan20 event held in Nieuwegein, Netherlands, the town where Wi-Fi was born.
It is not common knowledge but the beginnings of what we today call Wi-Fi can be traced back to the work of a small but passionate group of tech pioneers working on 'WaveLAN' in the 1980s and 1990s in the small dutch town of Nieuwegein, near Utrecht.
On October 29 I had the honour of mc'ing a commemorative event for the WaveLAN team, celebrating their tremendous accomplishment in bringing wireless LAN (later dubbed Wi-Fi) to market. On the same occasion I had an opportunity to induct two new members into our Wi-Fi NOW Hall of Fame – two gentlemen, without whom the Wi-Fi we know to day would never have happened.
Enjoying this story?
Leave your email here and we'll get you all the latest Wi-Fi news.
Vic Hayes was the first chairman of the IEEE 802.11 standards group and is commonly referred to as 'the Father of Wi-Fi'. Vic headed up the development of the 802.11 WLAN standard for the first ten years of its existence. Bruce Tuch was the co-founder of the group and key contributor to the early work on standards, WaveLAN, and early Wi-Fi.
The Wi-Fi industry is deeply indebted to the passion, vision, and commitment of both Vic and Bruce and we're honoured that both accepted to be inducted in the Wi-Fi NOW Hall of Fame.
/Claus Hetting.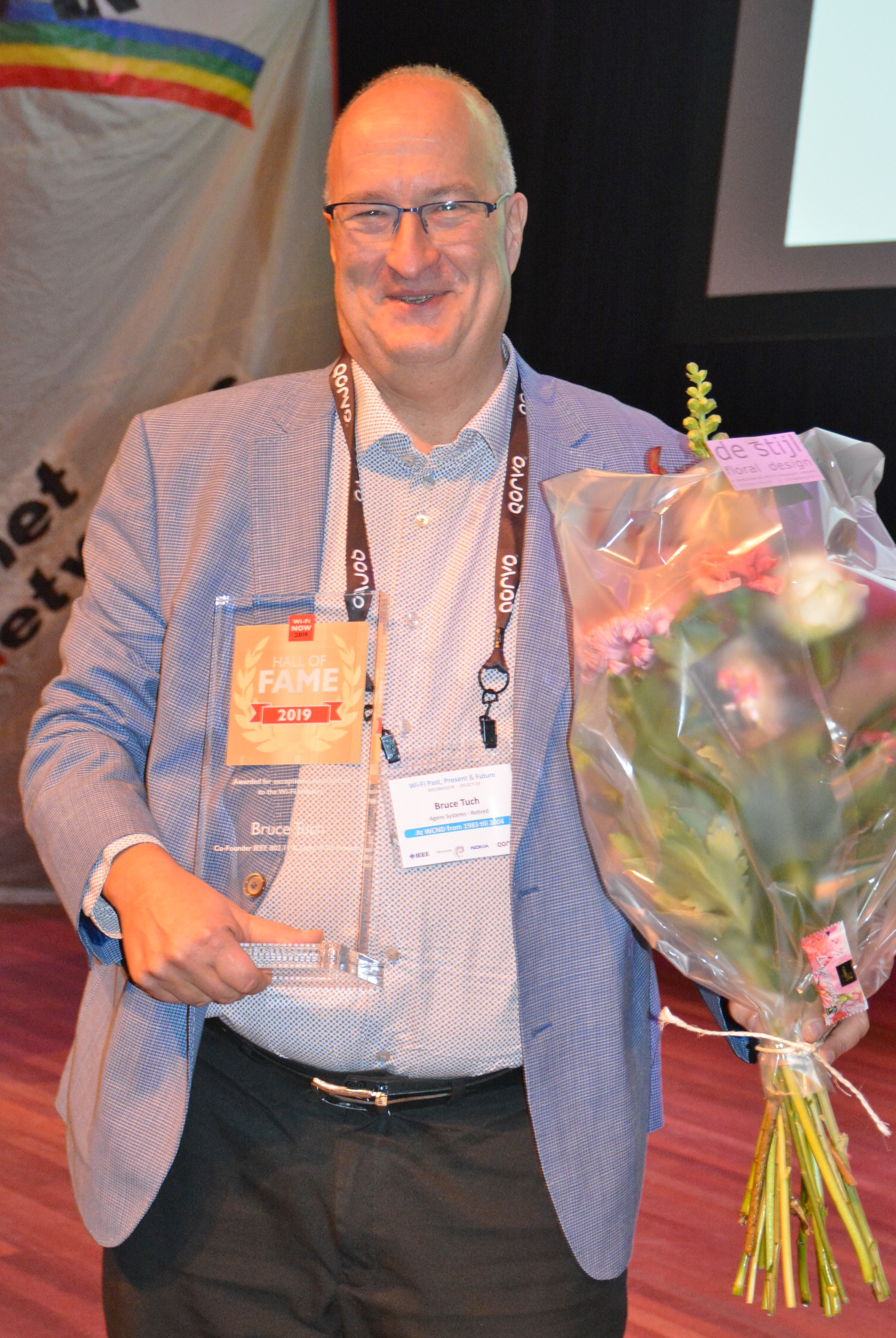 /Claus.