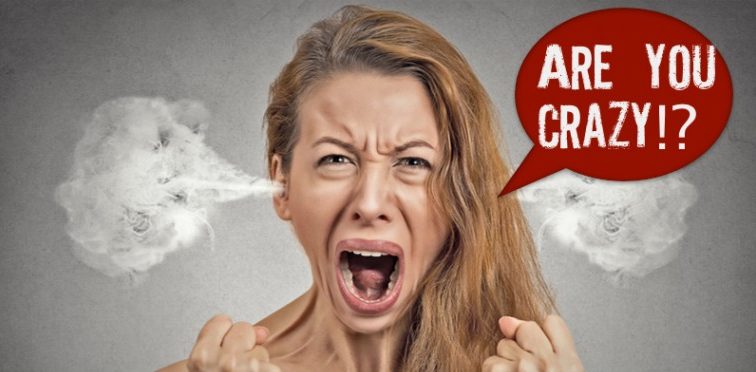 I get this comment a lot of the time. True, some conferences offer free attendance (but still require an even more scarce resource: your time!) My experience with those is that generally, they're not worth it. In that sense you always get what you pay for.
But more to the point – this is post about why I think conferencing is important. And the points below are especially important to the Wi-Fi industry because we're a fairly young and – to be honest – a pretty fragmented bunch. We urgently need to do something about that.
Continue reading this story?
Become a member today and receive all the benefits including access to premium 6E news for US$249.00 per month (first month is free).
Already a member? click here to login.