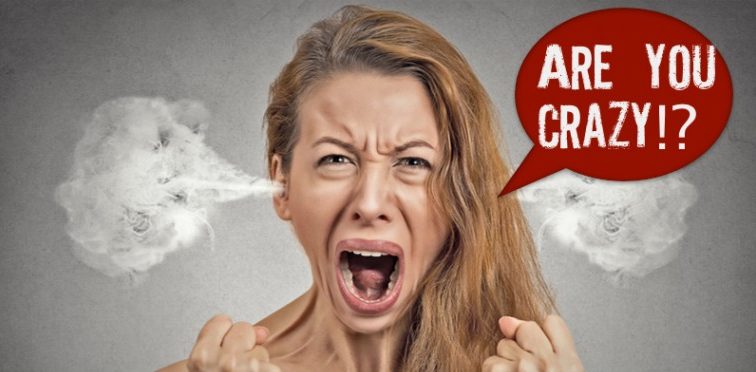 I get this comment a lot of the time. True, some conferences offer free attendance (but still require an even more scarce resource: your time!) My experience with those is that generally, they're not worth it. In that sense you always get what you pay for.
But more to the point – this is post about why I think conferencing is important. And the points below are especially important to the Wi-Fi industry because we're a fairly young and – to be honest – a pretty fragmented bunch. We urgently need to do something about that.
Here are my six top reasons:
Save on time & travels: All your Wi-Fi meetings in one location
It's the same reason people go to Mobile World Congress every year: It's just a convenient and low-cost way of meeting up a lot of people without having to travel to a dozen different destinations. Less money, more efficient.
Even with Webex, Skype, Zoom, & Hangouts, you can't completely virtualise meeting people.
Every good business person knows that nothing replaces meeting people live. Business is made when like-minded people connect based on common interests & goals. Nothing beats being there. Let yourself be known to the industry – that's the key.
Time for consolidation in the Wi-Fi industry? I think yes.
The Wi-Fi industry is – well, honestly – all over the place. There are venues, carriers, small biz, large biz, stadiums, startups, devices, vendors of all kinds, etc. etc. This is part of the charm & also the Achille's Heel of the Wi-Fi industry. I think this has to change. We need to come together to learn, get inspired, and exchange ideas. That's what Wi-Fi NOW is very much about.
Promotion is one thing – engagement is something else.
There are tons of great products & services out there but marketing flyers just don't cut it any more. The best way to engage is to be there in person. Show people what you stand for. Share your interest, commitment, and energy.
Priceless: All the stuff you won't read about online, on webinars, and in official statements.
I get more value out of a 10 minute chat with a colleague than hours of attending online webinars with canned content. That's where the magic happens. Look for it at our events.
Take a 'working holiday' from the daily rat-race
Your boss might not like me calling events 'working holidays' but there's some truth to that. If you love your job – and a lot of us do – a great event is a chance to do your job better, get inspired, and get connected. Two or three days connecting with people live will give you tons of ammo for your business going forward.
/Claus