By Claus Hetting, Wi-Fi NOW CEO & Chairman
Across the US and Europe the Wi-Fi industry has been blessed by – for the most part – harmonised Wi-Fi regulation. The same is not the case across Asia where for example permitted power levels vary substantially across the region – and this adds complexity, says Qorvo's Jeff Lin, Senior Marketing Manager for Asia. The challenges ahead may be slightly different but the goals are the same, Lin says. 
Is Asia more complex in terms of Wi-Fi regulation compared to the US and the EU? The answer must be a resounding YES – although such complexities do not mean that countries across Asia need to wait longer for the ecosystem to evolve and cutting-edge Wi-Fi equipment and services to arrive . A new blog by Qorvo's Jeff Linn, Senior Marketing Manager for Asia, Wireless Connectivity Business, expounds many of the details of how Asian Wi-Fi regulation and standardisation works.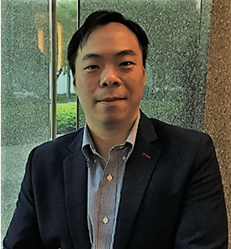 "Although the Wi-Fi regulations in Asia are a bit complicated compared to the US and EU regions, it does not affect Qorvo's product design strategy. Qorvo's Wi-Fi product portfolio meets all the major chipset vendor reference design requirements, including Qualcomm, Broadcom, MediaTek, MaxLinear, etc. All our Wi-Fi components are globally compliant," says Jeff Lin.
Qorvo is a market-leading provider Wi-Fi FEMs (front end modules), which is a critical RF component in the design of Wi-Fi networking equipment. Qorvo is also a Wi-Fi NOW Partner.
While the US has the FCC, and the EU has the CEPT – which also includes a number of countries outside the EU – Asia-Pacific has separate regulatory bodies for each country including for Taiwan, Korea, Japan, China, Singapore, and Australia. That also means that for example permitted power levels and operational bands for the most part are different between these countries, Jeff Lin explains. For more details also see Jeff Lin's original blog here.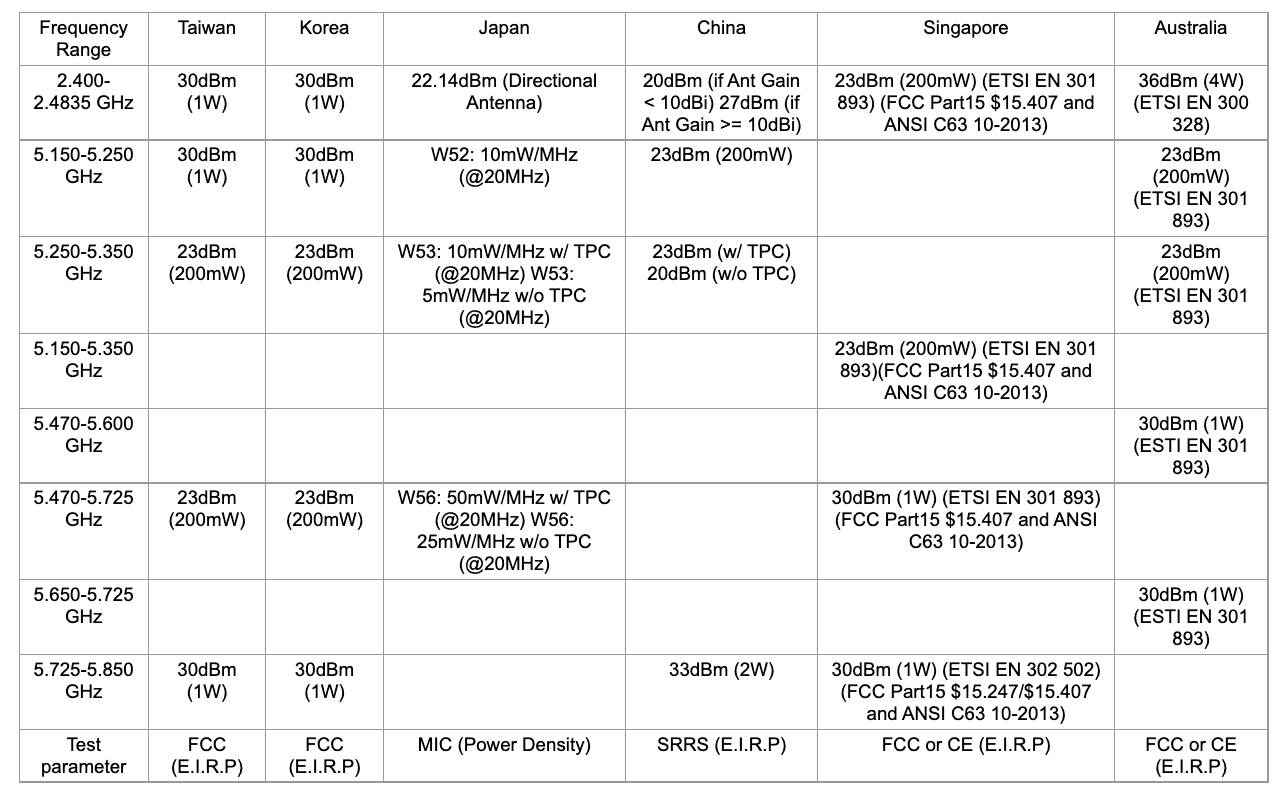 Jeff Lin also correctly points out that while the Wi-Fi Alliance is recognised as world's governing body for all things Wi-Fi – including of course interoperability testing and certification – the technical standards and specifications for Wi-Fi are developed by the IEEE 802.11 working group. This applies not just to Asia but across the globe.
Jeff Lin says Asia's biggest Wi-Fi challenge – which perhaps is not so much different from the rest of the world – is keeping up with the latest applications such as Facebook's Metaverse that set new requirements for high speeds, low latencies, and reliability. As 6 GHz Wi-Fi spectrum is adopted around the world – including in some Asia-Pacific countries such as Korea and Australia – the drive towards deploying Wi-Fi 6E and (within a couple of years) Wi-Fi 7 is happening, also in Asia.
/Claus.