By Claus Hetting, Wi-Fi NOW CEO &  Chairman & ANTENNA Company
February 16, 2021 Eindhoven, Netherlands: Today, innovative antenna system provider The Antenna Company and Wi-Fi NOW announced they are partnering to advance the case for high-performance Wi-Fi using SuperShape™ antenna technology.  The companies will work together to educate enterprise and consumer networking equipment developers on the benefits of high-performance embedded antenna systems in boosting Wi-Fi user experience while enabling more compact and attractive industrial designs.
The world of Wi-Fi is evolving rapidly through the adoption of new bands as well as the requirement for devices to support more antennas to achieve higher data rates. To meet the need for all of the above as well as smaller device form factors, The Antenna Company – based in Eindhoven, Netherlands – has developed a family of Wi-Fi 6E embedded antenna systems designed to increase network capacity, extend range and reduce latency.
The antenna system enables simultaneous operation in the 2.4, 5 and 6 GHz frequency bands, resulting in an additional 1.2 GHz of spectrum and greater than 2x increase in available channels.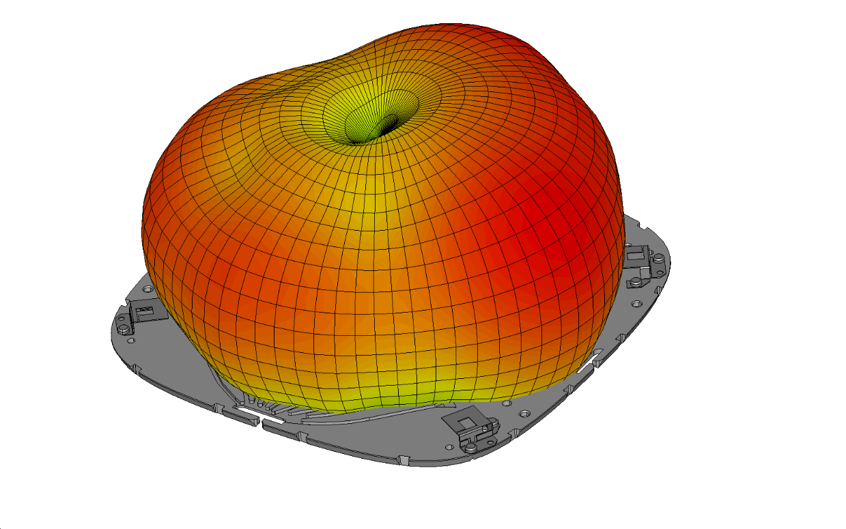 "We're excited to be working with The Antenna Company as our Official Wi-Fi 6/6E Embedded Antenna Partner.  We believe Antenna Company's performance-optimized approach to embedded antenna system design will enable enterprise and consumer deployments to take full advantage of the additional spectrum needed for bandwidth intensive applications," says Claus Hetting, Wi-Fi NOW CEO & Chairman.
"The roll-out of Wi-Fi 6E requires high-performance antennas not only to maximise Wi-Fi throughput and coverage, but to ensure low latency and co-existence with services in adjacent bands.   Our SuperShape™ approach to antenna system design results in 3D-optimized radiation patterns with superior isolation between antennas," says David Favreau, CEO at The Antenna Company.    "We are pleased to partner with Wi-Fi NOW to showcase the importance of antenna system design for the new generation of multi-Gbps Wi-Fi products."
Enjoying this story?
Leave your email here and we'll get you all the latest Wi-Fi news.
/Claus.