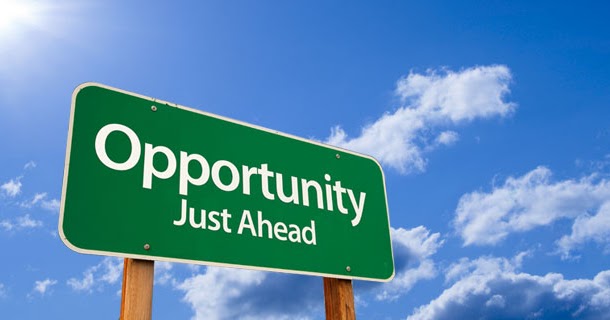 By Claus Hetting, Wi-Fi NOW CEO & Chairman
We don't often toot our own horn – but on occasion we do need to share with you just how far our organisation has come in only 5 short years: Wi-Fi NOW has been selected best industry organisation for promoting Wi-Fi businesses according to a survey of Wi-Fi industry professionals.
Last month we conducted as short survey for the purpose of understanding how various Wi-Fi industry organisations (we believe there are really only three of them) are perceived by the industry's members. We also asked respondents to rank the organisations in order of 'which organisation would be best to promote your Wi-Fi business' – and the answer was clear.
Wi-Fi NOW was preferred by our respondents (we received about 300 answers) by a +30% margin over the organisation in second place (also see the figure below). In other words: If you need promotion of your Wi-Fi concepts and solutions, contact us now. You will not find a stronger partner to help you drive your Wi-Fi business forward.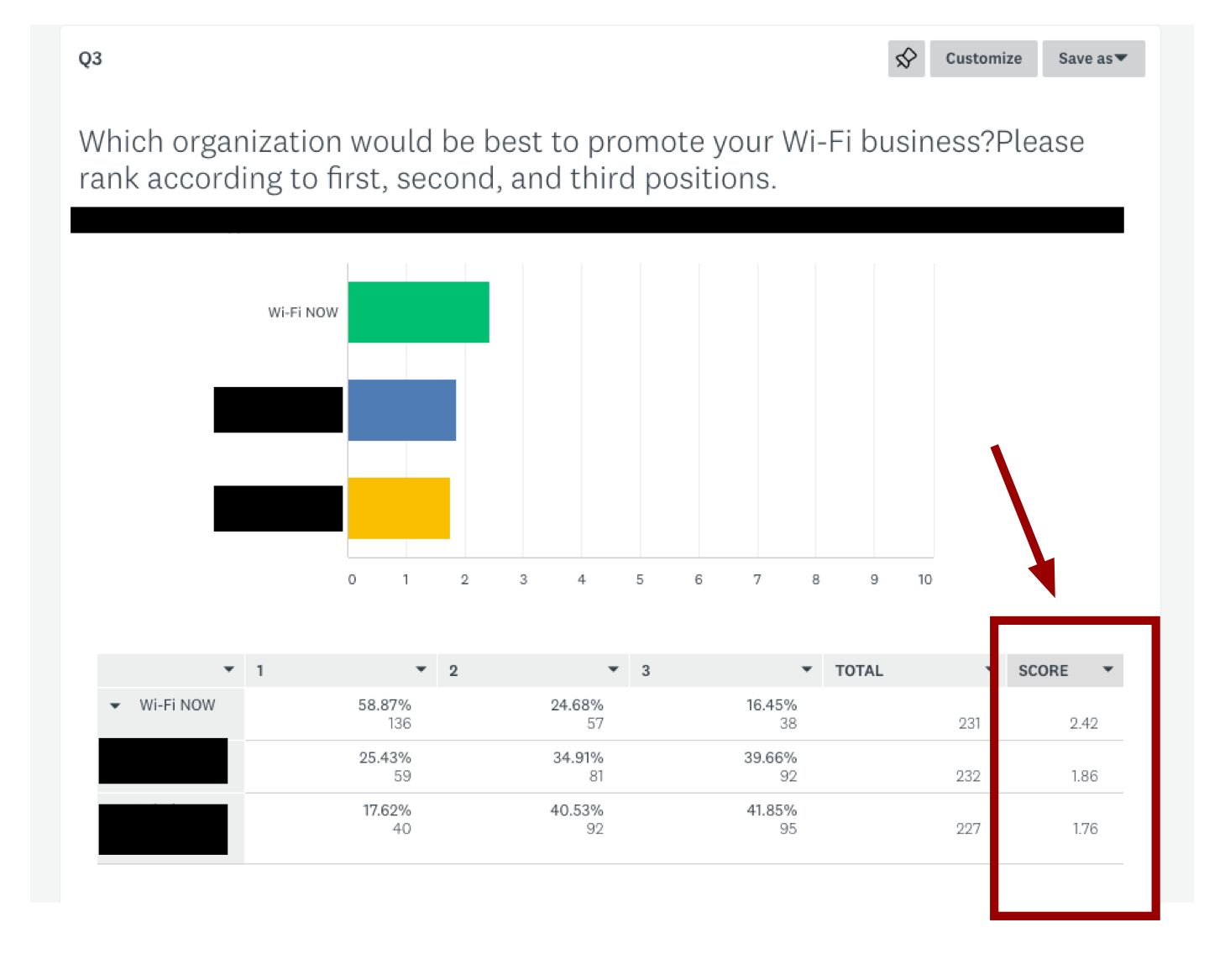 Above: Redacted copy of the results of our survey. Wi-Fi NOW scored 30% higher than the next best organisation on the question of what organisation best promotes the business of Wi-Fi.
/Claus.