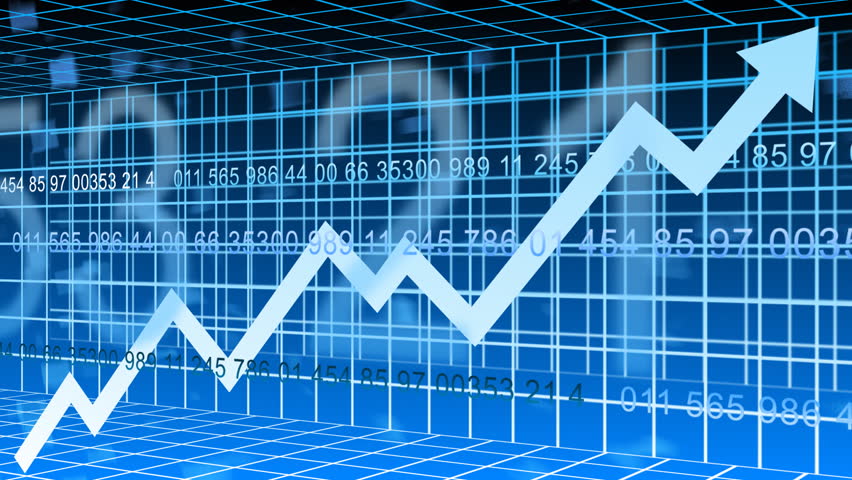 Excluding T-Mobile customers, Wi-Fi's share of mobile phone data consumption in the US grew by 8-11 percentage points during the second half of 2017. The new data was released by Strategy Analytics & Fierce Wireless last week and applies only to Android phones. 
We haven't reported on this for a while but thankfully, Fierce Wireless and Strategy Analytics just released new data on mobile versus Wi-Fi data consumption for US mobile subscribers (Android only). Here's how the new data compares to stats from earlier in 2017:
In Q1 2017 this was the Wi-Fi share of data consumption on Android phones in the US per carrier:
AT&T = 72%, TMo = 71%, Verizon = 72%, Sprint = 67%
Here is the same data set for Q3 2017:
AT&T = 83%, TMo = 71%, Verizon = 80%, Sprint = 76%
So here's what the growth rates look like in percentage points from Q1 to Q3 2017:
AT&T = +11%, TMo = 0%, Verizon = +8%, Sprint = +9%
Hence the Wi-Fi share of US smartphone data traffic appears to be up from 8 to 11 percentage points in just six months except for T-Mobile, where the Wi-Fi share is unchanged at 71%. But note that we don't exactly know if the data released by Strategy Analytics and Fierce Wireless on January 12 pertains to the same panel of 4,000 Android users as in Q1 2017.
Other data suggests that so-called 'unlimited' mobile plans reduce dependence on Wi-Fi by some 13%, although compared to data plans with a monthly allowance, the total data consumption varies only by a few percent. In other words: It appears that the only effect of introducing 'unlimited' plans is  to move 13%  of the traffic from Wi-Fi and back to mobile.
/Claus.