By Claus Hetting, Wi-Fi NOW CEO & Chairman.
Cambium Networks debuts world's first 802.11ax-based point-to-point radio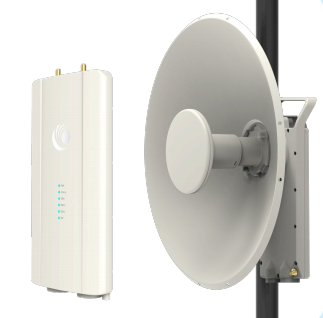 This week Cambium released what we believe is the world's first 802.11ax (Wi-Fi 6) based series of point-to-point radios called ePMP Force 400™ series. The series of radios operate in the sub-6 GHz band and deliver up to 1 Gbps of speed, Cambium says in their press release here. The radios are intended for backhaul for enterprise access, Wi-Fi backhaul, fibre extensions, and even for direct residential access and support channel widths of up to 80 MHz. The ePMP Force 400™ series is based on Qualcomm's Networking Pro 800 chipset platform for Wi-Fi 6.
Plume teams up with Akamai for enhanced security
Smart home Wi-Fi services pioneer – and Wi-Fi NOW Partner – Plume is teaming up with intelligent edge experts Akamai to enhance the security of home broadband services and to cooperate on go-to-market strategy and execution especially with a view to expanding both companies' presence among ISPs. "The partnership gives Akamai's entire global customer network, sales and go-to-market teams immediate access to Plume's services platform," says the press release here.

Akamai holds a 35% market share in DNS-based security solutions. The partnership will give Plume access to Akamai solutions for network-based threat intelligence and also extend such services beyond the home to mobile devices, Akamai explains.
Saudi Arabia leans towards full 6 GHz band release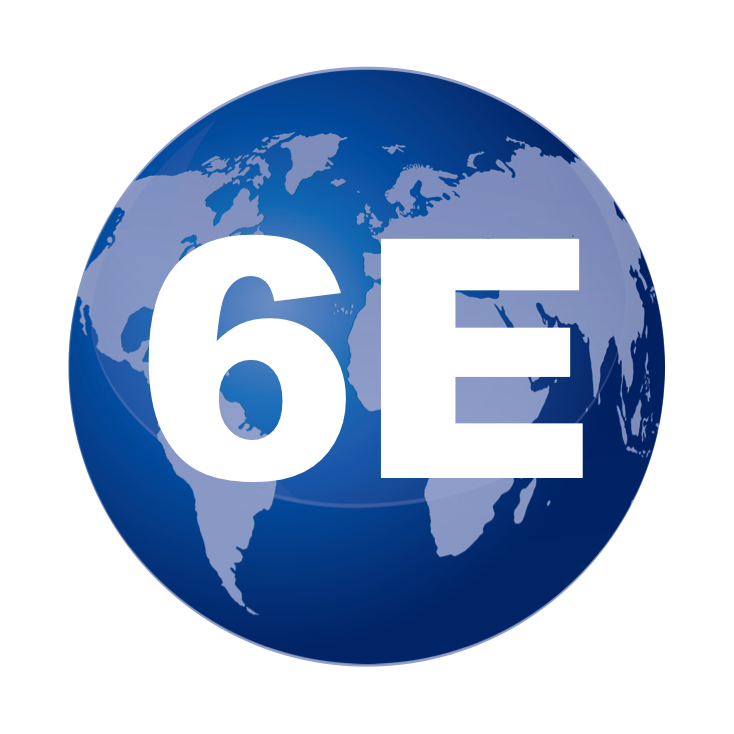 The Kingdom of Saudi Arabia has announced its intention to release the full 6 GHz band to Wi-Fi in the form of a public consultation released late last week by the Saudi regulatory body, the CITC. The plans for new regulation for the 6 GHz band is a part of an overarching plan "to release more than 20 GHz of additional radio spectrum, with the aim of promoting further innovation and investment in multiple wireless technologies within the Kingdom's commercial sector," the CITC says in their statement published here. The CITC says it "is minded to follow the US and make the entire 5925 – 7125 MHz band license exempt," in the public consultation document here.
Interested parties will have until February 28 to respond to the public consultation. With the release of the full 6 GHz band Saudi Arabia would be joining the likes of USA, South Korea, and Chile.
/Claus.