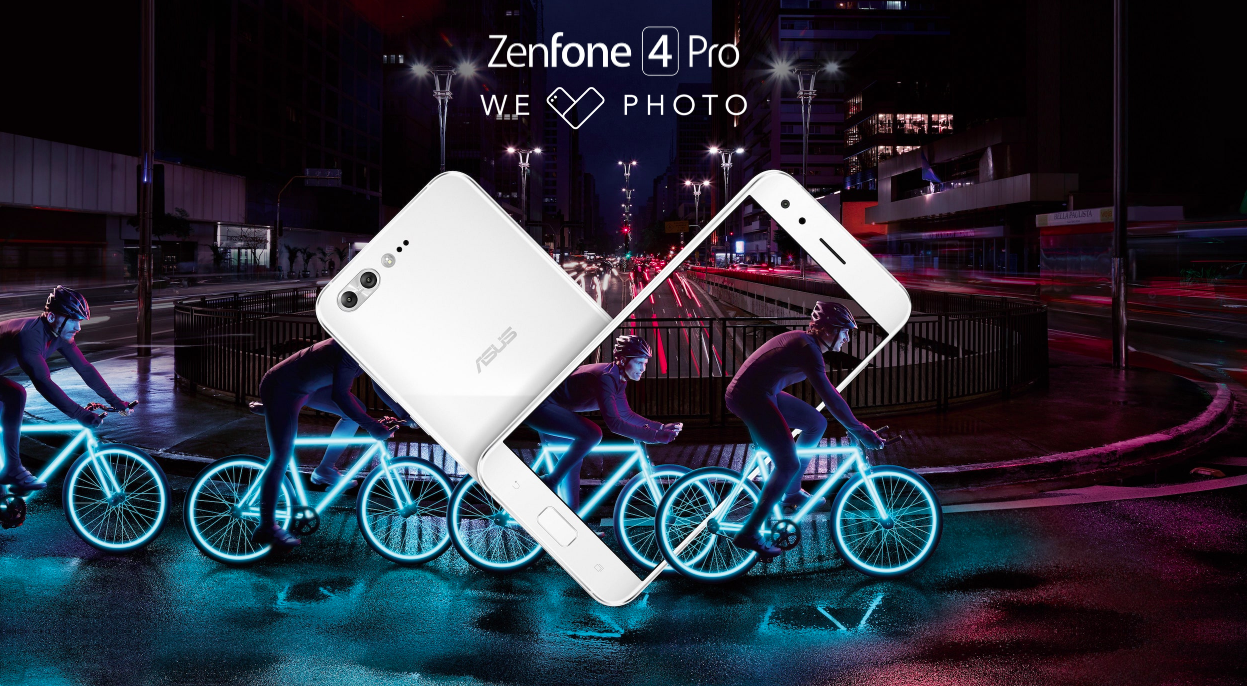 By Claus Hetting, CEO Wi-Fi NOW
The world's first WiGig (802.11ad) phone was launched last week by ASUS. The new smartphone is called Zenfone 4 Pro and is the first to operate in the 60 GHz unlicensed bands. The phone will be available in North American markets in Q4 2017.
ASUS is mostly marketing this device for it's upgraded camera and – oddly – doesn't mention WiGig capability at all in the specifications that can be found here. For all the connectivity features of the new phone see Qualcomm's announcement here.
In theory, the WiGig standard (also known as 802.11ad) supports up to 4.6 Gbps speeds across multiple 2.16 GHz wide bands using the Qualcomm chip. It's not clear what exact band or bands inside the 60 GHz unlicensed range that the new ASUS phone runs on.
According to Mark Grodzinsky of Qualcomm, 802.11ad is by far the most power efficient Wi-Fi standard ever. Read more about 802.11ad here. In theory, the 802.11ad standard also supports 'Fast Session Transfer' (FTS) that should make WiGig operation work gaplessly with traditional Wi-Fi standards. This opens up for the possibility of creating 'hot zones' where a regular Wi-Fi connecting will jump over to WiGig to sync a movie to your device in seconds.
Thus far only a couple of consumer-grade Wi-Fi router manufacturers have launched WiGig products including from Netgear and TP-Link. It also appears that none of the current WiGig products are Wi-Fi Alliance certified yet even though the WiGig certification program is already in place. Read more about WiGig certification here.
/Claus.