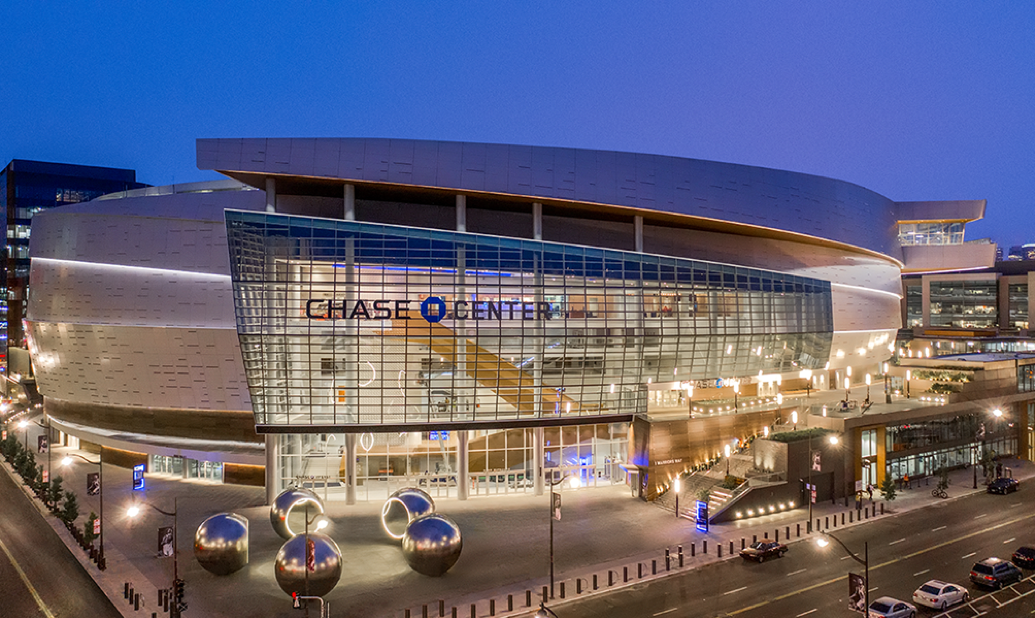 By Claus Hetting, Wi-Fi NOW CEO & Chairman
In October 2023, San Francisco's Chase Center – home of seven-time NBA Champions Golden State Warriors – became the first major live entertainment venue in North America to deploy a Wi-Fi 6E network. Since then Chase Center has delivered a great fan experience and more: Research at the venue by HPE Aruba Networking has produced Wi-Fi 6E and Wi-Fi 6 performance data leading to new insights into key deployment parameters. Here are some of the most notable findings.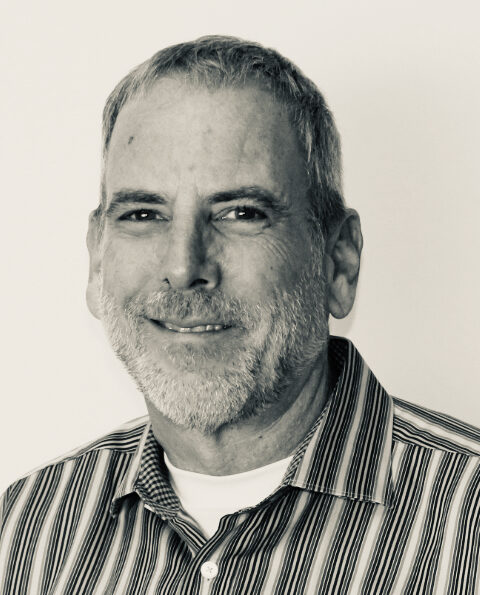 Chase Center's Wi-Fi deployment already delivers a great connected fan experience – but here's what is also important: The venue has allowed HPE Aruba Networking to study and optimise large public venue Wi-Fi 6E (6 GHz) and Wi-Fi 6 network planning. The more than 18,000-seat stadium bowl is today equipped with 249 HPE Aruba Networking 630 Series Wi-Fi 6E Access Points installed under the seats, the company says.
"Data collected from the live network has confirmed our initial recommendations. This now allows Aruba and our large public venue clients to fully embrace 6 GHz Wi-Fi technology with confidence," says Jeffrey Weaver, Director, Wireless Office of the CTO at HPE Aruba Networking and large public venue Wi-Fi expert. Jeff Weaver has been analysing network data from a number of live events at Chase Center.
Optimising the numbers of seats per Wi-Fi 6E AP
One of the most important design parameters confirmed by the live data is that pathloss is about 3 dB higher for 6 GHz compared to 5 GHz, says Jeffrey Weaver. "This means the optimal AP placement density is 58-62 seated guests per Wi-Fi 6E access point. To be conservative, Chase Center was designed with 57 seated guests per AP," he says. The APs are mounted in customised enclosures below the seats and angled somewhat towards the bottom of the seating bowl to minimise interference.
AP Coverage for Large Public Venue
Early indications show that Wi-Fi 6E and 80 MHz channels deliver data rates that are many multiples faster than current 5 GHz systems although a direct comparison with 5 GHz is still unfair, Weaver says. "For our testing there were very few users on the 6 GHz band so the current results are not properly representative of what the performance will be like when 6 GHz clients have been widely adopted," he says. He also says that client performance on 6 GHz varies significantly across handset manufacturers and that this is typical at this stage of market adoption. It will improve over time, he says.
"6 GHz Wi-Fi clients will get a lot better over the next couple of years in the same way that Wi-Fi 5 and Wi-Fi 6 clients evolved over time. This is normal but also indicative of the kinds of challenges that network planners face when we're among the first to deploy 6 GHz networks," he says.
Wi-Fi 6: 40 MHz channels improve every metric
Meanwhile HPE Aruba Networking's wireless CTO team also used the venue to try out a new approach to Wi-Fi 6. In the past, large public venues have only used 20 MHz channels but a new lab simulations using pathloss data collected from the Chase Center predicted that 40 MHz channels would yield higher capacity even under very high loads. That turned out to be true, Weaver says.
"We used our UXI sensors deployed in the bowl as test clients – and it turns out that 40 MHz channels improved every metric. Total traffic and average traffic per client also increased substantially compared to when using 20 MHz channels – which sounds a little odd – but we take it to mean that more apps are using the data service in the background when more capacity and higher speeds are available," he says.
At the same time, Jeff Weaver warns against assuming that 40 MHz channels are better at every venue. "This venue is unique in that it includes heavy earthquake protection, which means an unusual amount of concrete was used for construction. We also think the angled position of under-the-seat AP enclosures has much to do with our excellent 40 MHz channel results," he says.
Chase Center has hosted numerous sold-out events since its opening in 2019, including every Warriors game and the 2022 NBA Finals, which saw a peak of over 3.80 TB in use and over 10,000 unique devices. During the venue's host duties of the 2022 NCAA Western Regional, the arena experienced a peak of over 4.05 TB, according to HPE Aruba Networking.
/Claus.