By Claus Hetting, Wi-Fi NOW CEO & Chairman
Enjoying this story?
Leave your email here and we'll get you all the latest Wi-Fi news.
IO by HFCL has launched the world's first Wi-Fi 7 enterprise-grade Wi-Fi access points revealing the two new devices (indoor and outdoor versions) at the India Mobile Congress on October 1st. The new APs are designed for open-source networking – meaning they are OpenWiFi-ready – and are powered by Qualcomm's Networking Pro platform. IO by HFCL are taking orders from December.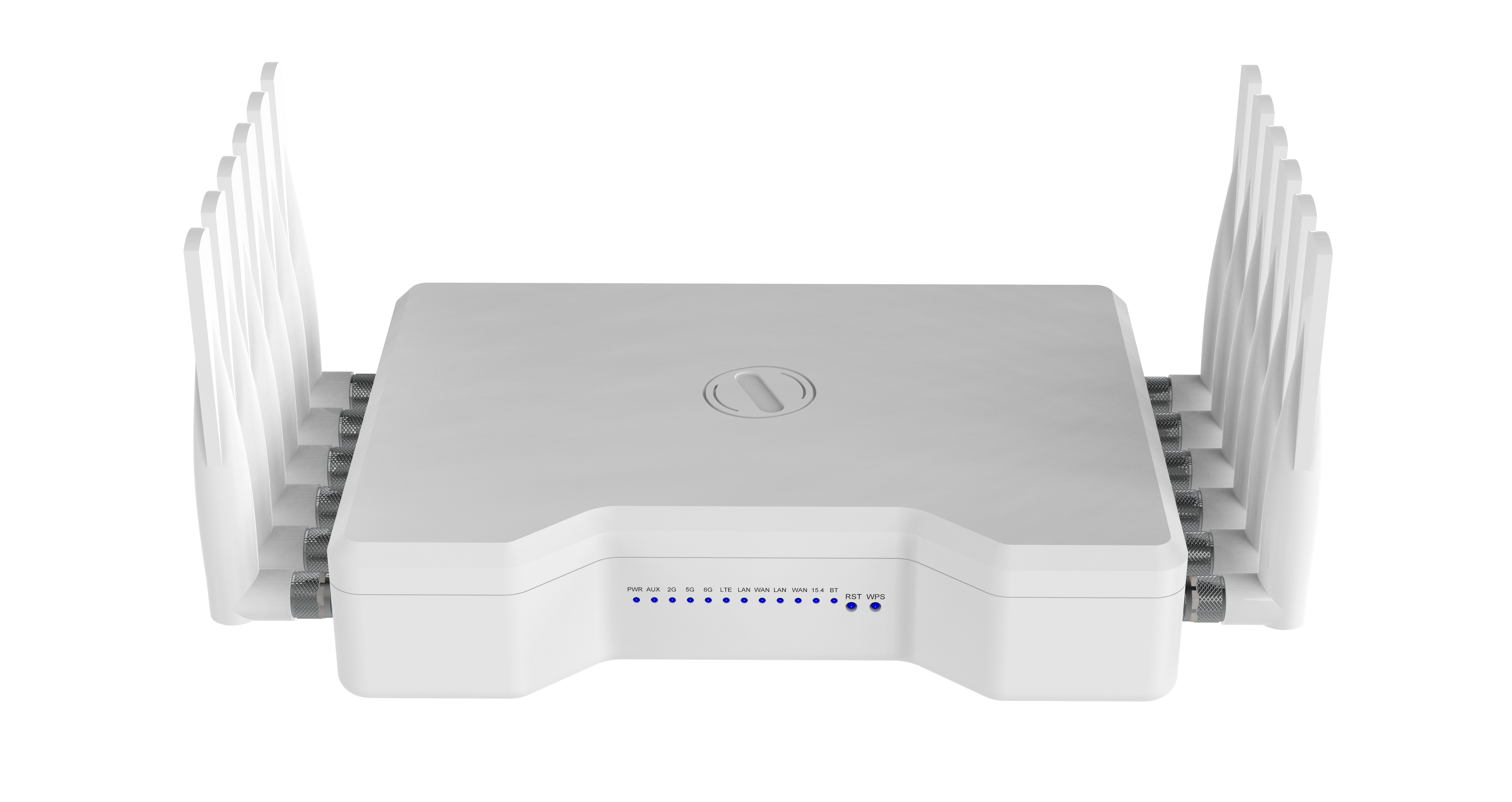 India-based IO by HFCL has launched the world's first enterprise-grade Wi-Fi 7 access point. The announcement and reveal came at the India Mobile Congress in New Delhi on October 1st and is indicative of IO by HFCL's ambitious goal of becoming a leading global Wi-Fi solution vendor in record time.
The new Wi-Fi 7 access point comes in indoor and outdoor versions and will be ready to ship in first quarter of next year. The company will be taking orders from December, says Bhuvnesh Sachdeva, VP Product Development at IO by HFCL. The product is designed to run open-source software – meaning it has been prepared to operate as an OpenWiFi AP. IO by HFCL has been a strong proponent and contributor to the Telecom Infra Project's OpenWiFi initiative since its inception last year.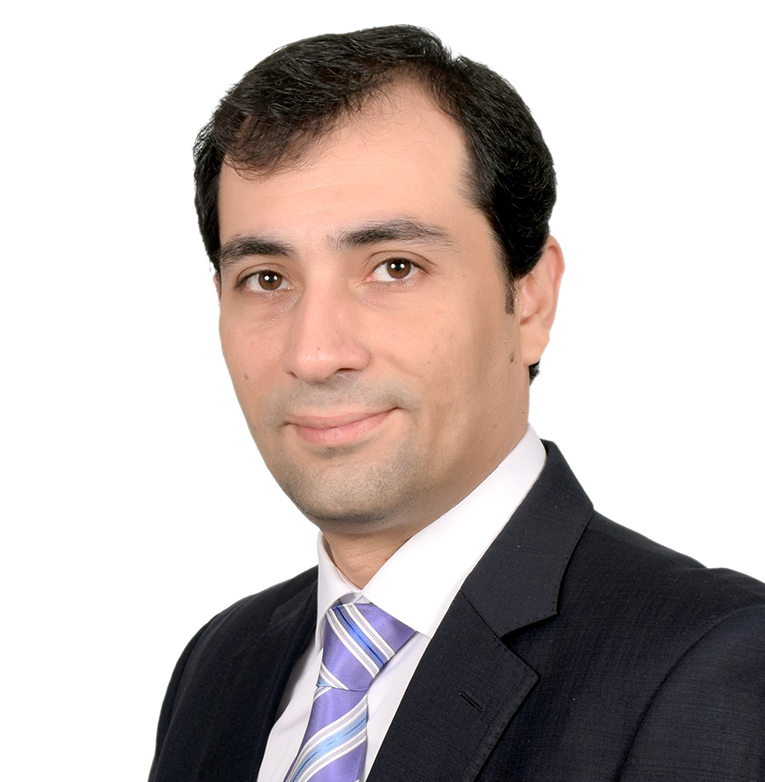 "A large Indian client specifically requested a future-proof high-density, high-performance Wi-Fi solution and our new Wi-Fi 7 APs fit the bill perfectly. At the same time we're delighted to offer our new Wi-Fi 7 solution as OpenWiFi-ready. This means all our clients will benefit from the cost and operational benefits of the open-source community," Bhuvnesh Sachdeva says.
"Wi-Fi 7 uses faster connections with 320MHz and 4kQAM, multiple connections with multi-link operation and 'adaptive connections' for adaptive interference puncturing to deliver an enhanced user experience while offering better power efficiency," IO by HFCL says in their news release here.
IO by HFCL has become one of India's dominant suppliers of Wi-Fi equipment in record time and is now extending its reach into Europe and the rest of the world. For the UK market IO by HFCL recently signed up Purdicom as their lead distributor and Bhuvnesh Sachdeva says four more distributors outside India are in the pipeline. Bhuvnesh Sachdeva says IO by HFCL has quadrupled export sales in just six months.
IO by HFCL says the company's target is to increase export sales to 40% of total revenue by end of March next year. IO by HFCL is a Wi-Fi NOW Partner.
/Claus.