By Claus Hetting, Wi-Fi NOW CEO & Chairman
Installing cabling and wires for IT networks can be costly and difficult at the best of times – but now imagine how challenging cabling becomes within the complex structures of ships and yachts. The ambition of Fort Lauderdale-based Marine Network Services – a world-leading provider of marine AV & IT systems – is to pioneer the use of flexible wireless networking on ships. Airvine's 6o GHz technology fits the bill, the company says.
A yacht can be just as much a home and an office as a normal residence. This means networking requirements – including Wi-Fi and other IT and AV systems – are as critical on yachts as they are anywhere. Except delivering effective IT services on oceangoing vessels requires solving some unusual problems, says Sato Ramdas, co-founder of Fort Lauderdale's Marine Network Services LLC. The company is one of few in the world specialised in deploying and servicing maritime AV & IT solutions.
"Our goal is to deliver the most flexible, cost-efficient, and resilient networking solutions for the marine industry, especially for yachts. And Airvine WaveTunnels that use 60 GHz radio to replace cabling and to enhance networking capabilities we believe have an important role to play in delivering the right Wi-Fi coverage and IT services on the vessels," Sato Ramdas says.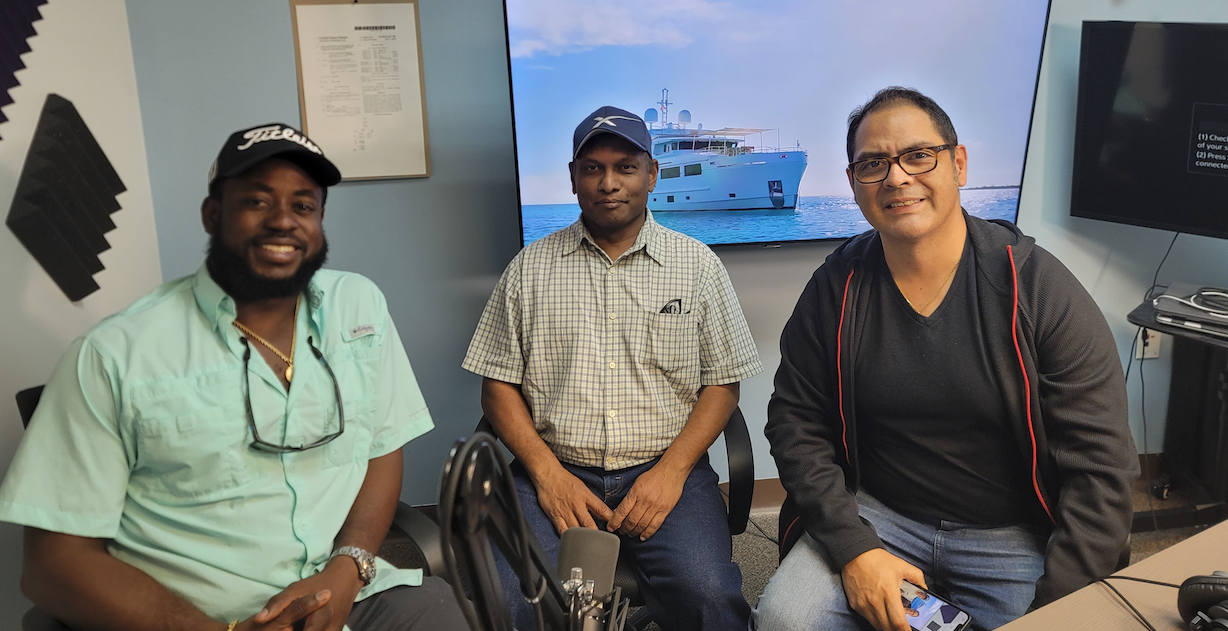 Marine Network Services' typical project involves equipping or retrofitting AV & IT networks – including Wi-Fi – on yachts that are sometimes hundreds of feet long. They arrive in Fort Lauderdale, Florida from all over the world during the September to July yachting season, Sato Ramdas explains. They are often both the home and office of their owners and guests during the season and strongly depend on Internet access and IT systems to serve their residential, business, and recreational purpose.
"Fibre and wires are notoriously hard to install on boats. We believe in applying wireless backhaul especially above dropped ceilings and even – in some cases – beaming through walls, as the Airvine system is clearly capable of. The testing we've performed at our Innovation Hub shows that Airvine's radios work exactly as advertised. Another benefit is that Airvine will help shortening installation times as WaveTunnels are typically much faster to deploy than pulling cable," Sato Ramdas says.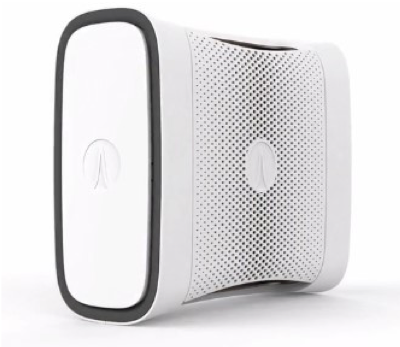 Although wireless backhaul may be used to retrofit yachts directly, Marine Network Services says the larger business opportunity lies in partnering with yacht manufacturers and introducing 60 GHz networking into ship designs at the manufacturing stage. "Private vessels are getting bigger and the IT requirements are becoming more challenging, which is why we see the pioneering of wireless backhaul technology as real opportunity to innovate. And we plan to be the first to do it," says Sato Ramdas.
Both high bandwidth and fast installation are critical, he says. Today many yacht owners are replacing (or supplementing) previous VSAT-based WANs for Starlink, which can deliver up to 350 Mbps of data rate. VSAT and 5G are then often used as backup or supplements, Sato Ramdas says. The company says it typically deploys or updates IT and AV systems for 20-30 large yachts every year. Each founder of Marine Networks brings with him a decade or more of experience in building and managing IT solutions for the maritime industry.
Marine Network Services says they typically use Ruckus and Cisco equipment to provide below-deck Wi-Fi and switching including VLANs for guests and staff. The company also provides cybersecurity and IT support services. Airvine is a long-time Wi-Fi NOW partner – for more about Airvine also see here.
/Claus.