By Claus Hetting, Wi-Fi NOW CEO & Chairman
Wi-Fi 7 will deliver a big boost in Wi-Fi quality and speed in regions where 6 GHz spectrum is available – but ironically, Wi-Fi 7 may turn out to be even more important in regions that have chosen not to release any 6 GHz spectrum to Wi-Fi at all, such as in China. Late last month in Beijing, Qualcomm and Xiaomi demonstrated the first end-to-end Wi-Fi 7 connection using High-Band Simultaneous Multi-Link between commercial devices. 
Consumer electronics giant Xiaomi is on the forefront of smartphone evolution and last month Xiaomi and Qualcomm together demonstrated the world's first end-to-end Wi-Fi 7 link using commercially available devices. The Wi-Fi 7 connection reached a data rate of more than 3 Gbps, Qualcomm says. The demonstration took place at the 'Snapdragon Insider' regional event in Beijing, China, on March 24. Xiaomi has been one of the first manufacturers to adopt Qualcomm's Wi-Fi 7 connectivity platforms.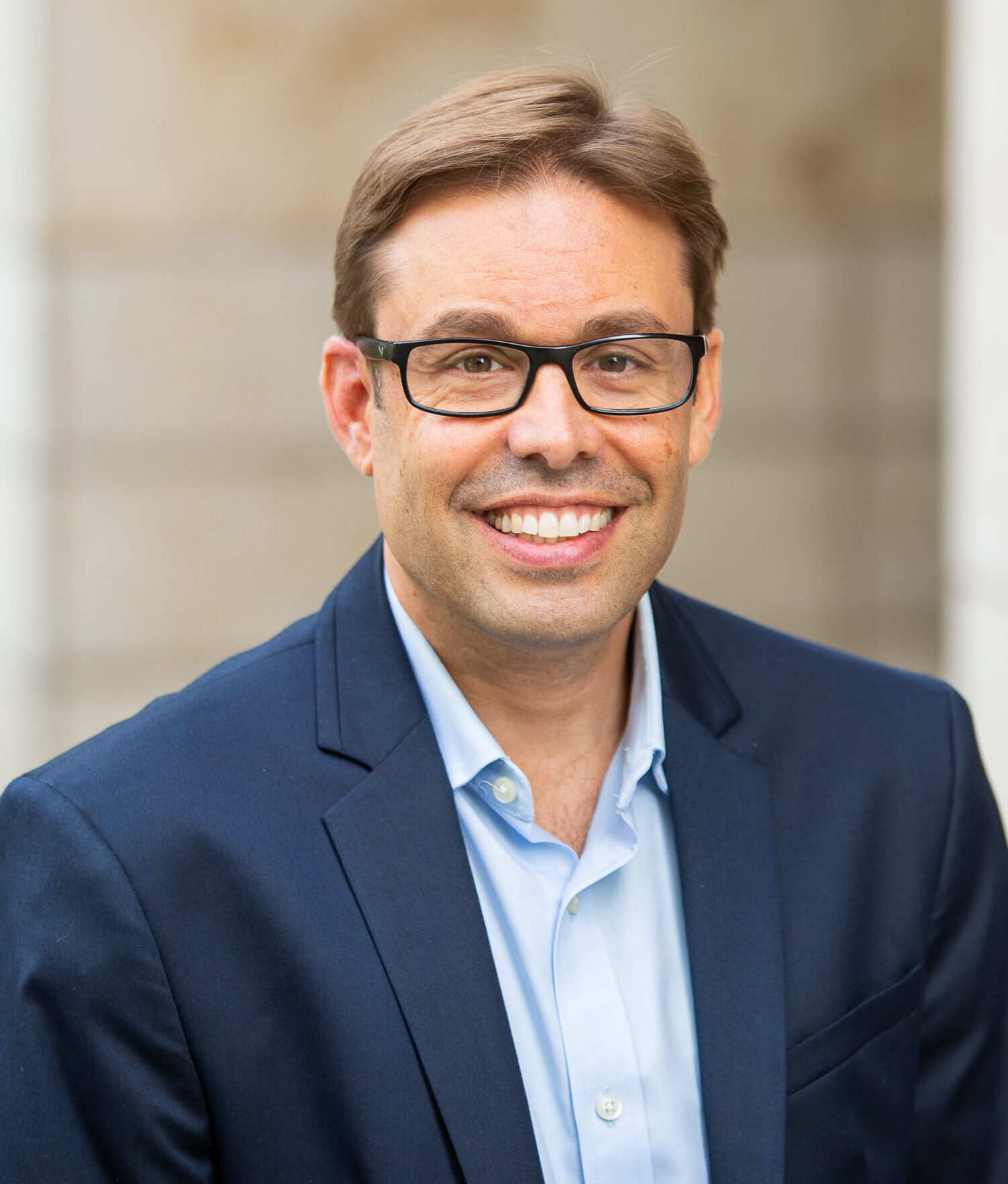 The end-to-end over-the-air demo happened between the newly released Xiaomi 13 Pro smartphone – powered by the Snapdragon 8 Gen 2 platform – and the Xiaomi 10 Gbps consumer-grade Wi-Fi router, powered by Qualcomm's Networking Pro 1220 platform. The faster than 3 Gbps link was established by combining one 160 MHz and one 80 MHz channel (both in the 5 GHz band) using High-Band Simultaneous Multi-Link , a signature Wi-Fi 7 feature.
"An important design criteria for our Wi-Fi 7 connectivity platform was to make sure that it would be capable of delivering value globally – also in regions with no 6 GHz spectrum nor 320 MHz channels are available. We can now say 'mission accomplished'. Our Wi-Fi 7 platform delivers 50% higher throughput compared to legacy systems for example in China," says Javier del Prado, Vice President Mobile Connectivity, Qualcomm.
Javier del Prado also says that the High-Band Simultaneous Multi-Link feature marks a clear shift in the methods used to achieve peak performance. "Wi-Fi 7 is enabling a move away from 'always use widest channel' towards 'maximizing the channels you have available to deliver peak performance'. It's not about whether you have 6 GHz available in your region or not – it's about whether you have the sophistication to maximise performance within any spectrum reality, anywhere," he says.
Qualcomm says most new smartphones based on Snapdragon 8 Gen 2 are Wi-Fi 7 capable, while Wi-Fi 7-capable routers presently include models from TP-Link, Arris, and others.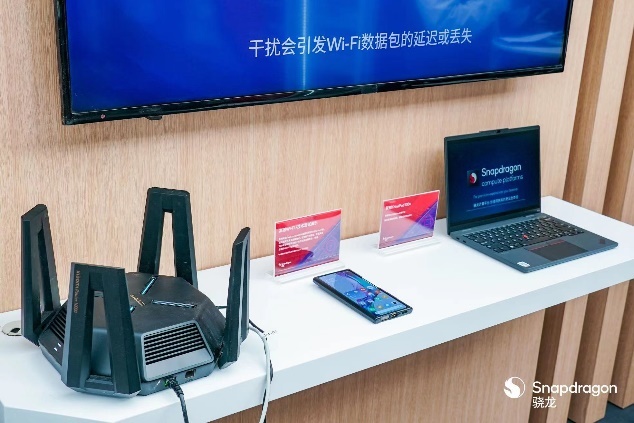 /Claus.