By Claus Hetting, Wi-Fi NOW CEO & Chairman
Cambium Networks connects 7,000 schools in Colombia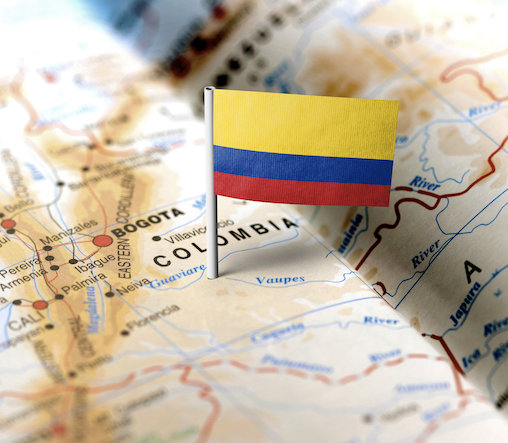 Cambium Networks continues to connect the unconnected in the most unreachable parts of this world – this time in Colombia. The company announced this week that it is now serving more than 7,000 rural schools in Colombia with Wi-Fi connectivity via fixed wireless access links. The ambitious network is part of the government of Colombia's Centros Digitales project, which was announced in 2021, Cambium Networks says in a press release here.
"In addition to connecting schools, people living in these rural areas can now find within walking distance of their homes a point to connect their devices and be informed, access online services, take advantage of e-commerce, and share research information to boost local economies, currently based on agriculture and livestock," Cambium says. The network is already operational and has been delivered in partnership with Colombia's largest mobile telecommunications provider.
Enjoying this story?
Leave your email here and we'll get you all the latest Wi-Fi news.
Wi-Fi Alliance presents complete AFC spec & test plan to FCC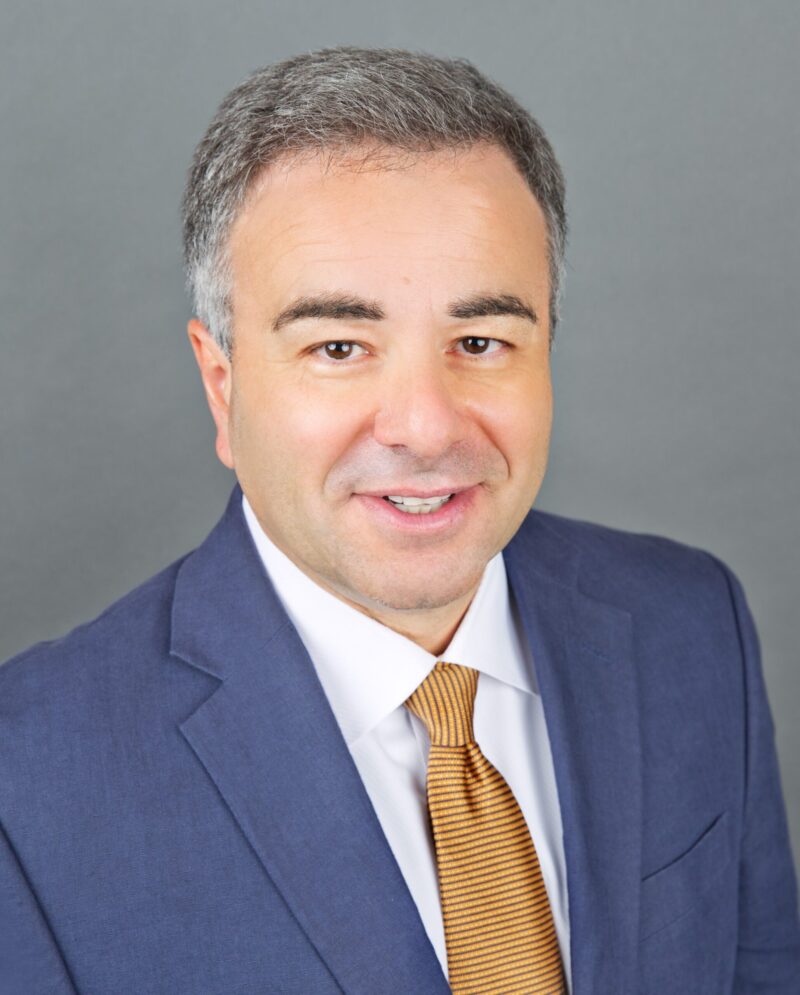 Last week the Wi-Fi Alliance presented to the FCC a complete specification and test plan for the 6 GHz Automated Frequency Coordination (AFC) system. AFC systems are required for the spectrum management of standard power 6 GHz Wi-Fi services, which are widely expected to deliver a huge boost to 6 GHz Wi-Fi performance. AFC systems are required for outdoor Wi-Fi or other outdoor unlicensed operation in the 6 GHz band as well as indoor where standard power is used.
The spec and test plan was presented by the Wi-Fi Alliance in partnership with the Wireless Innovation Forum (or WinnForum), the Wi-Fi Alliance said in a press release here. "Completion of this specification and test plan package is a momentous step towards enabling a robust Wi-Fi® ecosystem in the 6 GHz frequency band," said Alex Roytblat, Vice-President of Worldwide Regulatory Affairs at Wi-Fi Alliance. The full ex-parte filing including description of the test plan and more can be found here.
With the spec and test plan it appears the stars are lining up for the first AFC systems to come online during the second half of this year.
Broadcom launches three second generation Wi-Fi 7 chipsets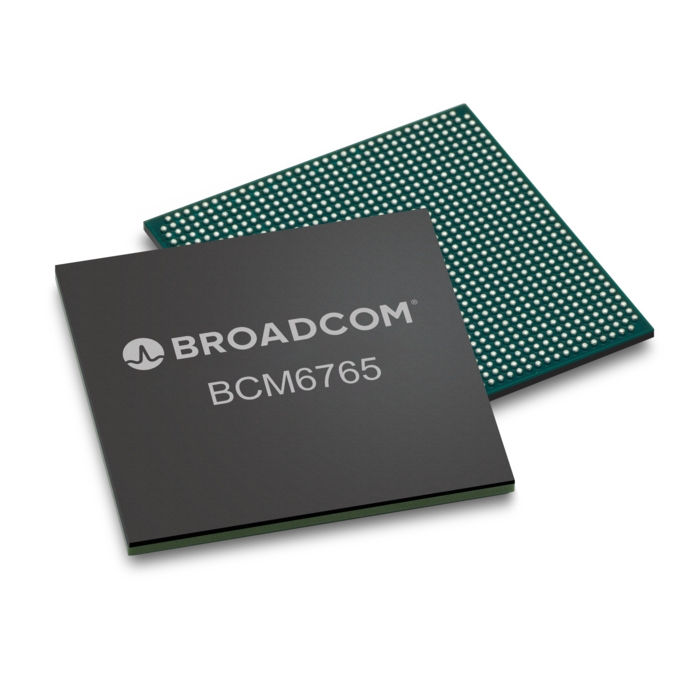 Leading Wi-Fi technology provider Broadcom last week launched their bid for Wi-Fi 7 chipset market dominance in the form of three new platforms: BCM6765, BCM47722, and BCM4390. The BCM6765 is a 2×2 tri-band SoC supporting 4kQAM, 320 MHz channels, MLO (up to three links), and AFC. It is aimed at the residential gateway market. The BCM47722 is designed for enterprise APs and features a similar list of specs but also adds BLE, Thread, and Zigbee support.
Both AP platforms deliver up to 8.64 Gbps of peak PHY data rate. Finally the BCM4390 is a device-side platform designed for handsets and tablets featuring 2-stream 2.4 GHz and 2-stream 5 / 6 GHz Wi-Fi as well as integrated Bluetooth 5.4, Thread, and Zigbee. The BCM4390 serves up 3.2 Gbps of peak PHY data rate at 160 MHz max channel width and 4kQAM. 
Broadcom is currently sampling the three new platforms to 'early access partners' in retail, enterprise, and smartphone segments, the company says.
/Claus.