By Claus Hetting, Wi-Fi NOW CEO & Chairman
Allocation of the 6 GHz band to Wi-Fi is driving a shift to tri-band, quad-band, and even penta-band Wi-Fi access points, which means the need for innovative RF filter technology is sharply on the rise. 'Made in America' XBAW® RF filters from Akoustis deliver all the right specs and a leap forward in RF performance, Akoustis says. We're delighted to welcome Akoustis as a new Wi-Fi NOW Partner.
The FCC's decision of April 2020 to release the entire 1.2 GHz of 6 GHz band to Wi-Fi set off a tectonic shift in telecommunications technology. The shift has already resonated to the level of essential RF components of which billions will be needed to fulfil the promise of 6 GHz Wi-Fi everywhere. New spectrum also requires new technology and one of the companies leading the charge is RF BAW filter experts Akoustis, a startup based in Huntersville, North Carolina, USA.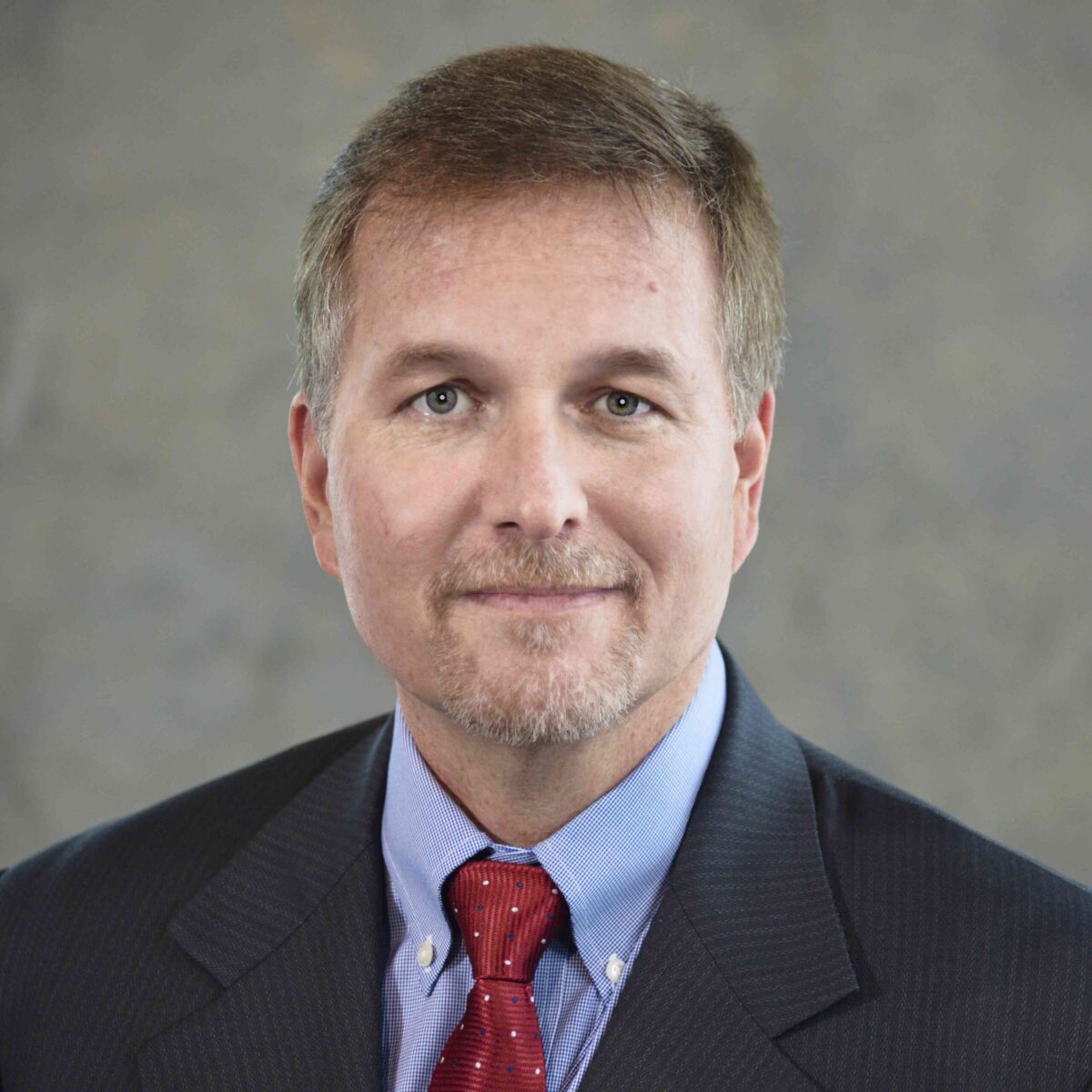 "Nearly the entire Wi-Fi industry is now moving towards tri-band AP designs for Wi-Fi 6E and Wi-Fi 7. We estimate that at least 75% of all new designs are tri-band today and some ODMs are already designing quad-band Wi-Fi 6E and Wi-Fi 7 APs. To make the best use of all available bands the right RF filter technology is essential," says Dave Aichele, Executive VP of Business Development at Akoustis.
Dave Aichele says Akoustis' patented XBAW (Bulk Acoustic Wave) technology is a game changer in multiple ways. "Some customers tell us they don't believe our data, that's how significant this transformation is. The newest generation of our Wi-Fi 6E and Wi-Fi 7 coexistence BAW filters offer approximately 10 dB better rejection than filters from our BAW competitors. Another important feature is that our newest generation BAW filters are 4x smaller than our previous generation filters. This means a lot as form factors for APs keep getting smaller," he says.
Akoustis has more than a dozen announced design wins under their belts including supplying filters to the world's first Wi-Fi 6E enterprise AP released by HPE/Aruba in June of this year. Akoustis RF filters are included as part of HPE/Aruba's 'ultra tri-band filtering' solution that allows all 5 GHz and 6 GHz bands to be used because Akoustis filters drop off more steeply. In comparison traditional bandpass filters would have required a reduction of the available 6 GHz band by 10%. For more read here.
The company's current wafer fab facility in Canandaigua, New York has thus far, produced and shipped more than 30 million filters. "Our production capacity right now stands at half a billion filters per year and we're ready to scale to a billion. We believe the next 4-5 years represent a huge opportunity in delivering the right filter technology to a quickly growing Wi-Fi AP market," Dave Aichele says.
At Wi-Fi NOW we're delighted to announce that Akoustis is our new Official RF Filter partner. We look forward to showcasing the results of Akoustis innovative RF technology all through this year and in 2023. Akoustis launched their newest generation of Wi-Fi 6E and Wi-Fi 7 ultra-wideband XBAW filters this month – for more read here.
/Claus.