By Adlane Fellah, Senior Analyst & Founder, Maravedis Wireless Research
Brazil now has 44 million broadband lines and the average speed in Brazilian households has jumped to a whopping 200 Mbps up from 20Mbps 5 years ago. TIM Brazil is meeting ever-increasing customer expectations by supercharging its home Wi-Fi offering with the latest generation of Wi-Fi and spectrum available.
TIM Brasil's broadband strategy
TIM is a converged service provider with over 750,000 fixed residential broadband customers in various regions of Brazil. Seventy-eight percent are served with fibre, while the remaining customers use very high-speed digital subscriber lines (VDSL).
Deployed gateway vendors include ZTE, Sagemcom, Kaon, BlueCastle, and Technicolor/Vantiva while Zyxel is in the process of being certified for use in Brazil. More than 40 percent of TIM customers enjoy over 150 Mbps downstream speeds. Customers tend to continually upgrade their speeds with fibre connections, thus greatly increasing demand for a Wi-Fi infrastructure that can match these speeds.
Fiber deployments have accelerated among all Brazilian operators. TIM started deploying fibre in 2018 and has maintained an aggressive Wi-Fi strategy to deploy Wi-Fi 6 as quickly as possible to reap the benefits of the technology and added power transmission allowed by regulator Anatel. TIM shared some impressive numbers as 40% of its gross customer base will be using Wi-Fi 6 gateways.
TIM 's installed base includes more than 66,000 customers who are already using 4×4 WiFi 6. More importantly, 30% of new installations use Wi-Fi 5 with 4×4, 20% Wi-Fi 6 with 2×2, and the majority are deploying Wi-Fi 6 with 4×4. There are also some legacy Wi-Fi 4 gateways for customers who use Wi-Fi just to avoid eating up their cellular data plans. For customers purchasing speeds of 2Gbps or more, Wi-Fi 6E with 4×4 MIMO is an ideal solution. VDSL customers only enjoy speeds between 40–60 Mbps and will be migrated to fibre whenever possible.
The benefits of Wi-Fi 6
As Brazilians ISPs engage in constant price wars, managing the quality of broadband experience in the home has become a differentiator for TIM, and Wi-Fi 6 is at the center of that strategy. Quality of experience is determined by the throughput and coverage throughout the house to support 4K/8, streaming, gaming and collaboration applications in homes that typically contain an average of 16 connected devices (mostly notebooks, smartphones and TVs).
Wi-Fi performance, and by extension, user experience, are frequently compromised by environmental factors (e.g., congestion, noise, interference). When faced with a poor connectivity experience, subscribers are typically unable to resolve Wi-Fi issues without contacting their service providers. Brazilian users increasingly demand their ISPs simply replace the equipment right away, which is costly for ISPs.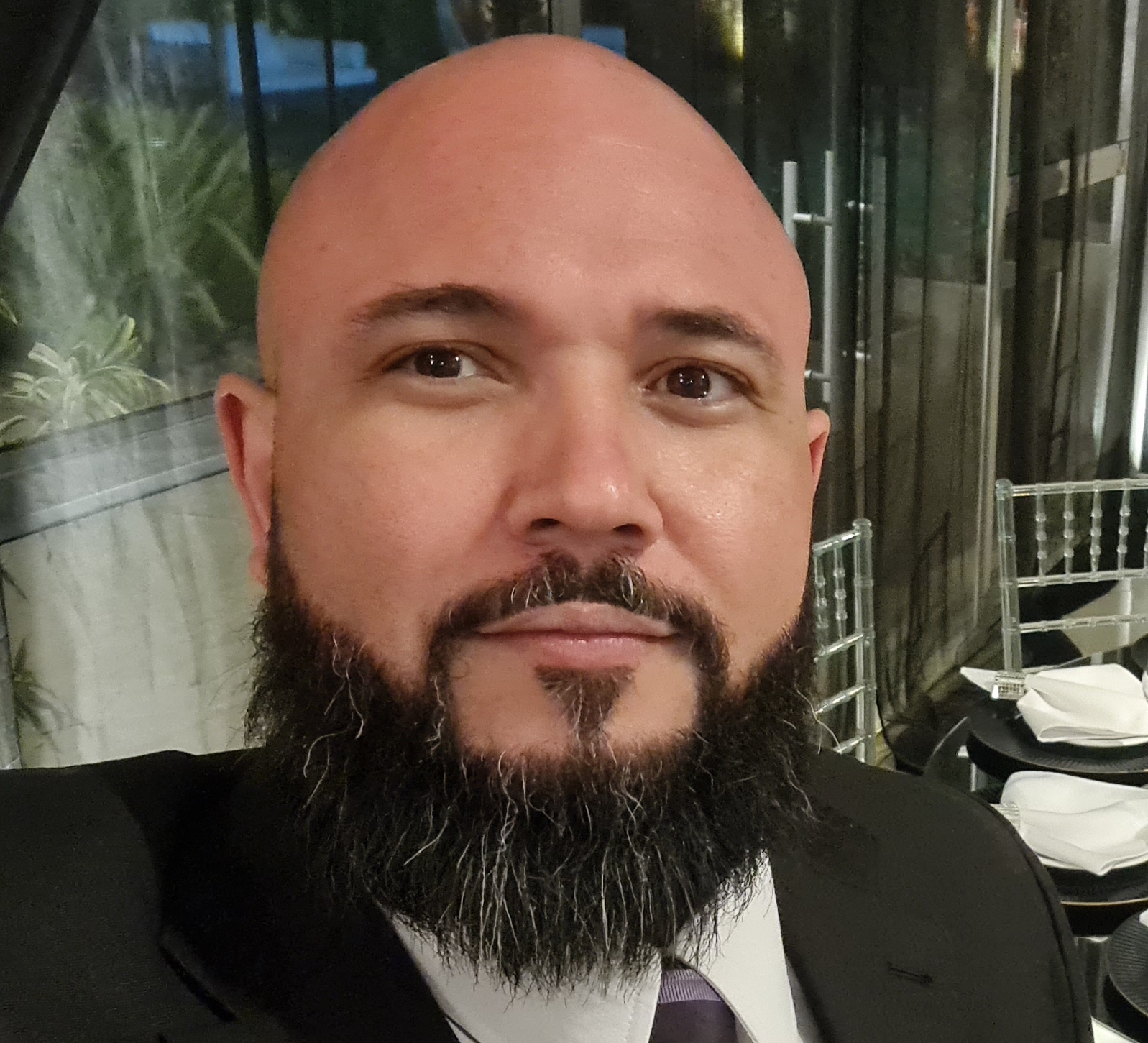 Wi-Fi 6 solves both the throughput and coverage challenges. Wi-Fi 6 introduces a combination of technologies—including OFDMA and 1024-QAM modulation—to improve spectral efficiency, boost speed and support many devices in a confined area.
Device density is also important in the home where many appliances and previously unconnected devices are now connected to the home network. Altogether, Wi-Fi 6 improvements offer a 37 percent higher data rate than Wi-Fi 5 for a top "theoretical" speed of approximately 10 Gbps, compared with 3.5 Gbps on Wi-Fi 5 and 600 Mbps on Wi-Fi 4.
In February 2021, Brazil's telco regulator, Anatel, voted unanimously to release the full 1.2 GHz of spectrum within the 6 GHz band for Wi-Fi, making it the second-largest area to do so after the U.S. This allows for wider channels (80 MHz and 160 MHz) that enable a range of higher bandwidth and latency-sensitive applications. Further, this additional spectrum will help ease congestion, contention and degradation issues in the legacy 2.4 GHz and 5 GHz bands.
On the coverage side, only 15 percent of customers use EasyMesh because a single gateway can meet most users' coverage needs thanks to the higher transmission power permitted by Anatel (1000mw for 6GHz and 4000mw at 5GHz). However, TIM regards the use of mesh networks to extend the capacity in every corner of the house as preferable to the more expensive fiber to the room  (FTTR) proposition.
Roadmap for 2023 and beyond
Starting in 2023, TIM will deploy Wi-Fi 6E for XGS-PON customers. Despite few Wi-Fi 6-enabled consumer electronics devices are available in Brazil, TIM is quite bullish about its Wi-Fi 6 strategy. The result of this strategy is a threefold reduction in CPE replacement costs and truck rolls. Given each truck roll costs an average of 180 BRL (Brazilian Reais, equivalent to about US$34), the savings add up significantly. Educating customers on where best to place their gateways and explaining why they may need extenders are still challenges for technicians.
TIM believes ISPs will need to invest in Wi-Fi 6 in 2023 to stay relevant or risk losing a big chunk of their customer base despite aggressive offers. While Wi-Fi 7 will not be a large commercial reality in Brazil before 2027, younger customers will continue to drive the need for better in-home Wi-Fi.
TIM will be sharing its experiences and plans at the upcoming Wi-Fi World Congress Americas 2023 in Rio de Janeiro, March 27–29.
/Adlane.