By Claus Hetting, Wi-Fi NOW CEO & Chairman
"The biggest Wi-Fi vendor you've never heard of" – is probably the right description for IO by HFCL, a company that has succeeded in delivering Wi-Fi APs in droves to the Indian market. IO is now making inroads into the EMEA market and has already secured multiple trials with MSPs. The company is also in the process of partnering with numerous wireless distributors across the world. The interest is enormous, and IO by HFCL can deliver, says Andrew Westerman, VP International Sales for HFCL.
IO by HFCL – an India-based Wi-Fi solution vendor founded by HFCL only a couple of years ago – is poised for international expansion and the company is already trialling products with ten equipment distributors in the EMEA region. More than 4,000 APs have already been delivered to distributors and the channel expansion is happening fast, says Andrew Westerman, VP International Sales for HFCL.
"The interest in Wi-Fi right now is enormous – probably also driven by pent-up demand across the globe. Everybody wants Wi-Fi – and we can deliver," says Andrew Westerman.
Delivery capability is an important factor driving IO by HFCL's international expansion. The company says it can deliver 'any number of APs' within 6-8 weeks – and that's while many other suppliers are struggling with severe supply chain issues leading to AP shortages. Andrew Westerman says the delivery capability is a result of careful planning and because of the company's size and known delivery obligations towards large clients in India, for example.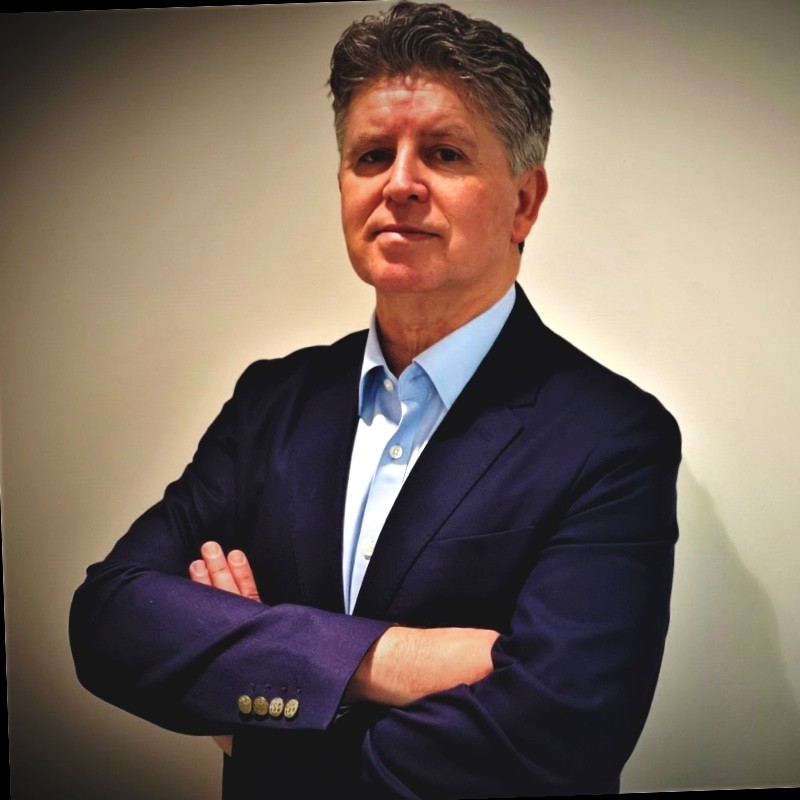 "We're in an exceptional position to gain a strong foothold in EMEA and elsewhere because we can deliver Wi-Fi APs now, as the market is expanding and the demand is high. We have no supply issues. This also means that large distributors are extremely interested in engaging with us," says Andrew Westerman. IO by HFCL also says it is expanding its staff to support new projects across the globe.
Andrew Westerman says that an HFCL deal with a large distributor for the UK and Ireland is imminent and that the company has already delivered 2,000 Wi-Fi 6 APs to a major OpenWiFi project in West Africa. To support their network footprint expansion in EMEA, IO by HFCL has now deployed its Cloud-based management system with a hosting provider in the UK. Meanwhile in the Nordic region, HFCL has signed with Sweden-based distributor Nowire. Both HFCL and Nowire will be participating in the Wi-Fi World Congress in Stockholm on September 26-28.
An important part of IO by HFCL's expansion story includes HFCL's involvement and strong contribution to the Telecom Infra Project's OpenWiFi initiative launched in May of last year. Today, IO by HFCL is capable of delivering both OpenWiFi-compliant APs and standard APs. OpenWiFi-compliant APs use OpenWiFi's open-source operating system, which means they are interoperable with OpenWiFi-based Cloud services and management platforms. OpenWiFi is on a mission to drive down the costs – operational and capital – of large enterprise and carrier Wi-Fi deployments.
HFCL says it is India's leading optical fibre cable manufacturer and fibre-based broadband infrastructure provider. HFCL sells Wi-Fi APs, unlicensed band radio equipment, and L2 switching products under the brandname of 'IO by HFCL'. IO by HFCL is a Wi-Fi NOW Partner and a frequent participant at Wi-Fi NOW-operated events across the globe.
/Claus.