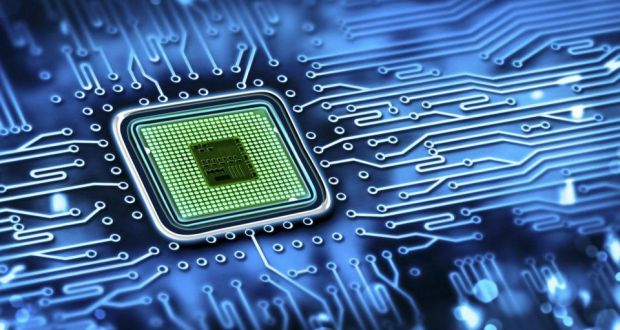 By Claus Hetting, Wi-Fi NOW CEO & Chairman
This week Australia-based Wi-Fi HaLow chipset startup Morse Micro secured US$17M (AU$23.8M) in financing. The cash injection is a huge and unprecedented boost to the fledgling Wi-Fi HaLow IoT ecosystem. Morse Micro believes mass market proliferation of Wi-Fi HaLow is inevitable.
Wi-Fi HaLow – the sub-GHz Wi-Fi standard specifically designed for IoT – has thus far largely been ignored as a tech investment target. That changed last week: Australia-based startup Morse Micro says in this press release that they have secured $17 million USD of funding to bring Wi-Fi HaLow technology to the world. The funding constitutes an unprecedented and possibly game-changing boost to the thus far tiny Wi-Fi HaLow ecosystem.
Next step: Getting 802.11ah chips to market
Morse Micro co-founder and co-CEO Michale De Nil says the funding first of all will be spent towards bringing their production-ready 802.11ah chipsets to market, the IEEE 802.11ah standard being the basis for certified and interoperable Wi-Fi HaLow technology.
"Our next step is to have our existing 802.11ah chip design mass produced. We also expect that our chips will find their way into actual products in the near future," Michael De Nil says, being careful not to mention exactly what prospective clients the company is working with right now.
Enjoying this story?
Leave your email here and we'll get you all the latest Wi-Fi news.
While Morse Micro believes interoperability according to the Wi-Fi Alliance's HaLow certification standard will eventually be key to mass market success, Michael De Nil is also quick to discriminate between IEEE 802.11ah-based chipsets and full-on HaLow. "Our current 802.11ah chip is the first step into the markets and will generate our first revenues. Later we will of course make sure that our chips are interoperable and comply with the many HaLow use cases," Michael De Nil says.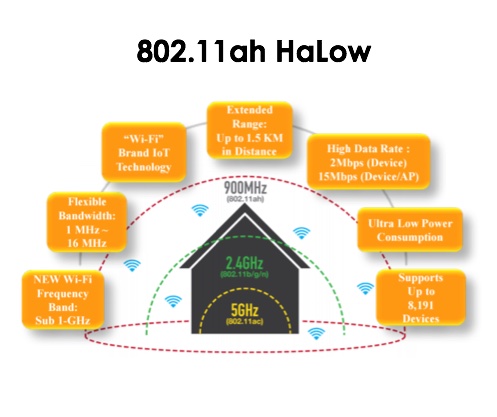 "Mass market Wi-Fi HaLow success is inevitable" says Morse Micro
He also says that eventual mass-market proliferation of HaLow is inevitable. "HaLow is really the only unlicensed sub-GHz OFDMA-based standard for IoT and as such addresses a very wide range of segments, from the connected home to industrial IoT, consumer IoT, enterprises, you name it. It offers massive benefits including a wide coverage area and very low costs. We believe it is inevitable that every Wi-Fi router and lots of devices will support HaLow," he says.
Morse Micro – which was founded in 2016 based on angel and seed funding – is now arguably leading the Wi-Fi HaLow industry, which also includes US-based Newracom and Netherlands-based Methods2Business. Ultimately these three – and probably more – need to work together to ensure mass market entry for the Wi-Fi HaLow standard, Michael De Nil says.
One Wi-Fi HaLow router can connect up to 8,000 IoT devices, says Morse Micro. In 2016 competitor Newracom demonstrated a Wi-Fi HaLow range of more than 1 km. For more about Wi-Fi HaLow capabilities the Morse Micro website is an excellent resource.
/Claus.