By Claus Hetting, Wi-Fi NOW CEO & Chairman
The Cloud-based Wi-Fi management experts from Tanaza announced this week that they're adding Fing™ device recognition to the Tanaza service management platform. Device recognition will give IT operational staff another important tool in their belt for remote Wi-Fi troubleshooting, Tanaza says. The linkup with Fing is part of a wider plan for Tanaza to expand its service capabilities through add-ons and third party integrations. 
Wi-Fi troubleshooting can be very hard if you don't know what device is causing the trouble. To resolve this issue the Cloud-based Wi-Fi management experts at Tanaza are now adding Fing™ integration to the Tanaza Cloud-based management platform for Wi-Fi. The Fing add-on will be available in a free 'basic' version – for device recognition only – as well as in a 'pro' version that includes outage detection. The pro version will be made available in 2023, Tanaza says.
Tanaza is – as far as we know – the only Cloud-based Wi-Fi management solution that can run on dozens of different access point types spanning pretty much any application including indoor/outdoor enterprise and consumer-grade APs. Disaggregating Wi-Fi hardware and software brings multiple benefits, says Tanaza CEO & founder, Sebastiano Bertani.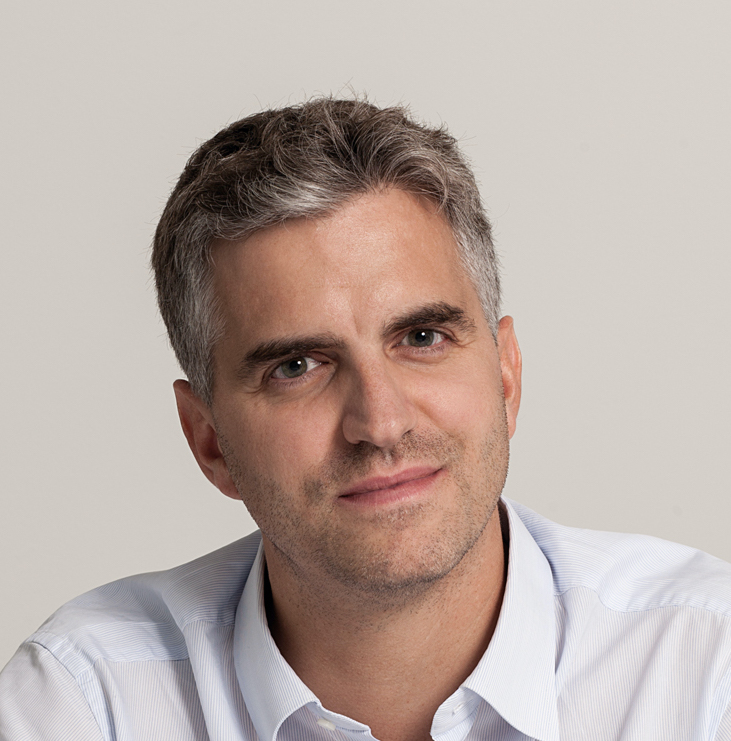 "First of all, it gives MSPs a wide choice of access points that they can manage consistently from a single pane of glass. Tanaza is typically less costly than paying license fees to OEMs to acquire their management software," Sebastiano Bertani says.
Right now Tanaza's Cloud management platform runs on APs by Ubiquiti, Edgecore, Intelbras, MikroTik, and many others – for the full list see here. In essence, Tanaza adds Wi-Fi management intelligence to APs that were never born with it and in some cases offers a more feature-rich or more economical alternative to whatever Cloud-based management platform the APs were born with. At its current price point Tanaza's list of features is arguably pretty hard to beat.
Tanaza believes the sweet spot for its solutions lies within the managed services market – and that this differentiates Tanaza from other vendors serving MSPs. "MSPs are often presented with very little choice when it comes to Wi-Fi hardware. With Tanaza, they can accommodate whatever hardware is best suited to a particular client and manage it all centrally. This is often also the most cost-efficient approach," Sebastiano Bertani says.
TIP OpenWiFi – which has achieved popularity during the past year – also offers hardware flexibility but the OpenWiFi Cloud-based manager tends to be more attractive to large service provider deployments, Tanaza says. "We believe our offering is more economical and more attractive when it comes to bulk provisioning and bulk management by MSPs based on a variety of low-cost hardware," he says.
Tanaza also hints at linking up with further third-parties to enrich their marketplace with integrations and add-ons. "We're in an excellent position to offer an even broader suite of features through partnerships with other innovative software developers. So watch this space," Sebastiano Bertani says.
We're delighted to announce that Tanaza is a brand new Wi-Fi NOW partner – and that we will be showcasing Tanaza's solutions and achievements in the coming months! Watch this space.
/Claus.