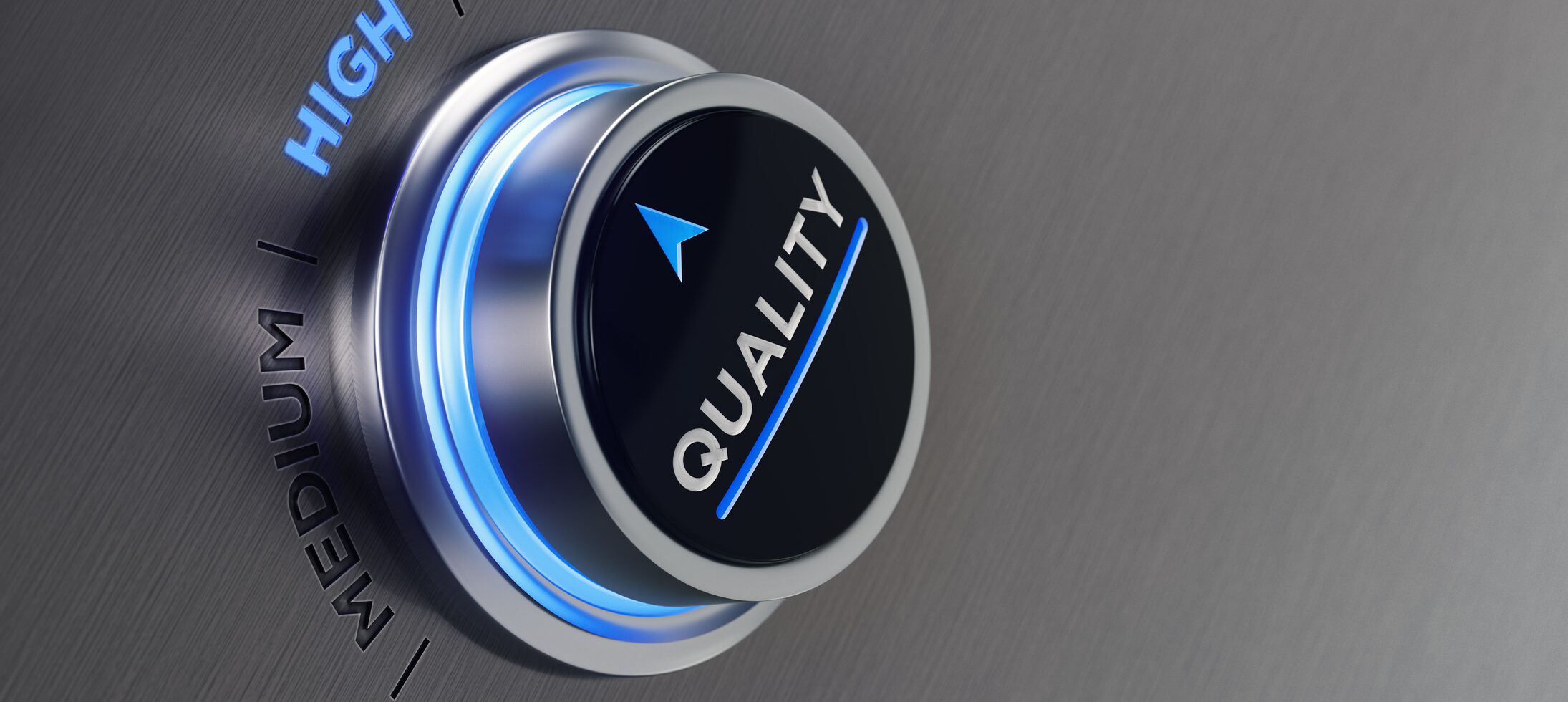 By Claus Hetting, Wi-Fi NOW CEO & Chairman
Last week the Wi-Fi Alliance announced a new certification program dubbed "Wi-Fi CERTIFIED QoS Management™" intended to boost the quality and responsiveness particularly of real-time Wi-Fi services such as gaming and interactive conferencing. The new program expands on the existing and widely adopted "Wi-Fi CERTIFIED WMM™" standard, the Wi-Fi Alliance says. 
Getting Wi-Fi quality right is no longer an option – it is business critical. And with today's vast increase in device and traffic density as well as with a much wider variety of applications running on Wi-Fi networks concurrently, more mechanisms to manage quality are needed. Hence the Wi-Fi Alliance's latest certification program introducing a new, standardised, and interoperable approach to Wi-Fi QoS.
Enjoying this story?
Leave your email here and we'll get you all the latest Wi-Fi news.
Wi-Fi Alliance says the new "Wi-Fi CERTIFIED QoS Management" program  builds on the widely adopted WMM (Wi-Fi Multimedia) standard, which has been around since 2004. The new program introduces two features: Mirrored Stream Classification Services (MSCS) and Differentiated Service Code Point (DSCP) Mapping. Wi-Fi Alliance says the features allow APs and client devices to "request identified Internet Protocol (IP) flows be assigned to access categories with associated levels of priority."
The end result much better real-time (low latency) performance for anything from AR/VR to more responsive video conferencing and of course gaming, the Wi-Fi Alliance says. In the case of gaming a client device may send (downlink) a high-priority gaming traffic to an AP and request the AP to deliver (uplink) data at the same priority level, hence the use of the term 'mirroring'. This makes for consistent round-trip latency, which is exactly what you want for gaming, the Wi-Fi Alliance says.
DSCP Mapping allows network administrators to map DSCP-marked traffic flows to certain QoS classes. For example: Administrations can assign high priority to video conferencing traffic running not only over Wi-Fi but across the entire enterprise network. Network administrators can even configure mapping tables to prioritise delay-sensitive traffic streams, the Wi-Fi Alliance says.
For more about the new QoS certification program from Wi-Fi Alliance read here.
/Claus.