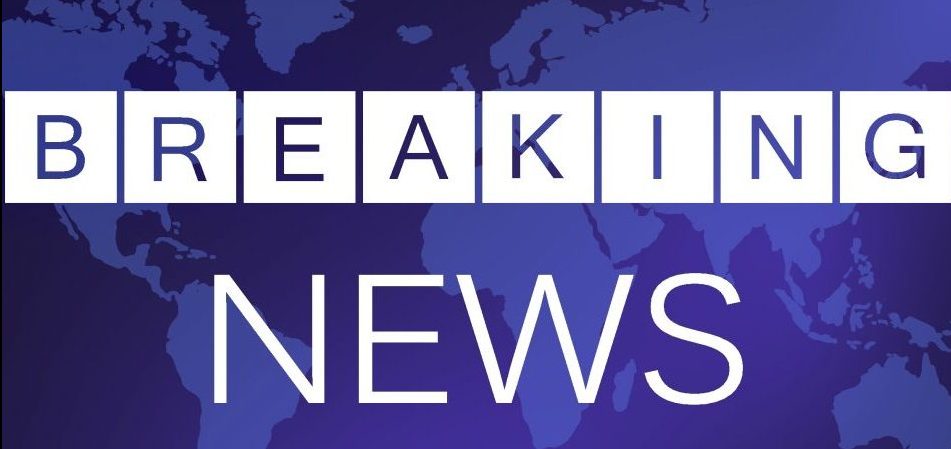 By Claus Hetting, Wi-Fi NOW CEO & Chairman
Next week: Last call for WiFi4EU grants from European Commission
The European Commission (EC) will issue its fourth and final call for the WiFi4EU free Wi-Fi initiative one June 3 – which is next week Wednesday – at 13:00. This means that if you are a municipality within the EU you still have time to apply for a 15.000 EUR grant towards building a free municipal WiFi4EU service. The grant money must be spent on CAPEX and installation of Wi-Fi equipment – while any operational costs must be paid by the municipality itself.
So far the EC says that the WiFi4EU community comprises some 30,000 municipalities across Europe – at least this is the number of municipalities who have registered with the WiFi4EU portal in order to request a grant. More than 6,000 municipalities have already received the funding, while the last call scheduled for next week will distribute the final €14.2 million equivalent to around 950 grants. For more visit the WiFi4EU website here.
Enjoying this story?
Leave your email here and we'll get you all the latest Wi-Fi news.
Intel invests in Wi-Fi for gaming by acquiring Rivet Networks
Last week Wi-Fi chipset leader Intel – the dominant provider of Wi-Fi chips for PCs – acquired startup network performance optimisation company Rivet Networks – read the press release here. "Rivet Networks' products deliver speed, intelligence and control for gamers and performance users. Its products maximise Wi-Fi bandwidth utilisation and optimise the wireless network connection on your platform. In addition, Rivet Networks' products can also utilise the combination of Ethernet and Wi-Fi to prioritise traffic over both connections," Intel says.
/Claus.