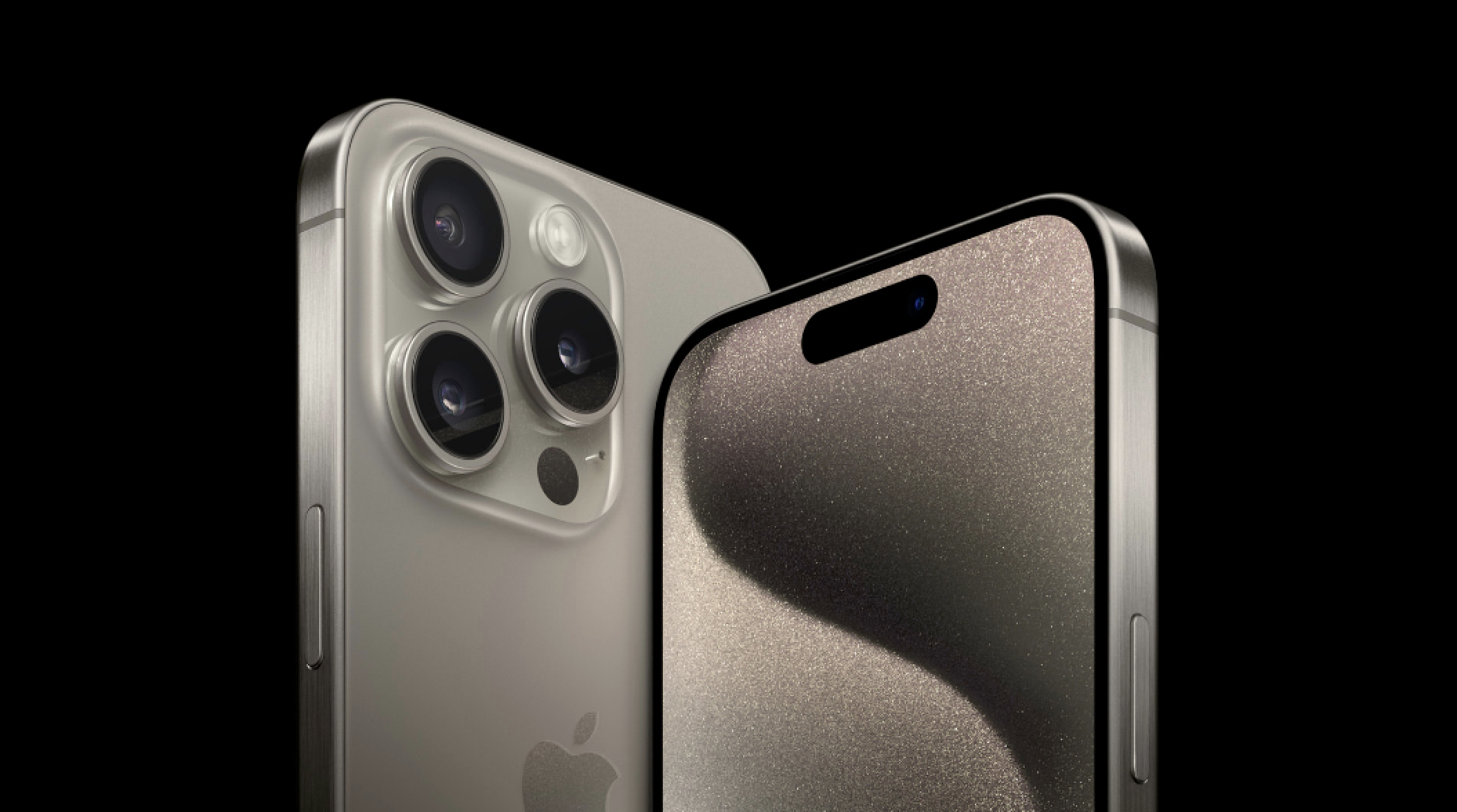 By Claus Hetting, Wi-Fi NOW CEO & Chairman
Apple releases two Wi-Fi 6E-capable iPhones – finally!
Last week Apple finally released its first Wi-Fi 6E-capable phones in the form of the new iPhone 15 Pro and Pro Max models. The news came at the traditional Apple fall event on Tuesday, September 12. Apple's new Wi-Fi 6E devices add significant momentum in the drive towards making maximum use of the new 6 GHz Wi-Fi spectrum as Apple dominates especially US and European smartphone markets.
Interestingly, this weeks launch means Apple has introduced its first Wi-Fi 6E phone more than two and a half years after Samsung released its first 6E model, which took place in January 2021. Apple iPhone Wi-Fi chipsets are still – as far as we know – provided by Broadcom, although both parties tend to keep very quiet about it. Add to this the rumour that Apple may release its first Wi-Fi 7-capable phone as soon as next year at around the same time – this according to MacRumours.
Apple released Wi-Fi 6E-capable iPad Pro models last year in October and MacBook Pro laptops also currently support Wi-Fi 6E, which means Apple is sticking to its strategy of positioning Wi-Fi 6E as a premium connectivity feature – at least for now. According to the latest information provided to us by Intel, more than 200 Wi-Fi 6E access point models were available as of end of July this year – so it should be fairly easy for new iPhone 15 Pro users to find an AP that can deliver the 6 GHz signal.
NETGEAR's new and much faster Wi-Fi 6E Nighthawk mesh system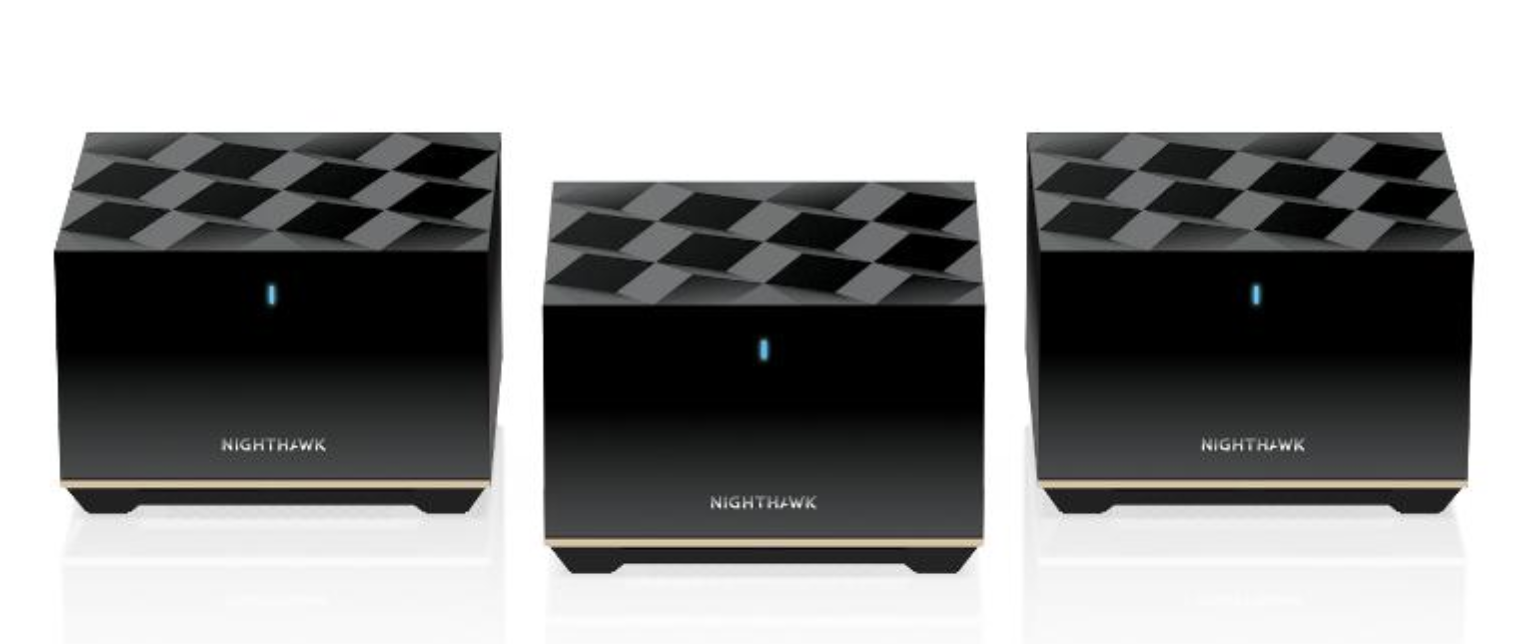 NETGEAR keeps evolving its lineup of cutting-edge consumer-grade Wi-Fi APs and mesh solutions without skipping a beat: The company's latest release is the Nighthawk MK93S Mesh system, which supports Wi-Fi 6E and is 50% faster than its Wi-Fi 6 predecessor, NETGEAR says. The new system delivers up to 5.7 Gbps of data a maximum of 100 devices across 7,500 square feet (about 700 square metres) of real estate, NETGEAR says. The new mesh system comes with one main router plus two satellites and can be pre-ordered here for US$549.99.
AsiaRF introduces world's first certified Wi-Fi HaLow gateway – powered by Morse Micro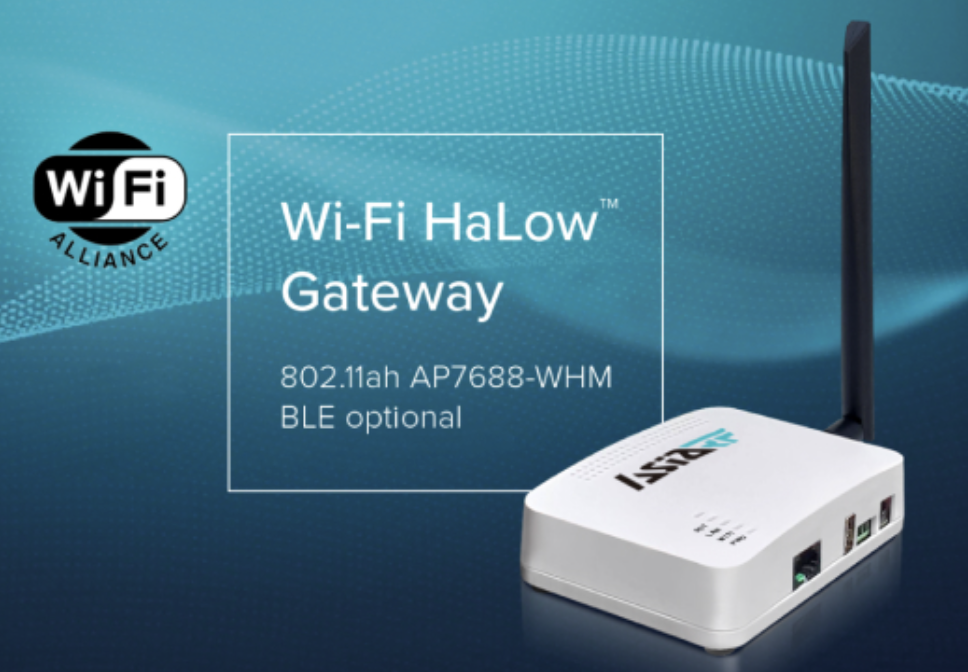 The market adoption of Wi-Fi HaLow as a preferred technology for wireless IoT continues to gather steam with the world's first Wi-Fi HaLow gateway announcement by Taiwan-based AsiaRF. The company says it intends to announce and showcase its new Wi-Fi HaLow gateway at Mobile World Congress 2023 in Las Vegas later this month. The unit is Wi-Fi Alliance certified and powered by leading Wi-Fi HaLow chipmaker – and Wi-Fi NOW Partner – Morse Micro. Read more here.