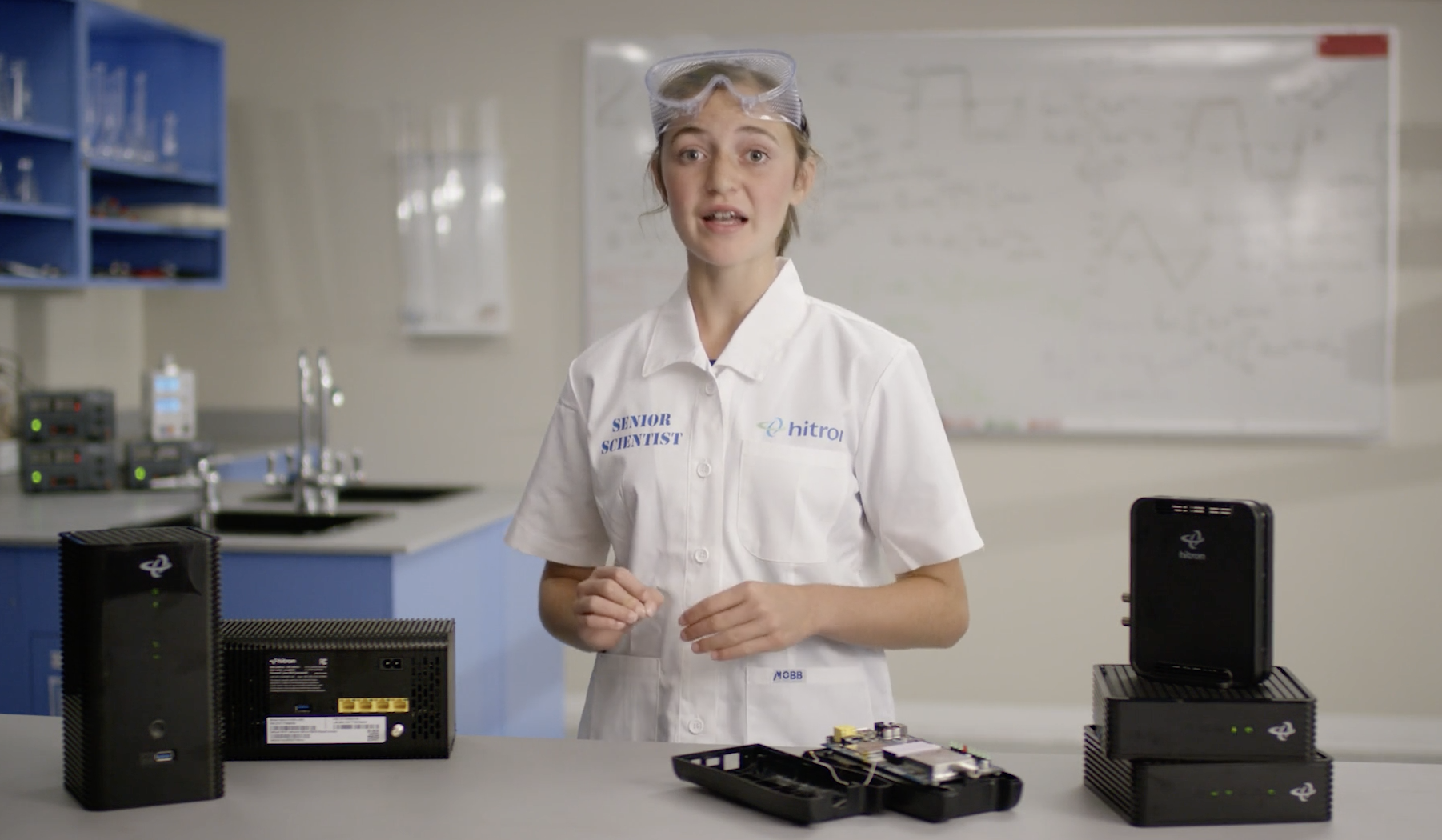 By Claus Hetting, Wi-Fi NOW CEO & Chairman
The Holy Grail of in-home connectivity is great Wi-Fi in every corner of your house or apartment. To that end, two new in-home Wi-Fi solutions were launched this week, one by tech giant Nokia and the other by lesser-known but promising Taiwan-headquartered Hitron.
Nokia gets serious about Wi-Fi
The new Nokia smart home Wi-Fi solution will include 'gateways & extenders' and managed services to boost in-home Wi-Fi performance. Not a lot of detail is available yet, but Nokia is leveraging Wi-Fi chipset leader Broadcom's Air-IQ technology to identify and mitigate up to 17 sources of interference, the press release says.
Thus far, Nokia has not been particularly aggressive in the home Wi-Fi space, but this new portfolio could be an indication that the company is starting to view Wi-Fi as a growth opportunity. With Nokia's takeover of Alcatel-Lucent in 2015, the company acquired a world-class pedigree in converged carrier Wi-Fi service management & core networks.
Hitron targets better Wi-Fi for US cablecos
Hitron's new in-home Wi-Fi product goes under the marketing name 'Unleash your Wi-Fi'. The company is using a series of cute videos featuring a 14-year-old lady Wi-Fi scientist to market their CPEs, extenders, and apps. Hitron has been widely successful in providing DOCSIS 3.1 CPEs to the US cable industry. Read the press release here.
A growth market with many facets
The big idea of course is to empower ISPs to deliver high-quality, ubiquitous Wi-Fi to home broadband subscribers as a billable value-added service and market differentiator. At the same time, intelligent in-home Wi-Fi delivery systems for ISPs are trying to reduce customer support costs including costly truck-rolls for customers complaining that their Internet service doesn't work.
But the approach by ISPs and tech vendors to attack the growing in-home Wi-Fi market has been multi-faceted. Just a few weeks ago, major ISPs in Hong Kong and Singapore selected Google's consumer Wi-Fi products to boost in-home Wi-Fi coverage and quality. Meanwhile in the US, Comcast's home-grown xFi solution is widely perceived as one of the most successful in the US cable services market.
/Claus.