By Claus Hetting, Wi-Fi NOW CEO & Chairman
ARRIS, Nokia, and Viasat all made the Wi-Fi news headlines. Here's the gist of what happened.
ARRIS' Wi-Fi 6 mesh system available in US shops July 22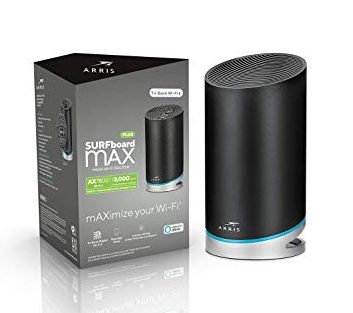 Earlier this year at CES in Las Vegas ARRIS announced  their new Wi-Fi 6-based whole-home Wi-Fi mesh systems called SURFBoard™ mAX Pro and mAX Plus – and now the company says the units are available for purchase in stores and online. The new mesh systems arguably set the gold standard for high performance whole-home Wi-Fi mesh solutions, at least in terms of the raw specs.
ARRIS says their mesh Wi-Fi APs are the first to use Wi-Fi 6 on each of three separate bands (one 2.4 GHz and two 5 GHz bands) with 4×4 MIMO. The mAX Pro unit supports a theoretical top connection speed of 11 Gbps while the mAX Plus unit delivers up to 7.8 Gbps. They are also – as far as we know – the most pricy on the market at around US$650 and US$550 for two-router packs for the Pro and Plus models, respectively.
And even though not many Wi-Fi 6 devices – meaning laptops, phones, etc. – have reached the market yet, consumers will still benefit from the new standard since this system uses Wi-Fi 6 radios to deliver faster connections between the mesh units themselves. ARRIS says the units target high-end users who want to invest in gigabit Wi-Fi to cover up to 6,000 square feet of indoor real estate.
Read more about the ARRIS SURFBoard here.
Nokia adds entry-level 'Beacon 1' Wi-Fi mesh unit to portfolio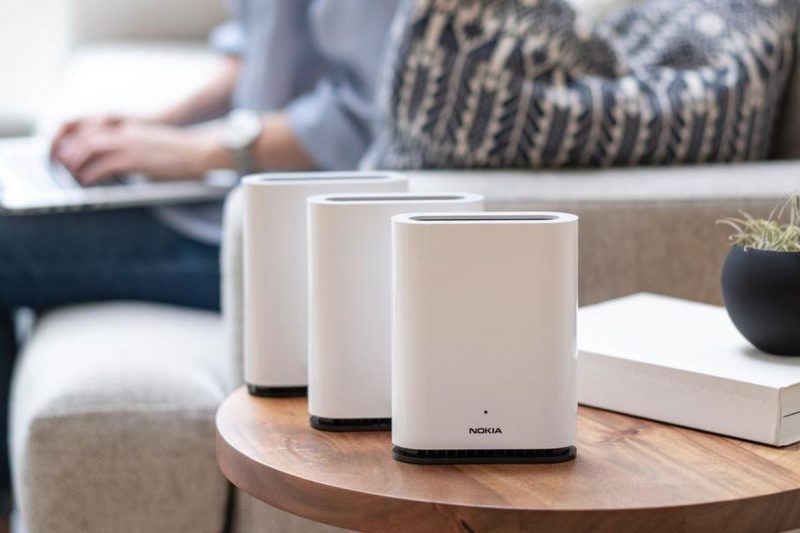 Last year Nokia entered the consumer mesh Wi-Fi market with its 'Beacon 3' and now the company is introducing a more affordable version of the same. Dubbed 'Beacon 1' the new mesh unit runs Wi-Fi 5 at a speed of up to 1200 Mbps and retails (for one unit) for US$129, Nokia says.
Nokia is also releasing a number of software enhancement to the 'Beacon' including 'Intelligent Channel Selection' which allows the units to avoid operation in bands with heavy interference from Wi-Fi or non-Wi-Fi sources, the company says. Late last year Nokia landed its first and so far only service provider deal for the 'Beacon' portfolio with Thai broadband service provider AIS Fibre.
Viasat kicks off Community Wi-Fi trial in São Paolo State, Brazil
Communications provider Viasat has since last year been connecting the unconnected with Wi-Fi in Mexico. Now the company is expanding its satellite-backhauled Community Wi-Fi concept to rural São Paolo State in Brazil on a trial basis, Viasat says in this press release.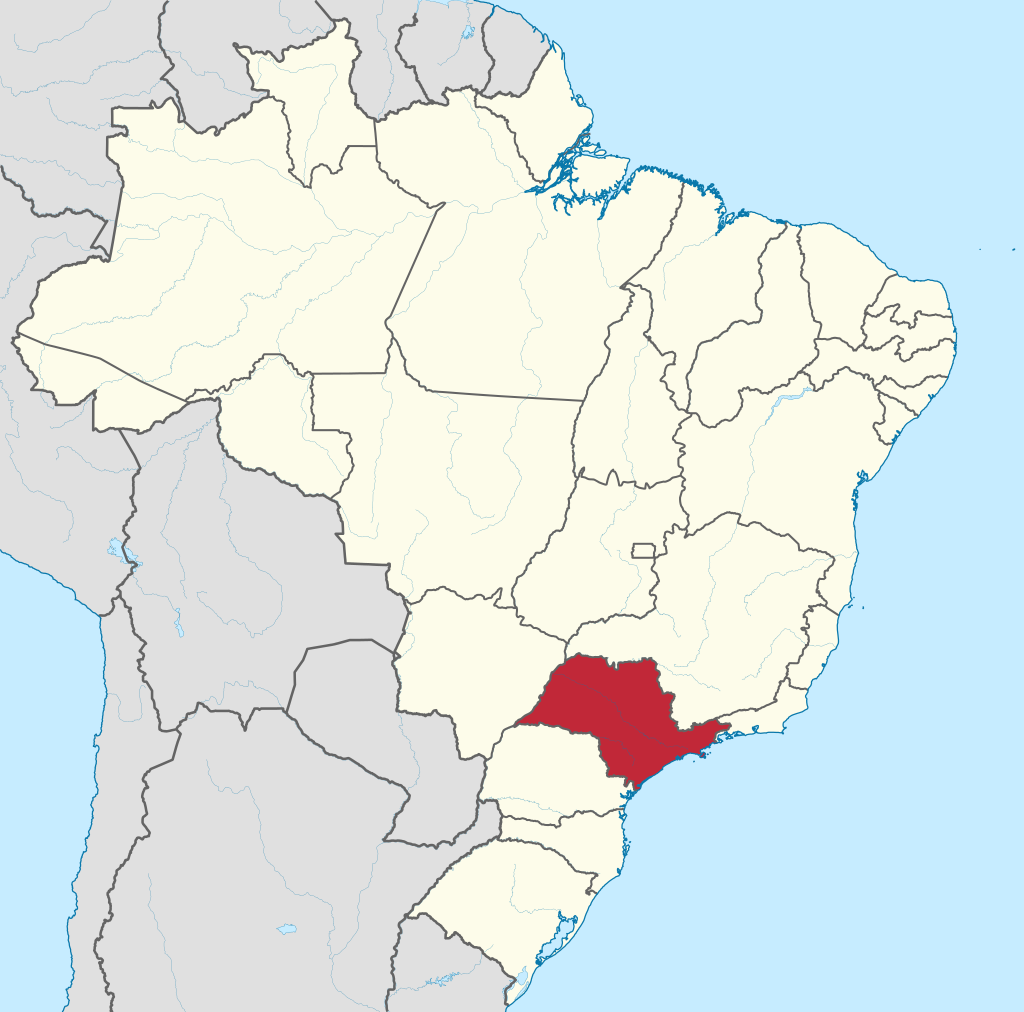 Viasat plans to rollout free Community Wi-Fi hotspots to 20 trial locations offering services of up to 25 Mbps where before there was no affordable Internet access or no connectivity at all. Viasat says millions of Brazilians either still have no access to quality broadband or can't afford existing connectivity services. Viasat plans to expand their Community Wi-Fi footprint to the Northeastern region of Brazil next year, the company says.
Local Brazilian community members now "can communicate with family and friends, access educational study materials, participate in e-healthcare initiatives, enhance their career opportunities and even participate in e-commerce and online banking programs," says Kevin Cohen, Managing Director, Global Community Wi-Fi at Viasat. Viasat is partnering with Visiontec for deployment and the Telebras-owned SDCG-1 satellite for backhaul, the company says.
/Claus.