By Claus Hetting, Wi-Fi NOW CEO & Chairman
Universal Wi-Fi roaming is the key to boosting Wi-Fi usage through better usability and convenience. Roaming is also a driver for Wi-Fi industry growth. We are delighted to announce we are partnering with Wi-Fi roaming service provider BlueportiQ to promote a new and simplified platform for Wi-Fi roaming.
A simple and universally accepted Wi-Fi roaming has been the Holy Grail of the Wi-Fi industry since its inception 20 years ago. Seamless Wi-Fi roaming is now a reality for Internet service providers, enabling network operators to have countrywide Wi-Fi and expand their Wi-Fi offerings. We're delighted to announce that Wi-Fi NOW is partnering with BlueportiQ to promote the global adoption of BlueportiQ VAULT: A secure and immediately effective Wi-Fi authentication and roaming service.
"Our goal is to see simple and secure Wi-Fi roaming deployed everywhere to the benefit of Wi-Fi service providers, enterprises, and the Wi-Fi industry at large.  And we're delighted to be partnering with Wi-Fi NOW to that end. We believe our new authentication and roaming service is exactly what the industry has been looking for," says Urbino Lobo, VP Sales EMEA for BlueportiQ.
Enjoying this story?
Leave your email here and we'll get you all the latest Wi-Fi news.
Roaming is an essential function for mobility but has in the past typically required complex onboarding, device certificates, and more costly Wi-Fi infrastructure. BlueportiQ VAULT circumvents all of that. BlueportiQ VAULT allows MSOs (multiple service operators) and MVNOs (Wi-Fi first network operators) to expand their enterprise, bulk and residential portfolio by enabling new services such as multi-venue Wi-Fi network, and global Wi-Fi by partnering with regional MSOs and MVNOs.
"Roaming provides critical mobility for enterprises and service providers. What we especially like about BlueportiQ Vault is that it makes use of existing technology and doesn't require special device onboarding or specialized Wi-Fi infrastructure compliance, as is the case with for example Passpoint. That means it is applicable to virtually any enterprise or service provider with Wi-Fi in more than one location," says Claus Hetting, CEO & Chairman of Wi-Fi NOW.
BlueportiQ and Wi-Fi NOW will in the course of 2020 and 2021 partner to build awareness to advance the global proliferation of this new innovation in Wi-Fi roaming. BlueportiQ will through the partnership become part of Wi-Fi NOW Group's inner circle of advanced solution providers and receive direct benefit of access to Wi-Fi NOW's community of industry leaders.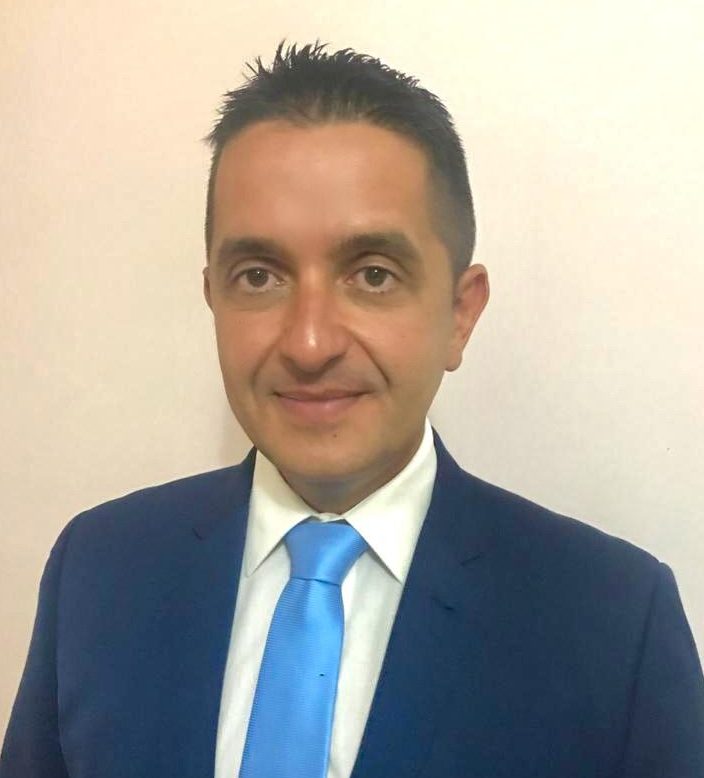 BlueportiQ will be presenting the BlueportiQ VAULT solution at the Virtual Wi-Fi World Congress on Tuesday October 6 – stay tuned for more detailed information on time schedules. If you are interested in learning more about BlueportiQ VAULT contact VP Sales EMEA Urbino Lobo at urbino.lobo@blueportiq.com. 
/Claus.